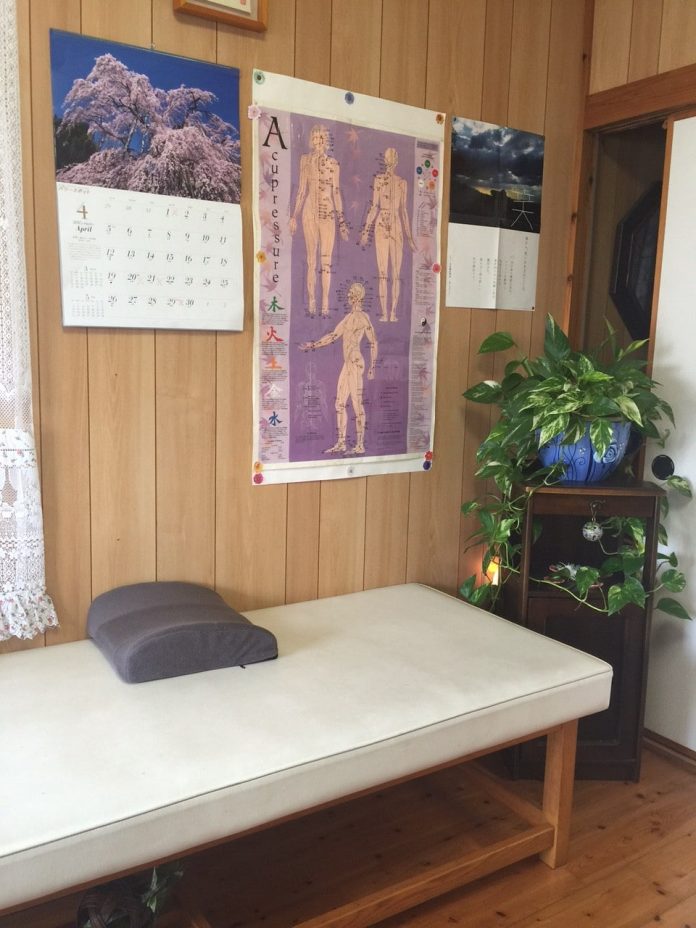 CONTRIBUTED BY: LAURA SNELL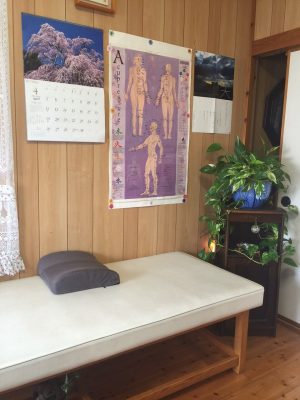 I discovered this gem thanks to a referral from a friend. Mimi is like a miracle worker. For your first appointment you go in and fill out what is the equivalent of a medical history report. You indicate what types of things you're coming in to treat, then she will go over your entire body, touching pressure points, taking your pulse, and getting a more thorough idea of what your body is doing. When I went in I had a list of things that I wanted acupuncture to help me with, on my medical history sheet I did not indicate sleep issues (because they've become normal to me so I forget to mention it), but within seconds of going over my body, pressure points, etc., she started talking to me about my sleep, and told me I wasn't getting enough sleep.
Her office is small and really only accommodates one person at a time, another reason she is by appointment only. I really enjoyed this aspect of it because there was no background noise, making it even more relaxing.
This was my first experience with acupuncture and I've been 3 times since! I find it very relaxing but also feel a lot better when I leave there. If you haven't had acupuncture and you're reluctant because of the needles, the only thing I can tell you is that you really don't feel them. I felt one (not in a painful way, just noticed it) when she put it in the top of my foot.
Mimi will show you the new needles, in the packages, so you can see that they are new, clean and sterile, which will put you at ease if you have concerns about that.
I can't recommend Mimi more. So if you're looking to try acupuncture I highly suggest her quaint little shop!
Hours: By appointment only (offers weekend and evening appointments in addition to daytime hours)
Phone: 098-911-2134
Email: neishin@us.au-hikari.ne.jp
Payment: Yen only
Price: First appointment is 4,000 yen and takes an hour or so, appointments after that are usually shorter and cost 3,000 yen
Address: 4 Chome-7-3 Uechi, Okinawa-shi, Okinawa-ken 904-0031, Japan
Directions: From Kadena Gate 2:  Go out Gate 2 and continue straight. Where you see Puppy Love and Bombay on your right, take that right in between them. Go straight until you see a ying yang sign (on the second floor balcony level). Park directly under that, this is her studio; door will be directly in front of you when you park.
Coordinates: 26.335089, 127.795729