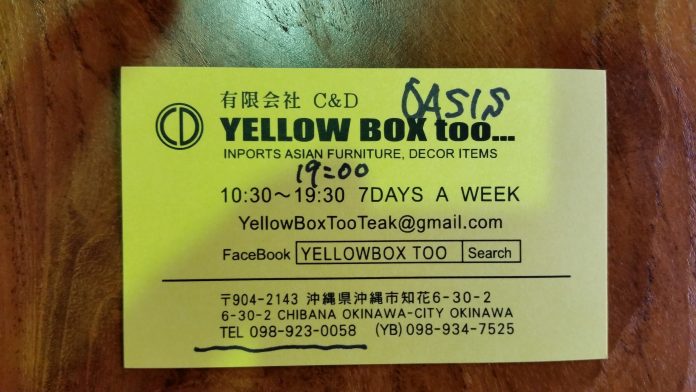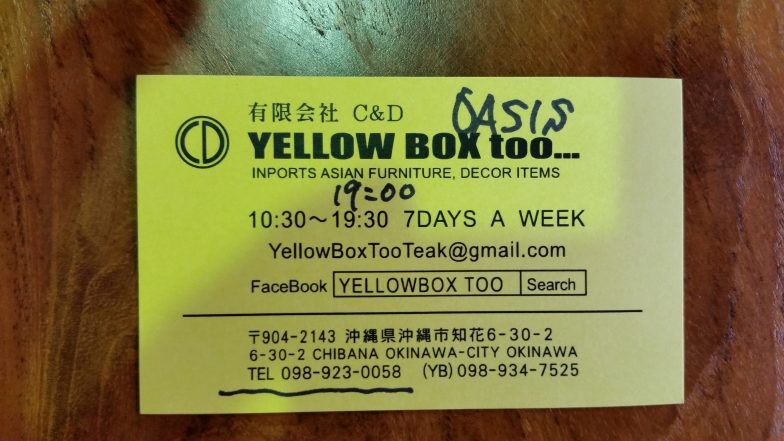 CONTRIBUTED BY CAPTAIN IAN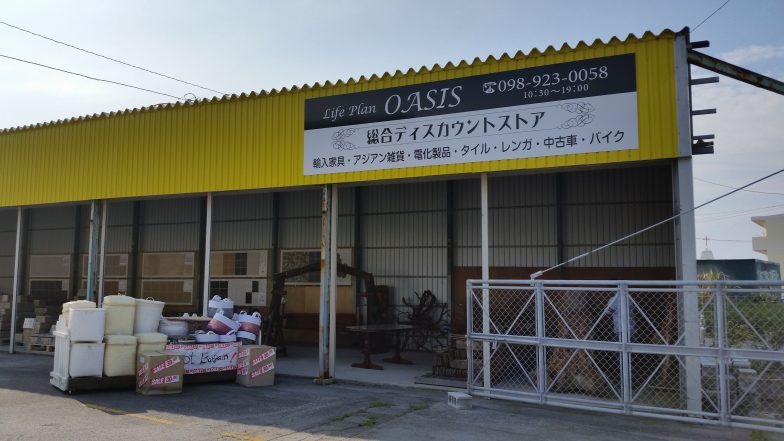 Oasis… My my what a gem! My day started normal – On a quest for unique items at secondhand stores. I was looking for a corner desk and wasn't having any luck, so I ended up at Yellow Box, which led me to Oasis. Oasis is where the Yellow Box too… discounted items find their final price-slashed home. They have everything a home needs at Oasis, including top of the line Ashley furniture goods for dirt cheap.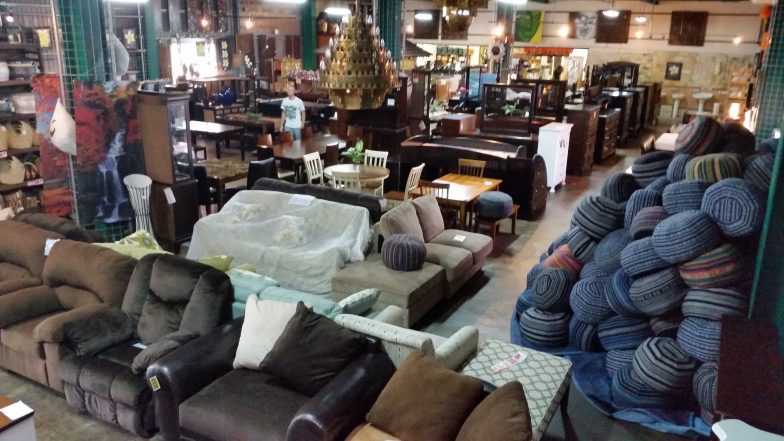 While perusing the aisles under a mega discount trance, I finally stumbled across the perfect corner table. I called my wife over in a rather obnoxious, non-indoor voice kind of way, which got the employees attention. She joined my club of confused women. With excitement in my voice I began praising the desk, and said, "She's perfect!" To my surprise, my wife said "No, I don't think so." I was shocked! We began to argue pros and cons of the desk, when we were stopped by an employee who offered a "$50 discount right now!" Boom! Settled. We left with the desk and my wife and I are still together.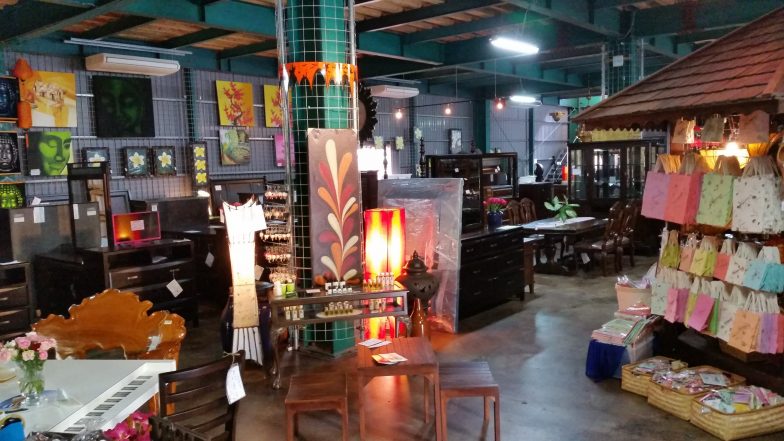 Oasis has much more than inexpensive Ashley furniture. They have unique items I've never seen on Okinawa before, such as cool mirrors, art pieces, outdoor goods, and some things so unique I don't believe the English language could give them a name. If you are looking for something special, Oasis is your destination.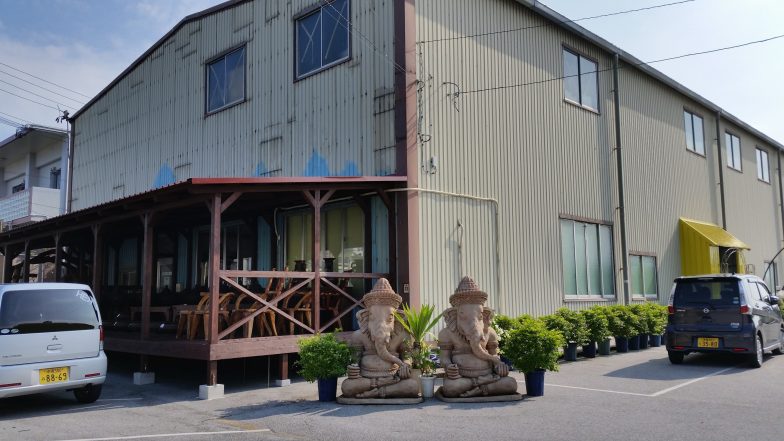 Hours: 10:30 a.m. to 7:00 p.m. Daily
Phone: 098-923-0058
Payment: USD or Yen
Address: 〒904-2143 Okinawa-ken, Okinawa-shi, Chibana, 6 Chome−30−15
Directions:  Out Kadena gate 2, go left on 23. Take 23 past the clown statue car dealership and go right on 85, under the bridge. Stay on that road until you see Yellow Box on your left, prepare to turn left. Turn left on 224 immediately before Main City Mall. Oasis is on 224 about 2 miles up. Once you see a purple building on your left you're close. Once you see Family Mart, Oasis will be on your left.
Coordinates: 26.3635864, 127.8199397
Email: YellowBoxTooTeak@gmail.com