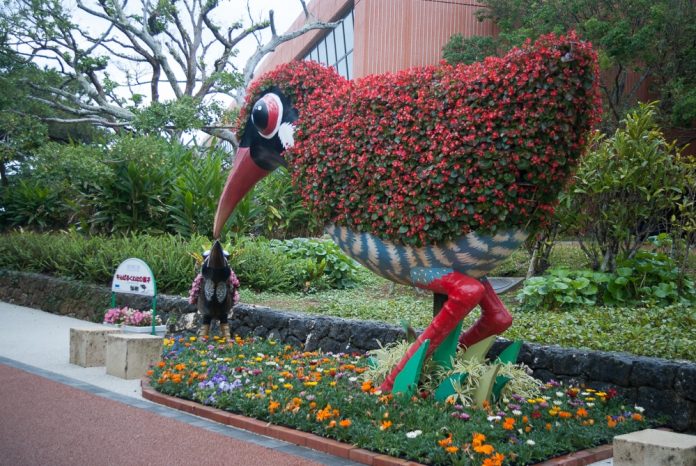 CONTRIBUTED BY MARISSA MATSUZAKI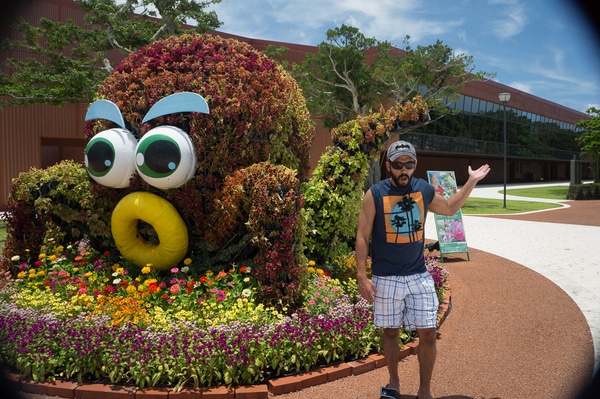 When it's time to move to your next PCS location, you are usually eager to find out as much as you can about the place right? Of course, you are! That's why so many of us read Okinawa Hai! Shortly after we received orders, I asked around for sight seeing recommendations. Over and over the recommendation came, even as we boarded the plane, "Go see the aquarium!" What no one ever said, but should have, was "Go to Ocean Expo Park!"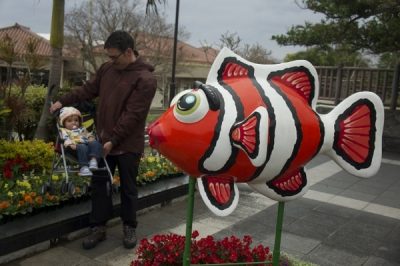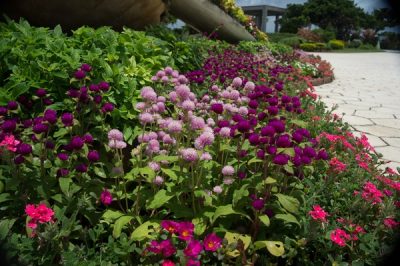 Ocean Expo Park is situated along the coastline on the Northern end of the island and has an extraordinary view; so if there is any time left after you've seen this massive park, you can also go to the beach! The aquarium (the main attraction) is right in the center of the park, and around it, there is a plethora of botanical gardens, museums, a recreated village, restaurants, an observation tower, and 3D Flower Beds. It is an ideal setting for culture, recreation, souvenir shopping, nature walking, birding, and more.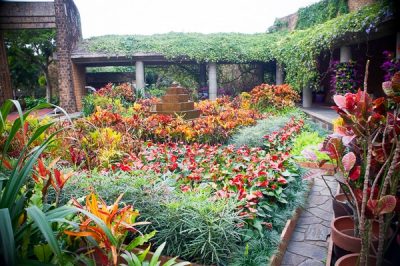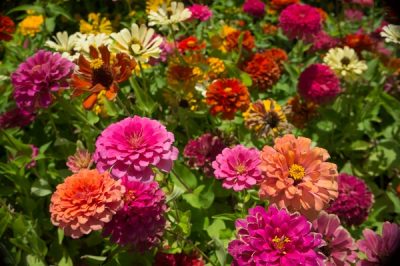 The whole park is a playground for photographers. There are few other places in the world I can think of that feature so much vibrant color, varying depths created by hills, the ocean backdrop, a sanctuary for local birds, artistic landscaping, and natural photo frames.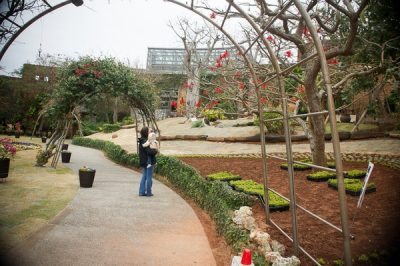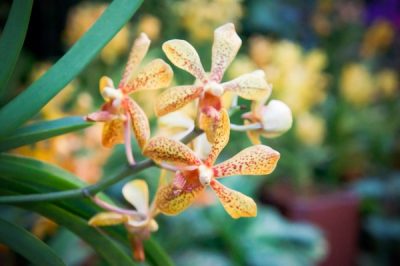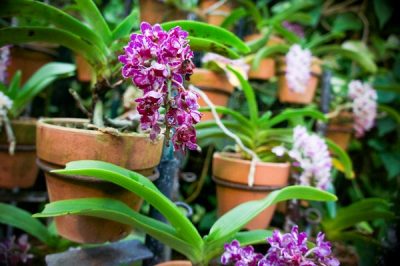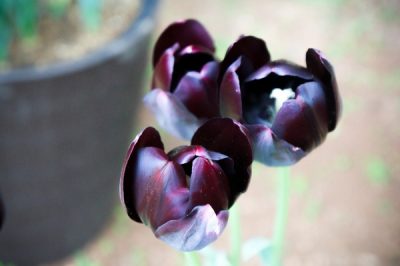 My point is, don't leave home without your camera!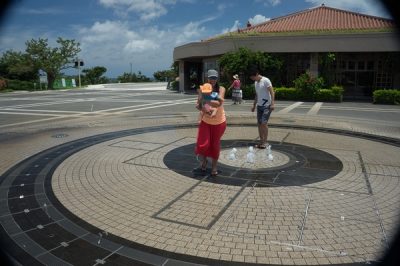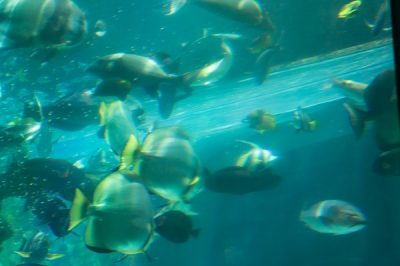 To experience a little culture and history, make your way into the Oceanic Culture Museum next to the Churaumi Aquarium and the Traditional Village Omoro Arboretum which is within walking distance. The museum features canoes and other artifacts with information about their history as well as culture, science, geography, and trade skills relating to living near the ocean. The traditional village is called Omoro for "thoughts" and is based on Okinawa's oldest folk song collection about 22 plant species (all of which are planted around the village of recreated houses).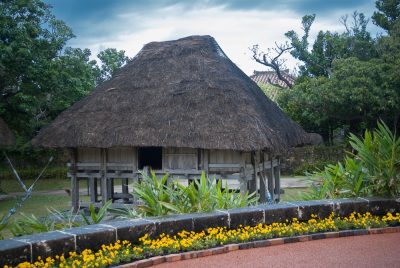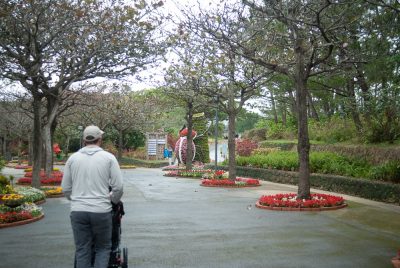 The kids will love the two large playgrounds "Kid's Adventure Land" and "Sunset Square Activity Area". Designed for children ages 3-12 in mind, these playgrounds are lined with massive nets to tumble and play in. They are sure to have so much fun they might forget that there is still a great aquarium to see.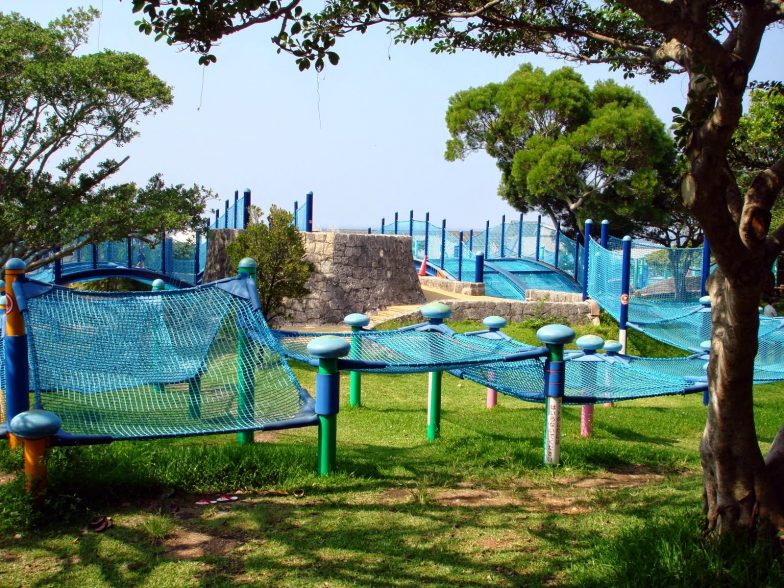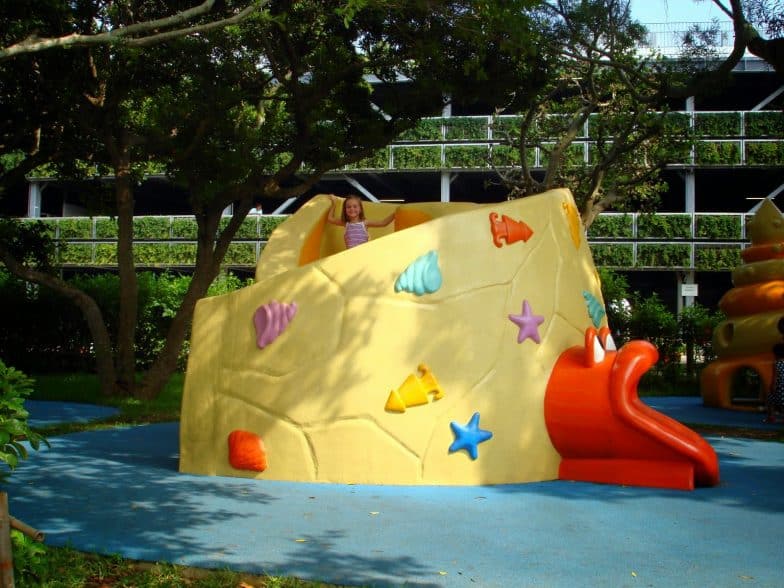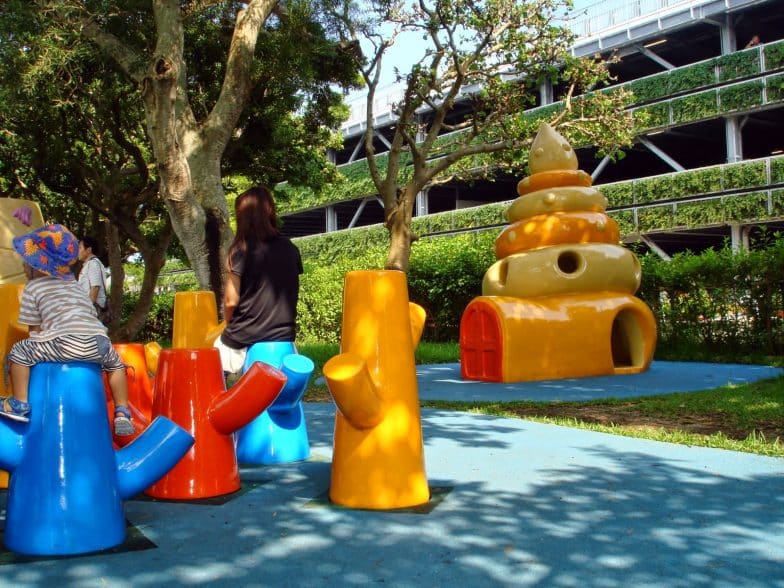 Stroll through tropical and sensory paths as you enter the Tropical Dream Center and The Tropical and Subtropical Arboretum. The Tropical Dream Center has all the greenhouses filled with exquisite orchids and an observatory. The arboretum is an outdoor showcase of differing plant zones (salt tolerant, wind tolerant, wet, dry, etc) with an entire walk lined with 3D Flower beds designed after local wild and sea life. These 3D beds are not only in the Arboretum area but all throughout Ocean Expo Park.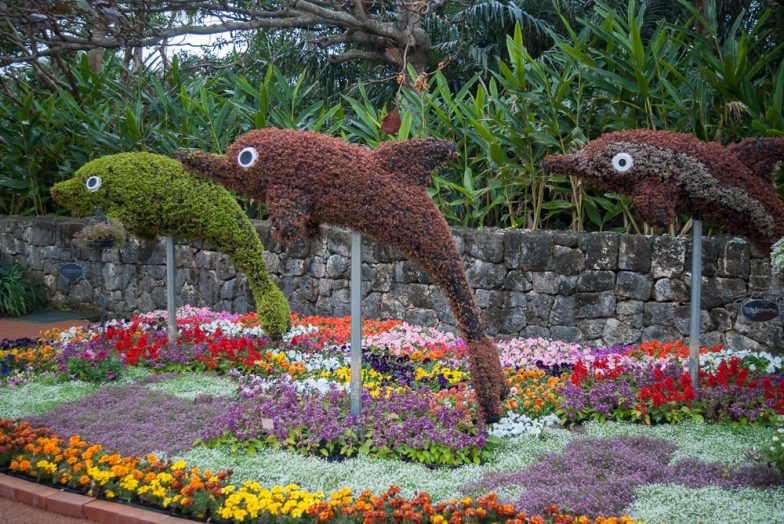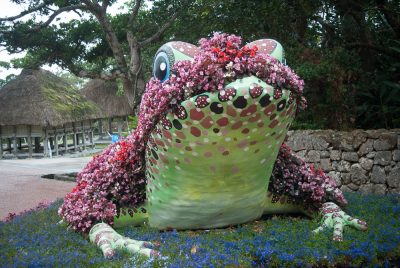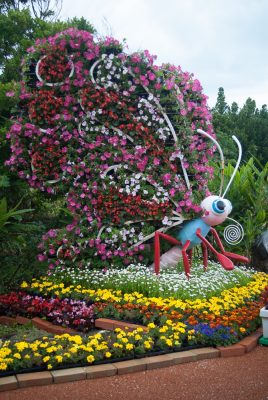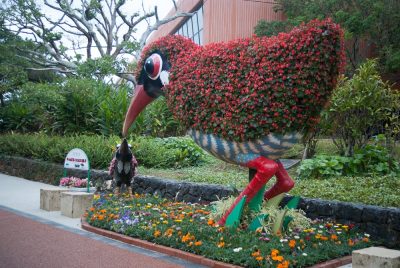 To enjoy the wonders of the East China Sea visit the white sands of Emerald Beach and the Churaumi Aquarium. You can see manatees, dolphin shows, sharks, colorful fish and an array of other forms of sea life. There is a reason so many recommend "the aquarium" of Okinawa, but I must say there is also so much more to see at Ocean Expo Park.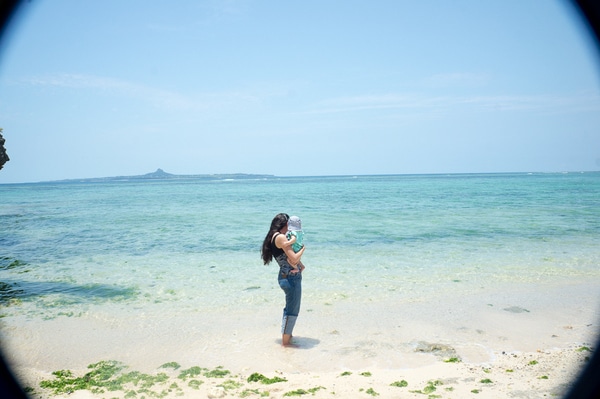 Lastly, I'll talk about cost. The aquarium is the most expensive attraction but you can get discounted tickets at your ITT or buy an annual pass. Everything else in the park is either really inexpensive or free admission, and the Tropical Dream center offers a discount if you show your aquarium pass. Extra yen will get you food, drinks, and souvenirs. Wear sunscreen, comfortable shoes, and light breathable clothing so that you can enjoy as much of Ocean Expo Park as possible! Ocean Expo Park is a "must experience" on Okinawa that you don't want to miss.
---
Ocean Expo Park
Fees: (as of June 2016)


Website: https://oki-park.jp/kaiyohaku/en/info/32#ndc
Address: 424 Ishikawa, Motobu, Kunigami District, Okinawa Prefecture 905-0206, Japan
GPS Coordinates: 26.6944554, 127.87809870000001
Directions: Take the Expressway north to the end; follow 58 north to 84. Look for signs for Ocean Park Expo/Churaumi Aquarium and follow to 449. Take a left on 449, then another left onto 114 a few kilometers up the road. Signs are located frequently on the route; it's well-marked and easy to find even without GPS!