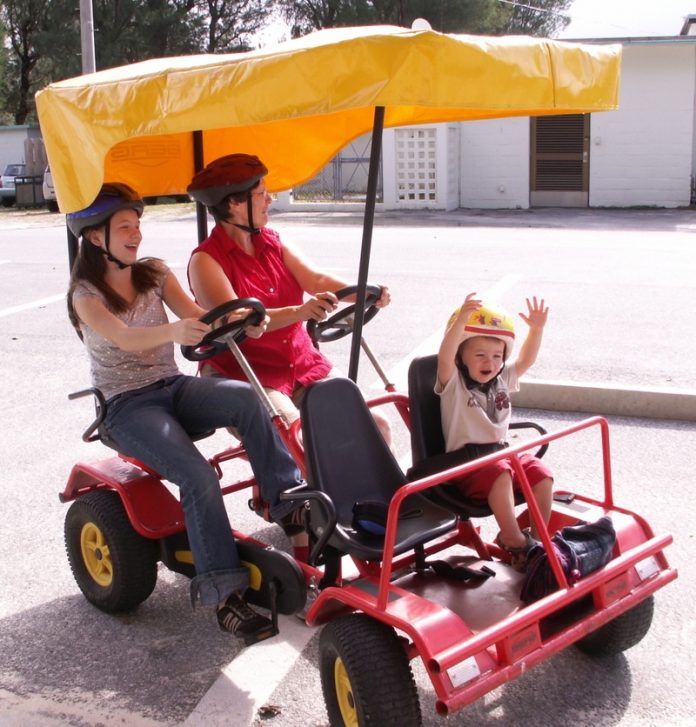 CONTRIBUTED BY JOELLE YAMADA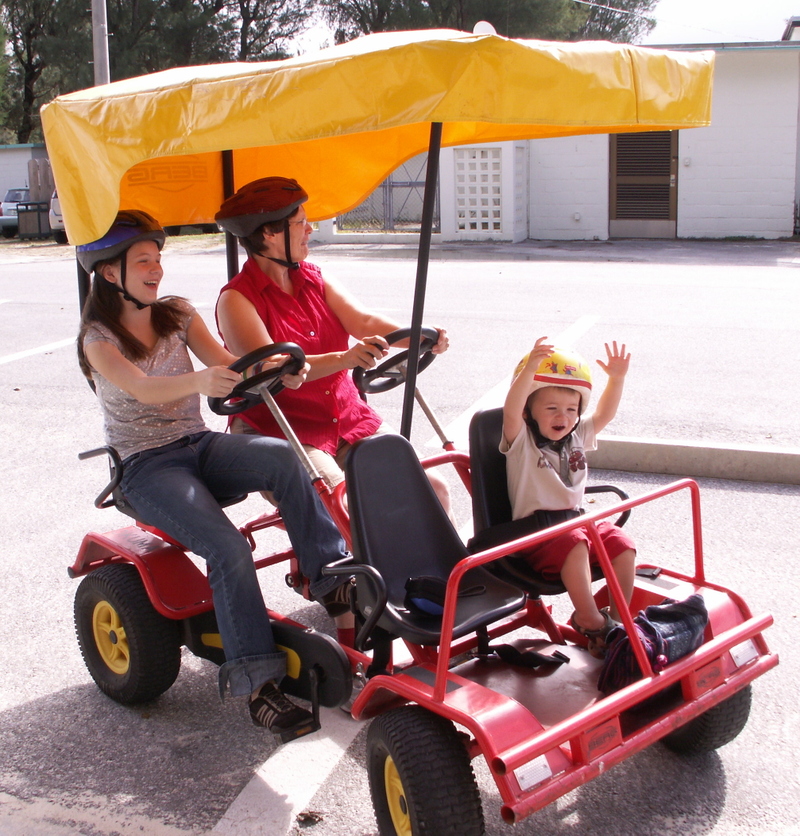 We moved to Okinawa because of Okuma.  I know that sounds strange, but we were going to request a move to the Seattle area.  We'd been praying about the decision and ended up having to spend a week on a base in England that had AFN.  During that week we must have seen a dozen ads for Okuma — 6,000 miles away, as well as movies about Japan, news briefs about Japan and we even passed a Japanese restaurant in the middle of England.  It seemed Someone was trying to tell us something.  A couple weeks later over breakfast my husband said, "So, I was thinking…  what would you think about moving to Okinawa, Japan?"  And here we are.
So of course we were looking forward to actually going up there once we arrived.  We spent 4 days there in August and another 4 in November.  We enjoyed both trips immensely and are going back in January to enjoy one of the Okuma getaway specials that are on through March.  We have small kids so we didn't try all of the activities on offer, but we went on the glass bottom boat and rented the fun 4-seater bikes and played miniature golf.  When my husband gets qualified to dive, we'll be going up for some of their great dive deals.


The restaurant is not bad — better than the usual military fare.  The rooms are basic, but the views are fabulous (it's on a long skinny peninsula and so there is water everywhere!).  The little shop seems to have a bit of everything including free DVD rentals since their TV reception is poor.  They have pack-n-plays for the baby.  I haven't stayed in the cabins or camped yet (but that's what we're going to do in a couple of weeks).
What I love is that it makes it easy to do all of the northern Okinawa stuff that you might like to without having to drive 2 hours to do it…  The Aquarium, Pineapple Park, Neo Park, Orion Factory, Cape Hedo, Hiji Falls, Butterfly Park, etc, etc…  And I also just love being away — it is so much easier to have quality time with the family.
The website has great directions, info on their specials and all the details on various activities you can do (seems like anything that can be done on or under the water is available).