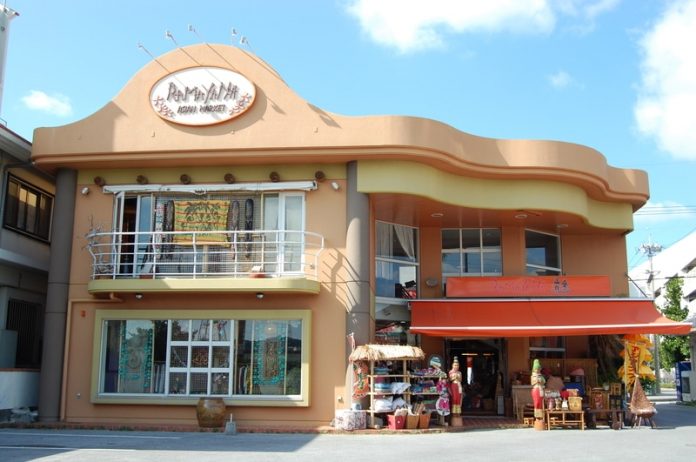 CONTRIBUTED BY JULIA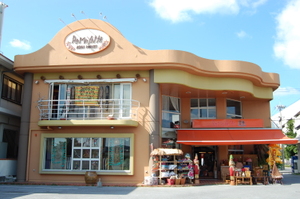 Ramayana Asian Market is a great place to go if you're looking for something unique for your home or just some cool accessories.  They sell products from several different countries including Thailand, Indonesia, Vietnam, and India.  You'll find handbags, necklaces, pillows, curtains, wooden statues, and even some furniture.  They also sell women's clothing, incense, and candles.
I found this neat looking chair there today that would look great in my home if only I had the space and wasn't afraid that one of my kids would end up poking their eye out with one of the twigs sticking out of it. Artsy but perhaps not so practical for me. Maybe when the kids have been shipped off to college in about 15 years!
Note: We have been informed that the Ramayana store near Camp Foster is no longer open.  If you can give us directions to another store on island please let us know the details!
Ramayana Home Page (Japanese)
Ramayana Home Page English Version by Google
Also see THIS FOLLOWUP POST by Heather Hansen