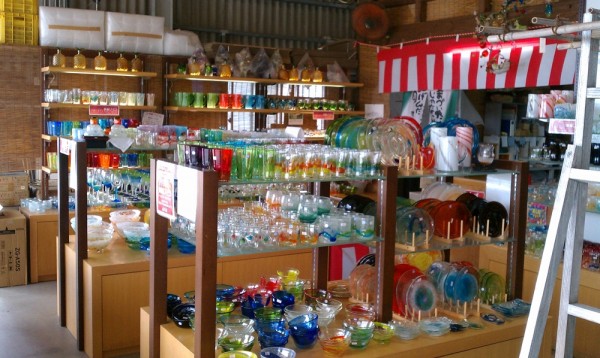 CONTRIBUTED BY SANDRA STAMOS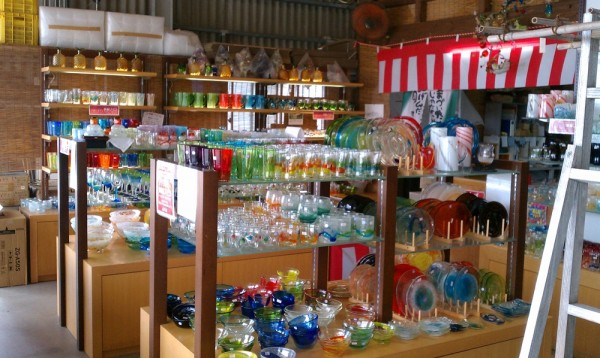 Everyone loves to shop at outlet malls, right? We all know there is Ashibinaa Outlet Mall south of the Naha airport. But did you know, there is a Ryukyu Glass Outlet in the area? 
We have been to the Ryukyu Glass Craft Village in the southern part of the island and love this art form unique to Okinawa. We have wanted to send some of this remarkable glass to family back in the states, but it does get a bit pricey trying to shop for everyone.
I had heard rumors of an outlet store. I searched the internet and never found it. Finally, I found someone who had actually been there.  I got some vague directions and a caveat that "we may or may not have been pulled over by the cops." Hmm, challenge accepted!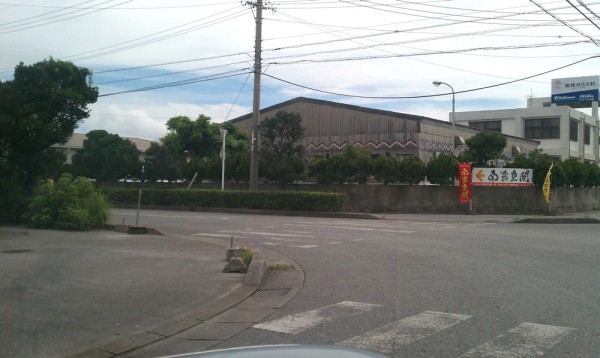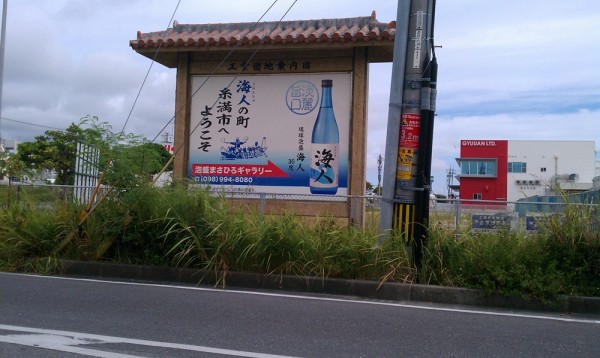 It is incredibly easy to find this place. It is a small shop but has a large selection. As we all know, items are in outlet shops because the quality control people have found some "flaw" and the item cannot be sold at the retail shops. However, with most outlets, most have such small flaws that I have no problem buying them.
There are items from Okinawa and the Vietnam facility – just check the label to see where it came from. The Vietnam facility produces the glassware in the tradition of the Okinawa site.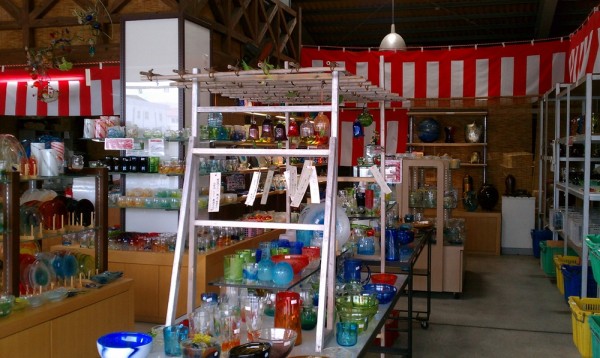 Payment: Yen only, no credit cards. 
Hours: I did not see a sign stating hours/days of operation; however, the Ryukyu Glass Village is open daily 9:00 a.m. – 6:00 p.m. At the time I visited, the employees were Japanese-speaking only.  However, previous visits had English-speaking employees.
Directions:  South of the Expressway, take the Naha Airport Exit (Exit 1-1), take to the end at Exit A-4.  Continue 0.9 km to the 4th light which is 331.  Left on 331.  Continue south approx. 4 km (you will pass the Outlet Mall on the left).  The road is currently under construction but the construction ends at the light you will turn left at (I believe it will be the 3rd exit once construction is completed).  Visual markers for the turn:  1) there is a sake ad on the right corner 2) just before your turn on the right is a large church-like building in front of a large warehouse building and 3) radar domes on the right just after the light.  After the first light (0.7 km down the road), you will turn left at the next intersection (0.2 km from the light).  Make your first right.  You are at the Ryukyu Glass Outlet.
Address: Okinawa-ken, Itoman-shi, Nishizakichō, 4丁目8−8