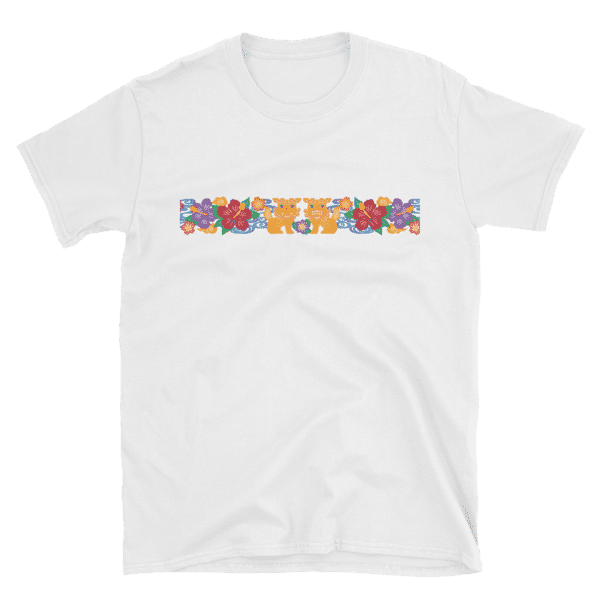 CONTRIBUTED BY HEATHER HANSEN
Japanese sizing has been a problem for me. Probably because I was too lazy to figure out what I was doing, I admit it. I'd been (for the most part) holding things up and guesstimating if they would fit. Tricky, but doable.
I finally broke down and did some sizing research (something I should have done months ago!). I thought I'd share it with you all, with the hope that it makes your shopping life easier (I know it has for me!).
First off, we'll start with the kids.