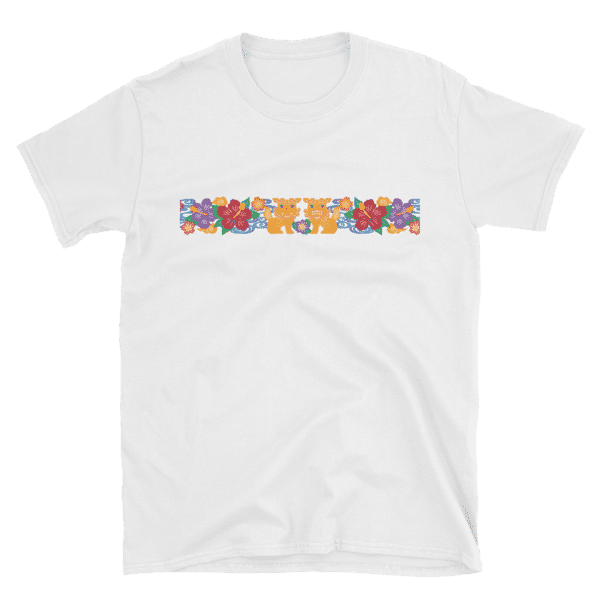 CONTRIBUTED BY HEATHER HANSEN
Japanese sizing has been a problem for me. Probably because I was too lazy to figure out what I was doing, I admit it. I'd been (for the most part) holding things up and guesstimating if they would fit. Tricky, but doable.
I finally broke down and did some sizing research (something I should have done months ago!). I thought I'd share it with you all, with the hope that it makes your shopping life easier (I know it has for me!).
First off, we'll start with the kids.
Kids Chart — Japanese Sizes
60 – up to 3 months old, 60cm tall, 5kg
70 – up to 6 months old, 70cm tall, 9kg
80 – up to 1 year old, 80cm tall, 11kg
90 – up to 2 years old, 90cm tall, 13kg
95 – up to 3 years old, 95cm tall, 14kg
100 – 3-4 years, 95-105cm tall, 49-55cm chest
110 – 5-6 years, 105-115cm tall, 53-59cm chest
120 – 7-8 years, 115-125cm tall, 57-63cm chest
Granted… my four-year-old is a 120 so I think the "7-8 years" is only if you have tiny kids. I don't.
I liked this shoe chart that I took from Perry Ellis. It has American, Japanese and UK sizes so that I can print it and keep it by my computer for online ordering.
I found this next handy chart produced by Misawa Air Base (click to make larger):
. I haven't been maternity shopping on the island (and don't expect to), but if someone does go, I'd love to post your finds! I'm sure there are other expecting mothers who'd love to know where you're getting your local clothes.
And if I haven't addressed your size, I also found a clothing converter:
Happy shopping!