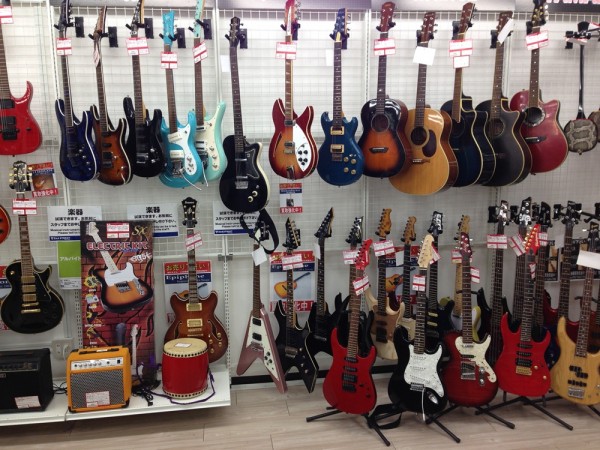 CONTRIBUTED BY LEVI COLE

When Japan's economy took a turn for the worse over a decade ago, recycle/second-hand shops started to gain popularity among a Japanese population who sought a shopping alternative that was easy on the wallet. 2nd Street Recycle Store is a clean, modern-looking second hand shop with a slightly more upscale selection of items ranging from furniture, electronics, household goods, musical instruments and equipment, sporting goods, clothing, and gently used shoes. The two-level shop has a well-organized layout that will allow you to quickly search for the types of items you want.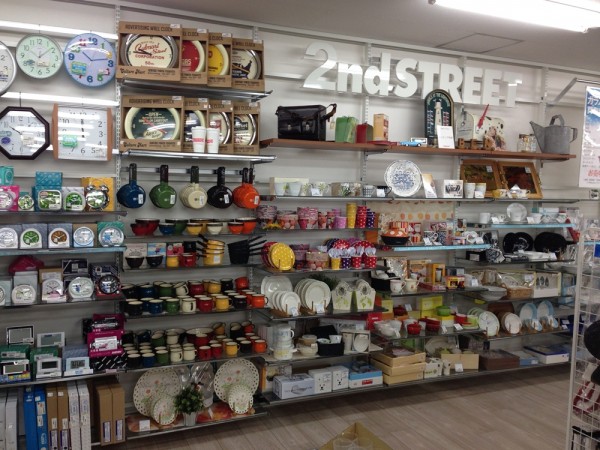 What will likely be a popular attraction to the store is the long row of women's clothing for only 300 yen apiece. You will find a wide selection of men, women, and children's clothing and shoes.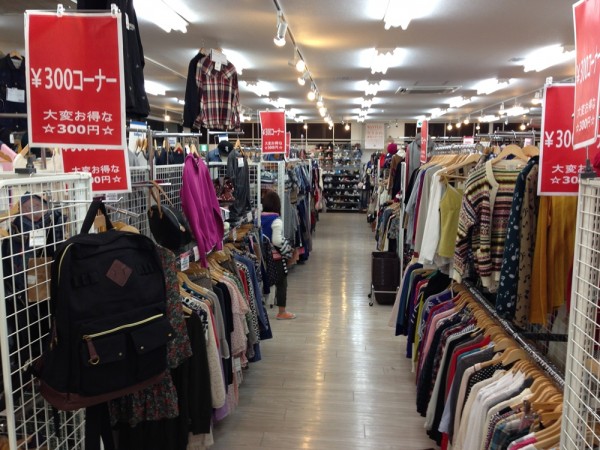 The prices may vary from a knockout bargain to a slightly less expensive price tag than your local department store. If you are a yard-saler or discount shopper, 2nd Street Recycle Store is a must-add to your evening or weekend agenda.
Hours: 10:00 a.m. – 10:00 p.m. Daily
Payment: Yen or Credit Card
Phone: 098-979-4677
Address: 5 Chome-3-3 Midorimachi, Uruma, Okinawa Prefecture, Japan
Directions from Kadena Gate 3: Turn RIGHT out of Gate 3 on 74. Keep right as road splits under the expressway. Turn LEFT onto 85 and travel about 2.4km and then turn LEFT onto 75. After about 4km destination will be on your LEFT.
GPS coordinates: 26° 22.578′, 127° 51.251′
Website: 2nd Street Recycle Store