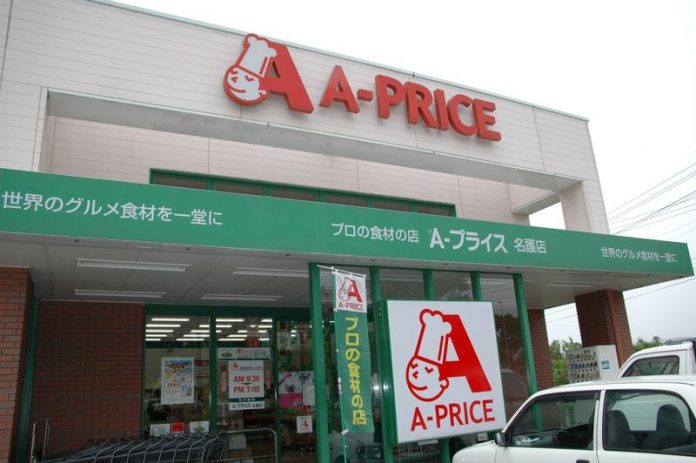 CONTRIBUTED BY LARISSA TRAQUAIR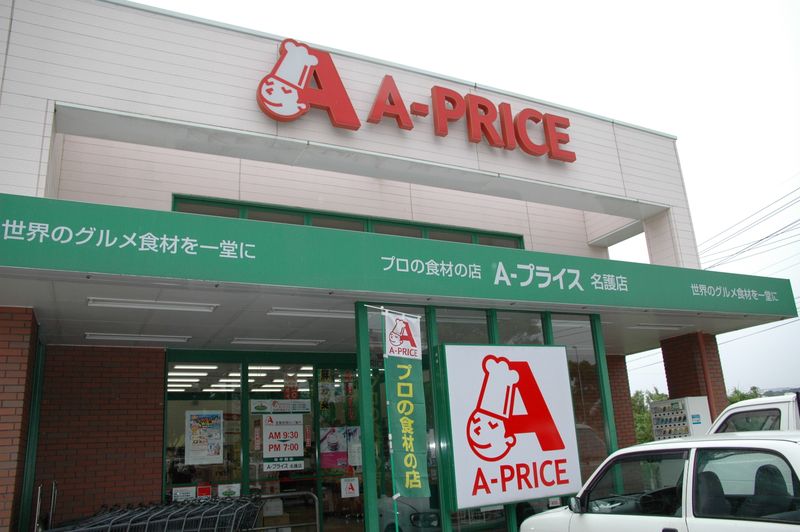 This week's post is a stretch for me as I don't spend much time in places such as these!  My partner-in-crime, Dasha, was so excited to share this post idea with me and I couldn't resist her enthusiasm.  See, for those of you who do not know me, grocery shopping is not on my top 10 list of things I enjoy doing.
Don't get me wrong.  I'm not saying you all like grocery shopping either but I really don't like to even step foot in a store that sells food because that could lead to some actual cooking taking place in my home.  A few years back I was given the perfect magnet for my refrigerator that reads: "I only have a kitchen because it came with the house."  I also own a sign that reads: "I serve 3 meals…frozen, microwave and takeout."  I even went as far as to request our kitchen in 29 Palms be converted into a scrap booking room.  That request was not received with any hopes of coming true, and our renters, I'm sure, are very thankful.  It's funny because our kitchen was the highlight of our home and I spent a ton of time in it – it was my office and was great for overflow scrapbooking supplies!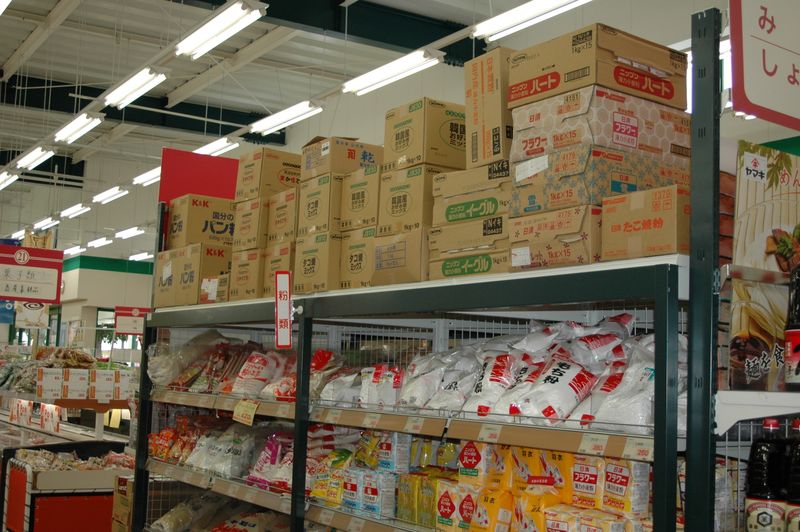 That being said, I know kitchens – and stores that keep them stocked – are necessary evils in my life.  And for those of you who actually visit your kitchen, beyond the frozen English muffins in the morning and cold water throughout the day, A-Price is well worth a visit.  We found some cool stuff that even the non-chef in me could get excited about.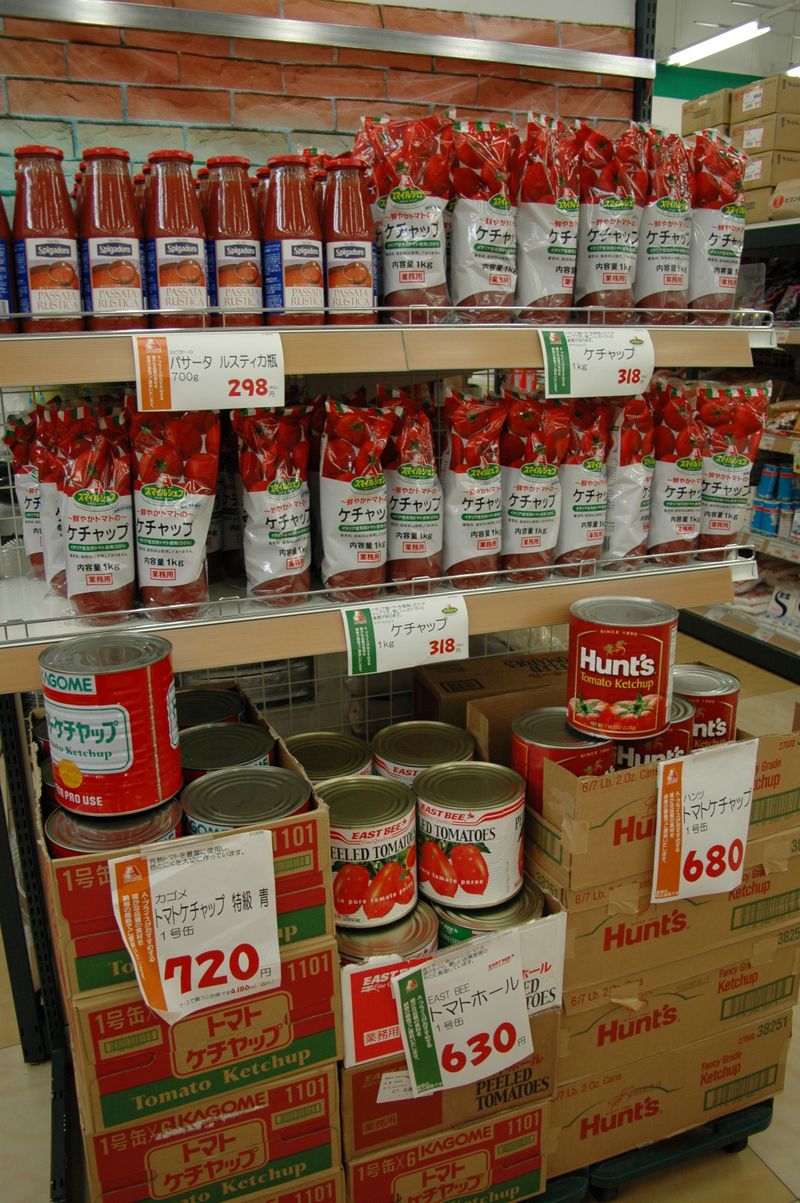 For the rest of you, this is a great place to find bulk items such as tomato sauce, interesting items like beniimo flakes and the ever popular fresh produce.  You could almost described this store as a mini-Costco without the membership, tire shop, clothing section, books galore, gadgets galore and the samples available on the weekends.  This store caters to restaurants, hence the bulk items, but the average at-home cook is definately welcomed!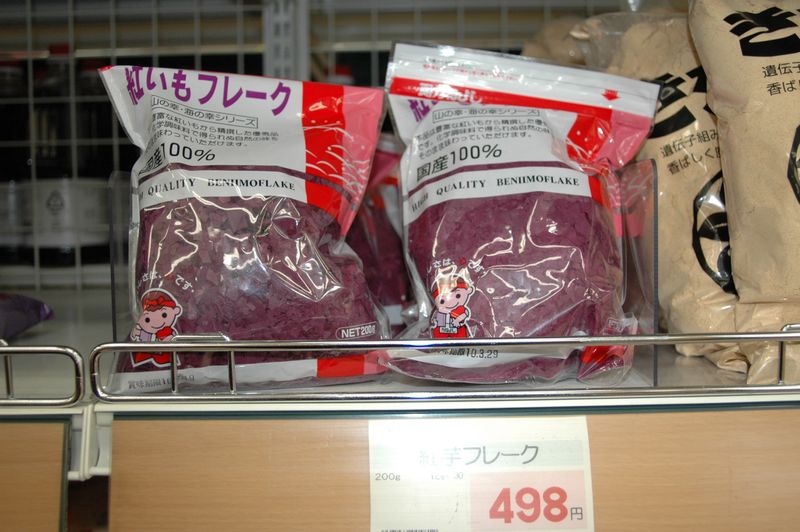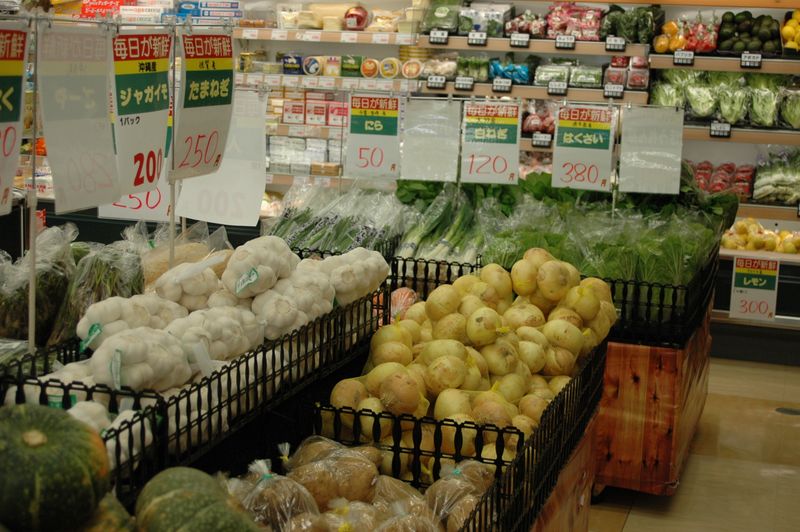 What never ceases to amaze me is the customer service the local Okinawan people always extend and how even in a grocery store the manager can make me laugh.  He insisted that I take a picture of the salad dressing display as I assume these items were on sale.  Sales are hard for me.  If I am craving Japanese-Sesame dressing I'm going to buy it regardless if it's on sale.  Nonetheless, this store offered a wide variety of dressings – some on sale and some not!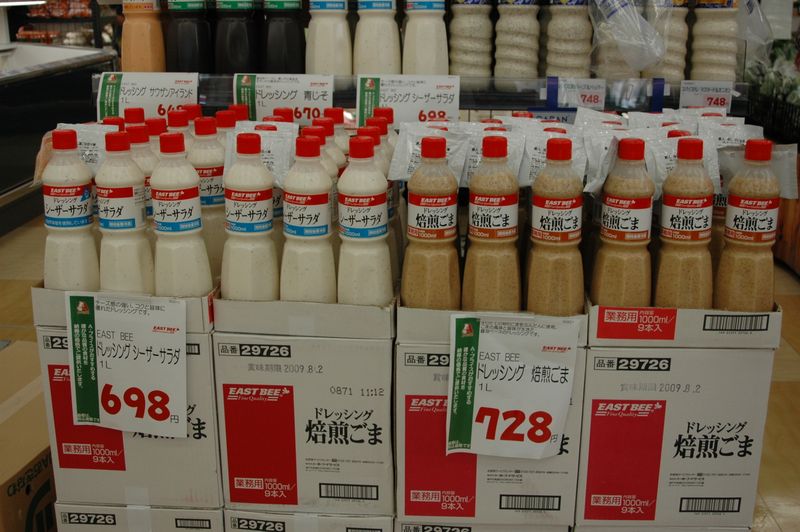 The bulk items were equally impressive!  Who doesn't need a bag of uncooked macaroni that requires two people to hold?  Or a bag of unidentified, local delicacy that is almost as big as you are?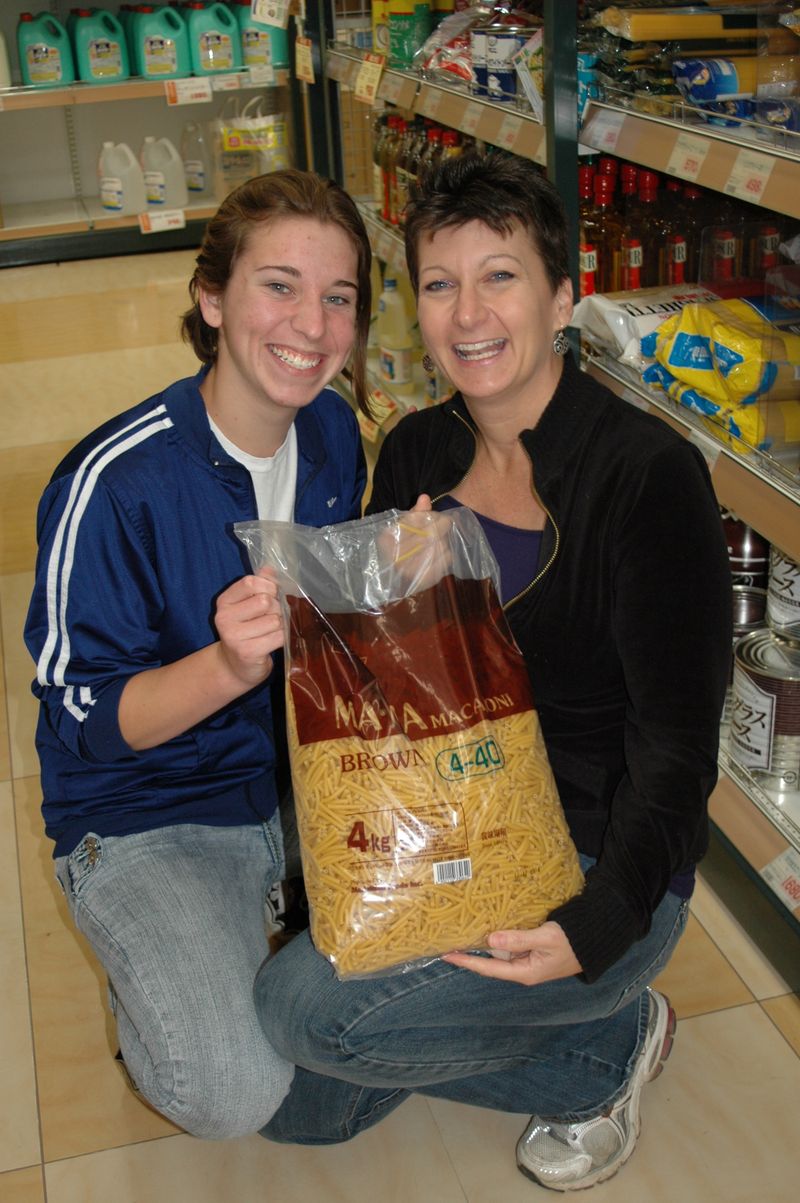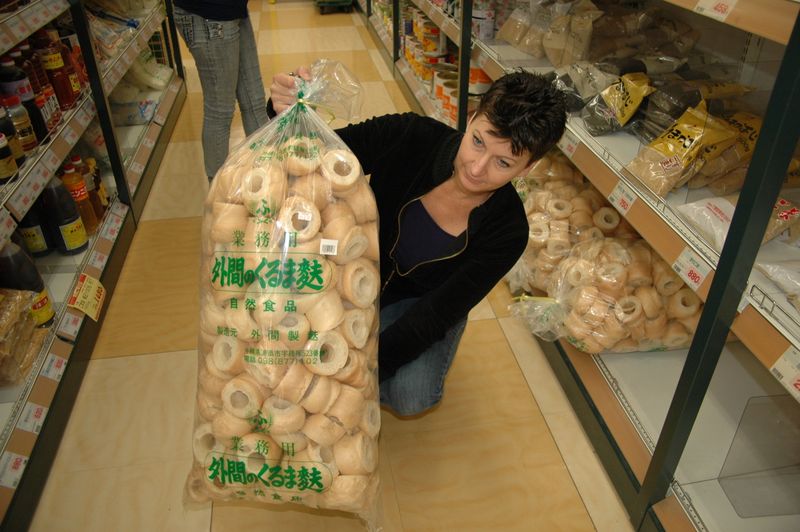 One last practical note.  The store in Okinawa City became very helpful in my search for a key ingredient in a mixed drink I was trying out.  I was searching for Litchi (this is how it's spelled on the bottle) Liquor and though the Nago store did not carry it, the Okinawa City store did!  Side note: Lychee seems to be the correct spelling, according to my online sources.  No matter how you spell it, the liquor tasted great and completed my ingredient list without needing to drive to one more store!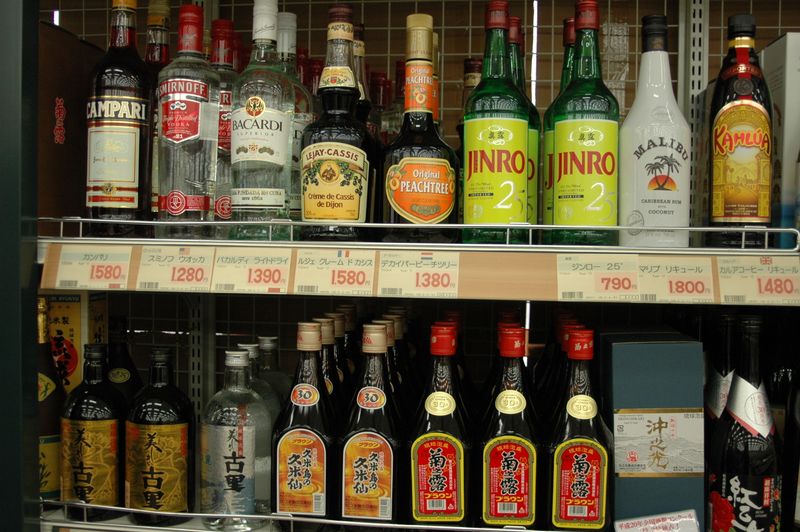 ---
San-A
Payment:  This store takes Yen and Credit Cards.
Hours: Monday – Sunday 9:30 a.m. – 7p.m.  Only closed on New Year's Day.
Locations:  Nago, Urasoe City (Kinser Area), Naha and Okinawa City (outside Kadena Gate 5).
Okinawa City Address: 6 Chome-40-764 Chibana, Okinawa, Okinawa Prefecture 904-2143, Japan
GPS Coordinates: 26.3667018, 127.81700339999998
Directions: The Okinawa City store is out Gate 5 of Kadena.  Pass the Mister Donut and start looking for A-Price on the left.  It is across from the Sakumoto Home Center.  The Nago store is .5 kilometers past 84 going North on 58 after you have driven through the main part of Nago – near the Max Value.