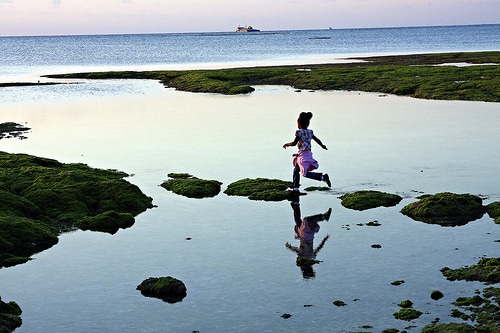 CONTRIBUTED BY PAMELA OLIVERAS
Melfeldt brings us 'Youth' this week.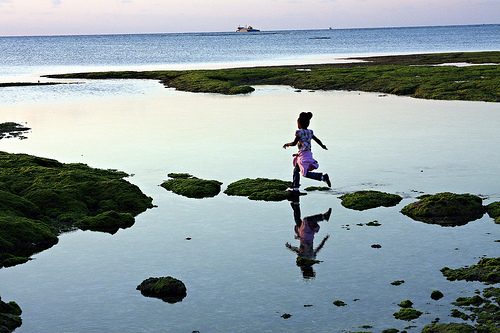 Taken at Torii Beach at sunset. Look at this little girl go! The one thing I really love about Okinawa is that the kids can just run and really explore and BE KIDS! Thank you Melfeldt and everyone else.
Now for some cloud. Okinawa definitely has its fair share of amazing cloud formations throughout the year. If you have a cloud shot, please post it and if not, maybe this week with give a great cloud shot opportunity!