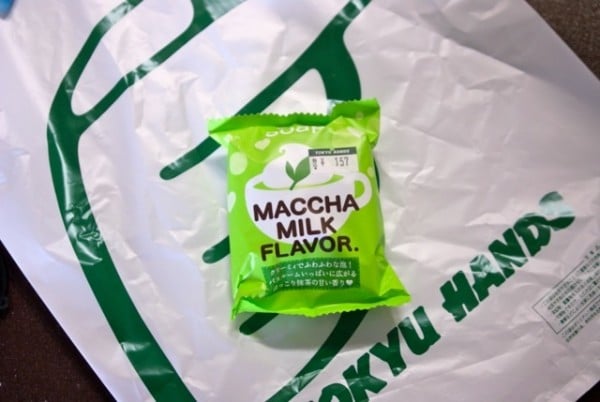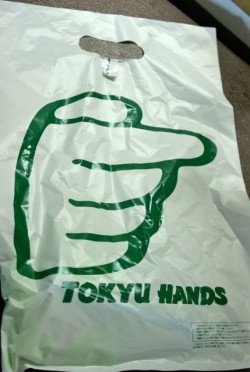 CONTRIBUTED BY SARAH PHILLIPS
Stationary, kitchen supplies, educational toys, purses, seasonal decorations, health & beauty supplies. Tokyu Hands has them all (and more)!
Tokyu Hands is located in one of the newest San-A buildings to open: San A Convention City in Ginowan. It is on the 1st floor and takes up a large portion of that floor. It is split up nicely into departments so if you know what you want you can easily go to the department you need. If you are like my husband and I then you will probably wander through each department once or twice to take in all that they have to offer.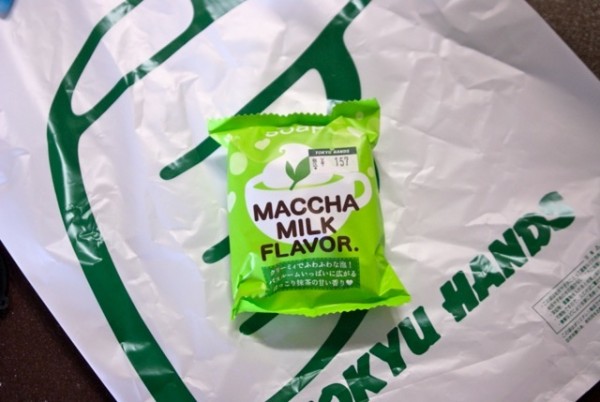 Many of the types of item you'll find at Tokyu Hands are available in other stores on island but you'd have to visit a couple different stores instead of making one stop. To me, the most impressive section is the stationary/office supply area. You can find MANY different types of planners (probably even more now since we are approaching a new year). They also have calendars, cards, stationary, pens, a variety of sticky notes, and washi tape just to name a few.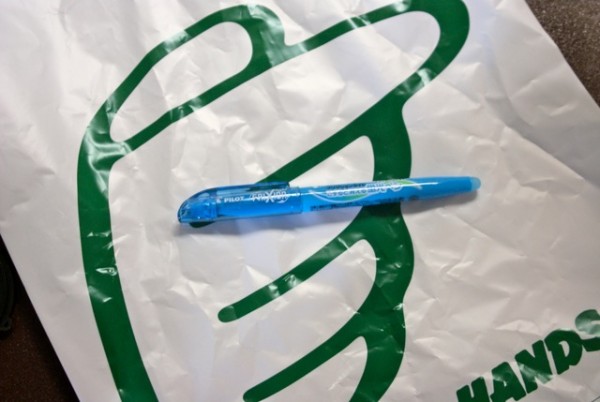 They even have a website so you can view current promotions and store information. You can view pictures of the store here because I didn't think I could take pictures inside the store
Hours: 9:00-24:00
Website:  okinawa.tokyu-hands.co.jp
Directions: San-A Convention City is located next door to Round 1 (58 South towards Naha. Take the Convention Center access road that veers to the right past Foster. Pass Tropical Beach and Convention Center on your right. Continue straight and ahead on the left, you'll see Round 1 then immediately after is San-A). Tokyu Hands is on the first floor.