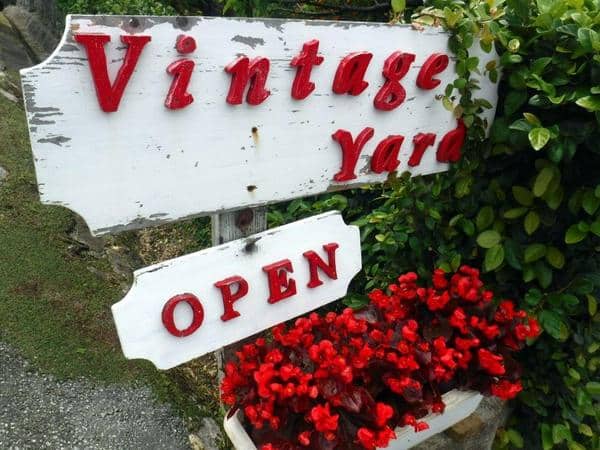 Vintage Yard Antiques
CONTRIBUTED BY JASON ANNIS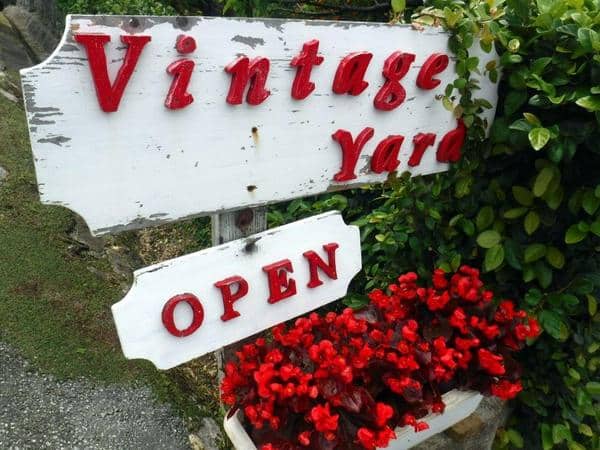 There is something about the way things were made many years ago that has a timeless allure. If you are looking for a special gift or a rare knick-knack then be sure to stop by Vintage Yard near Marine Corps Air Station Futenma's main gate off highway 58. The building was once military housing and has been transformed into a European antique shop.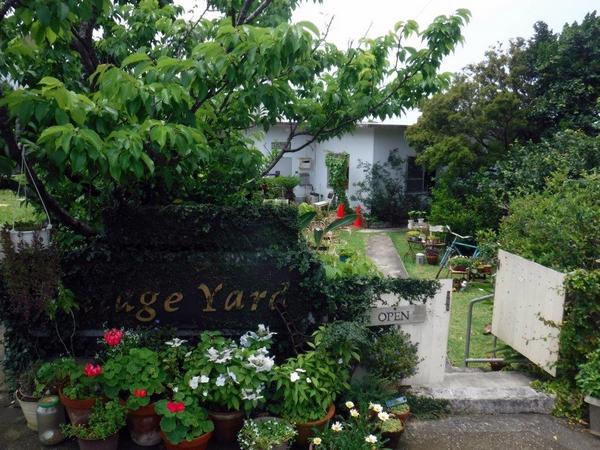 As you meander down the sidewalk, you are welcomed by two shy tortoises that roam freely in the front lawn.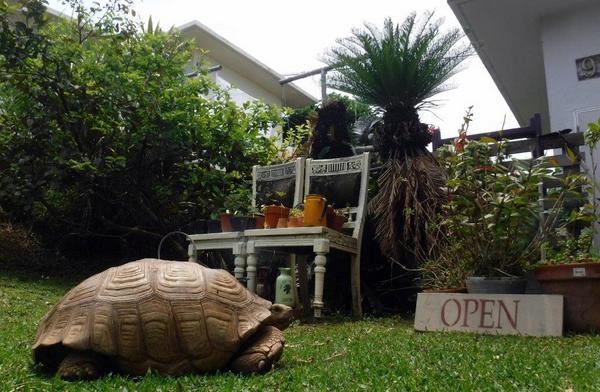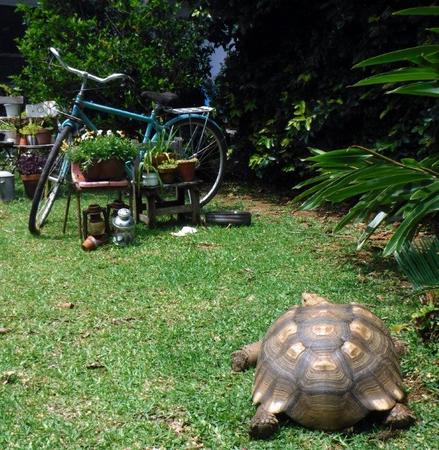 From the outside, the building looks quite small but there is a lot of practically secret nooks that will keep you wandering around inside for longer than you may expect.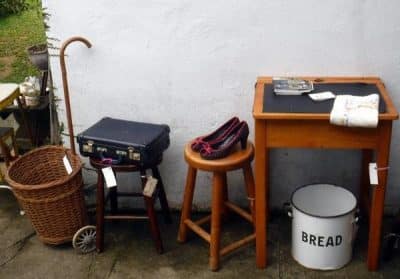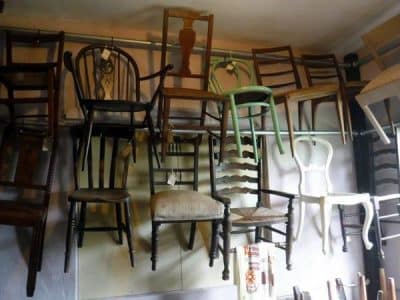 There are literally items from floor to ceiling ranging from shoes and clothing to furniture and glassware.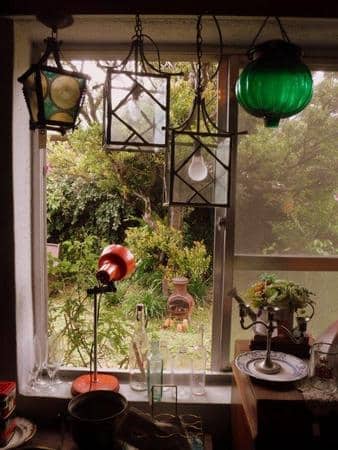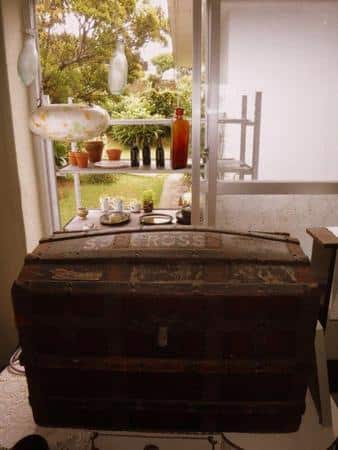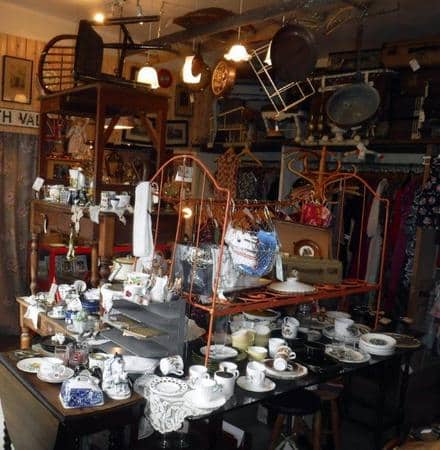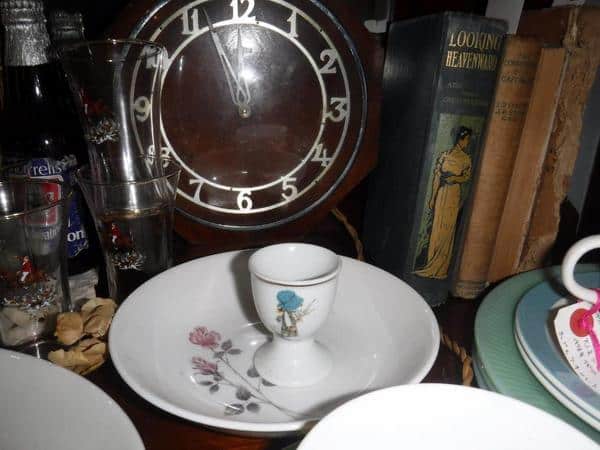 Their Facebook page has photos of a lot of the items in their store so you can check them online also.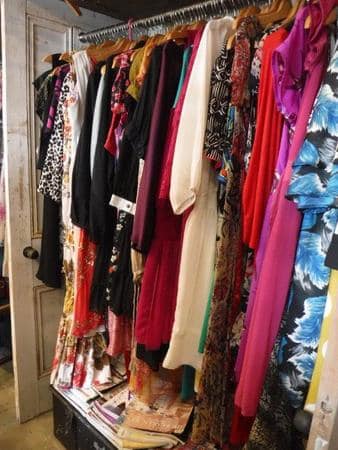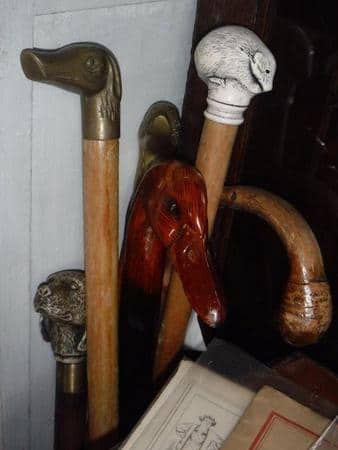 ---
Vintage Yard Antiques
Hours: 
Friday -Tuesday:  11:00am-7:00pm
Wednesday: 11:00am-5:00pm
Thursday: Closed
Payment: Yen or credit cards
Phone: 098-943-1740
Address: 901-2223 Okinawa-ken, Ginowan-shi, Ōyama, 2 Chome−2−3
GPS Coordinates: 26.278019, 127.747080
Directions: From Foster go out gate 5 (the commissary gate) and take a left onto Highway 58.
Go down 2.2 Kilometers and turn left to head up the road to MCAS Futenma's Gate 1. After about 100 Meters, Vintage Yard will be on your right. There is parking for a few cars in front of the building, and street parking if needed.