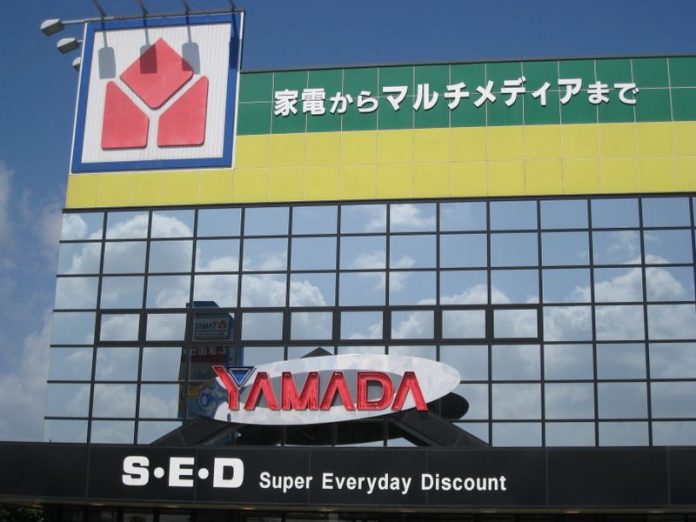 CONTRIBUTED BY JEANINECZUBIK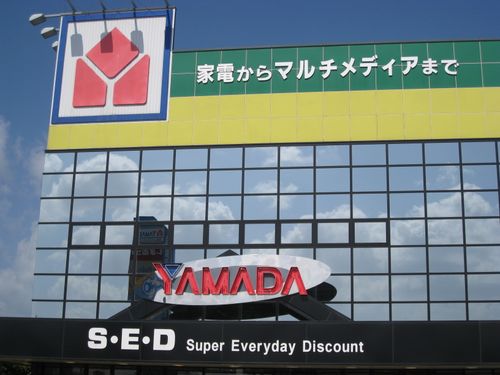 I've heard Yamada Tech called Japan's Best Buy, and it is certainly the place in Okinawa to "geek out".  Computers, electronics, cameras, video games, music, cell phones, and large Japanese appliances can all be found here, but Yamada Tech also sells light fixtures, air conditioners and all the accessories you can think of. There is even a toy section for boys and girls including dolls, Legos, and an intriguing batch of matchbox car themes with a Mister Donut shop and Honda car dealership.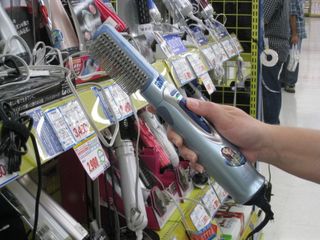 Perhaps the greatest part of Yamada Tech is the ability to test before you buy. You can play with the electronics, throw some dirt on the floor and vacuum it up, and feel the breeze of the fans and wall air conditioners. As girls, we had fun trying out all the hair dryers to find one both powerful and quiet.  You can touch the flat and curling irons as well but you can't plug them in.  All the models are numbered to easily find the item you want to purchase so you don't have to worry about not being able to read Kanji.
In terms of price, some items seem comparable (video games) while some of the electronics may be more expensive and unlikely to beat online outlets such as NewEgg.  However, given that Japan is generally first to release new electronic products, Yamada Tech might be selling more advanced products than what is available at the Exchanges or online merchants.  It may be worth comparison shopping the televisions – do a quick internet search to net the US model number equivalent.  Yamada Tech is also probably the place to pick up Japan-first releases of anticipated video game titles if you just can't wait for the US versions.
Hours: 1000-2200 daily
Directions: 3 locations in Okinawa. I visited the one in Gushikawa next to the Birthday store. From Kadena Gate 2 or 3, turn on to 85. When you come down a huge hill, you'll see Aeon shopping mall on the right. Go through the intersection past Aeon and turn left into the shopping area after you see the Yellow Hat auto shop.
Website: https://www.yamada-denki.jp/store/contents/pref_47.html (Plug this into Google's translator for the other locations