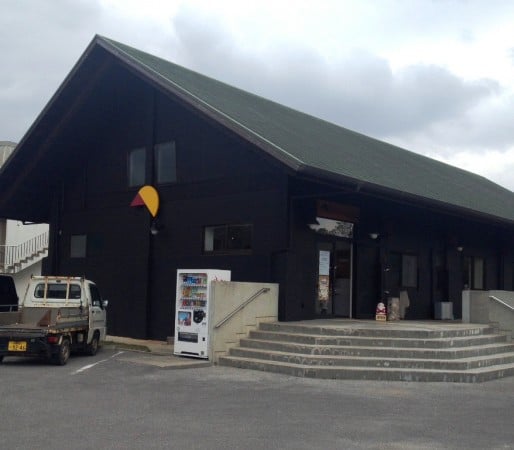 CONTRIBUTED BY AMY MADDOCKS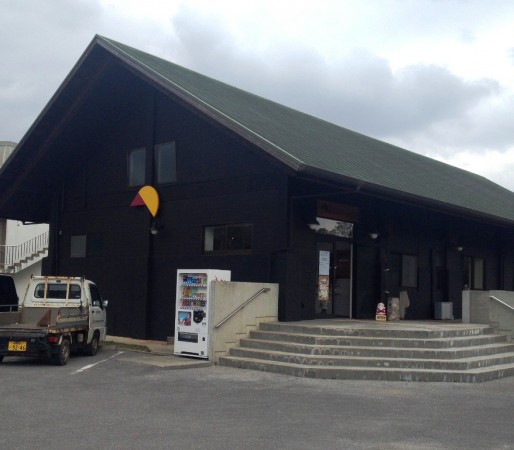 Very recently a small, but fun, art museum opened in Kunigami Village, a short drive from Okuma. While I wouldn't recommend driving all the way up there just for the museum, it's well worth an hour of your time if you are in the area. We jotted over during a stay at Okuma, and it was well worth it!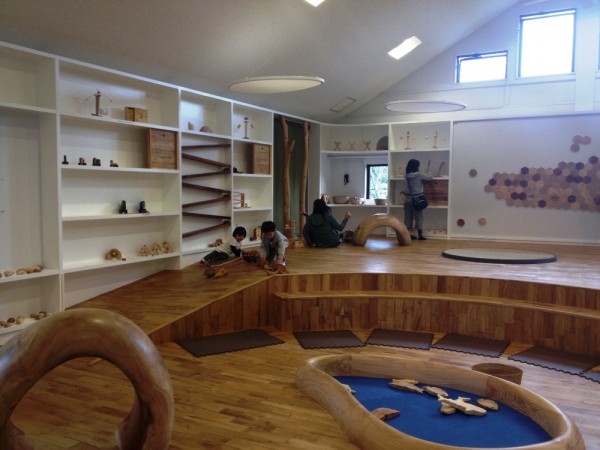 This museum is very different because you get to play with everything! Everything in the museum is made from the wood of trees found in Japan. A lot of the toys are made from the Ryukyu Pine, Okinawa's prefectural tree. They only use wood from the Ryukyu Pine that have fallen due to natural causes, like typhoons. The museum is sponsored by a non-profit organization called the Good Toy Association. Unfortunately, none of the products were for sale, as I would have purchased a few! When you arrive, they will ask you to sign in and remove your shoes. Then you proceed into the toy room and play away!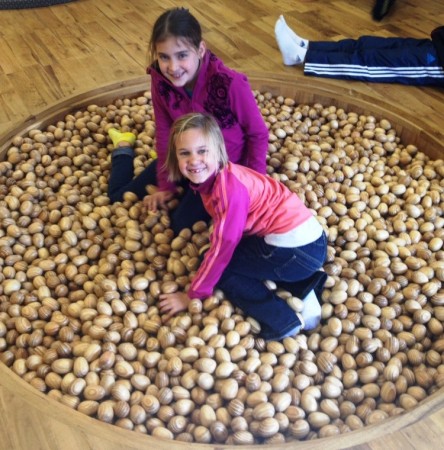 While we were there, the adults had just as much fun as the children. In fact, every adult in there was busy playing.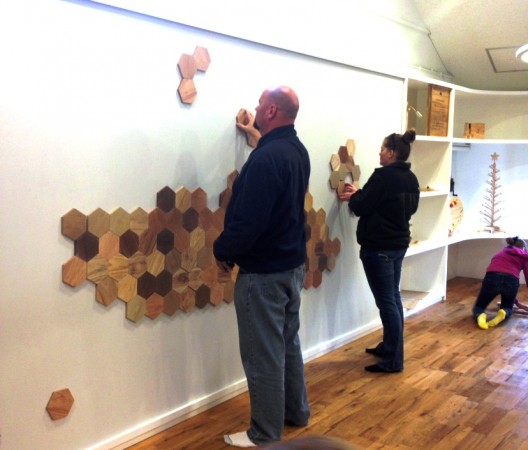 Hours: Wednesday-Monday 10:00 a.m. – 4:00 p.m. Closed Tuesday.
Cost: Admission is free, for now. Beginning next spring they will begin to charge. How much it will be has yet to be determined, but it would still be worth going even if you have to pay.
Phone: 098-041-5421.
Directions: To get there, take the 58 north until you get to Kumigami Village (where you'd turn to go to Okuma).  Continue on the 58; pass the turn for Hiji Falls, then look for a sign that says "Forest Park".  Turn right at that sign and look for a wooden sign that says Kunigami Forest Park.  Make a left at that sign and it will guide you to the museum.