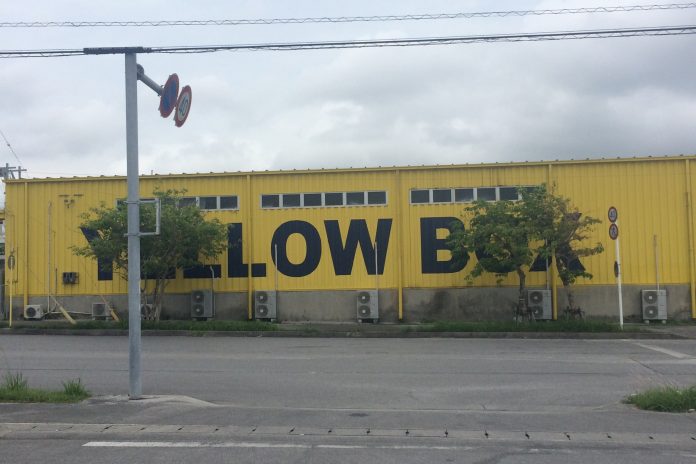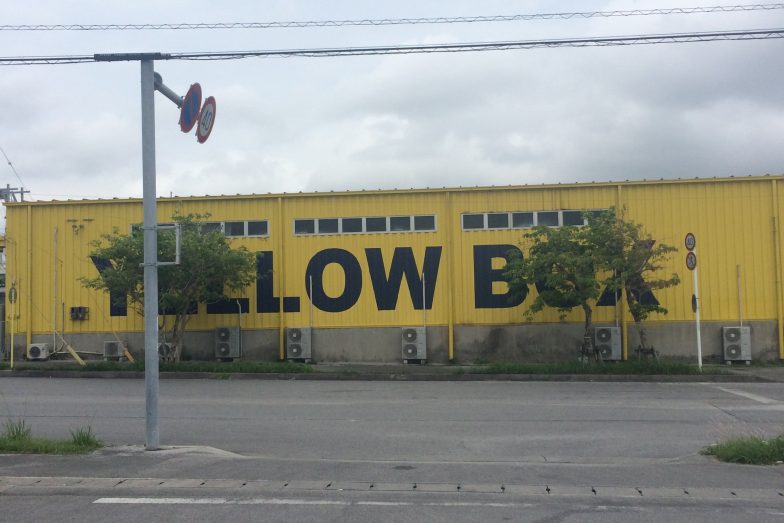 CONTRIBUTED BY BRANDI JAKUBOWICZ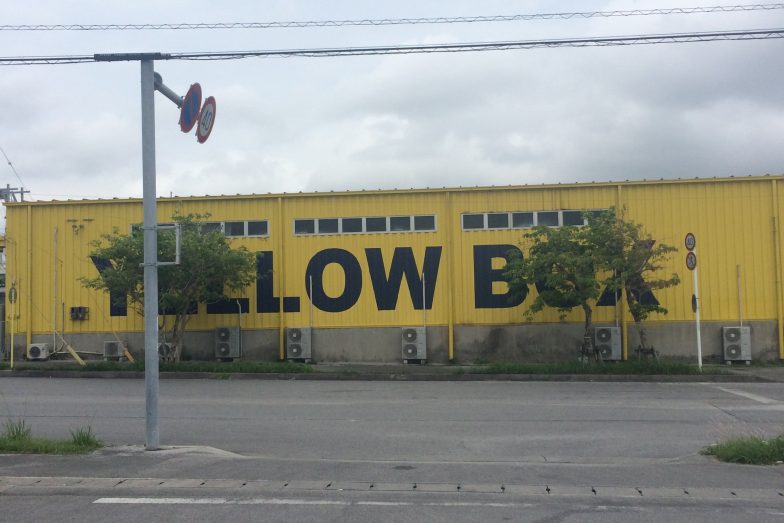 Moving is stressful. When moving across the world, one can never fully be prepared for what lies ahead. When we moved out of our temporary lodging at the hotel, we couldn't wait to get into our new home.
A few weeks later our things from the States arrived and made it feel a little bit more like home. However, as most of you are familiar with, since we did not know exactly what type of living quarters we were going to be assigned, we had not shipped everything we needed to furnish our new house as we would have liked. We went to the furniture stores on base and in town and found some things to help fill the voids. After visiting the small Yellow Box shops at The Exchange, we decided to try to locate the larger Yellow Box store to see if they offered a greater variety of furniture than what was available on base.
Yellow Box is a big warehouse-style building not far from Kadena. The parking lot is on the side of the building and you enter through a set of big wooden doors. You will see YELLOW BOX printed in black writing on the side of a big a yellow building.

Upon entering the building you are immediately greeted by staff that is very helpful and knowledgeable on their furnishings. There is a wide variety of bed frames, lamps, mattresses, children's furniture, dining sets and living room furniture. The staff speaks good English and are very helpful and patient. The prices are reasonable and comparable to base prices. If they do not have something you are looking for, they will help you try to find something similar to it from their catalog.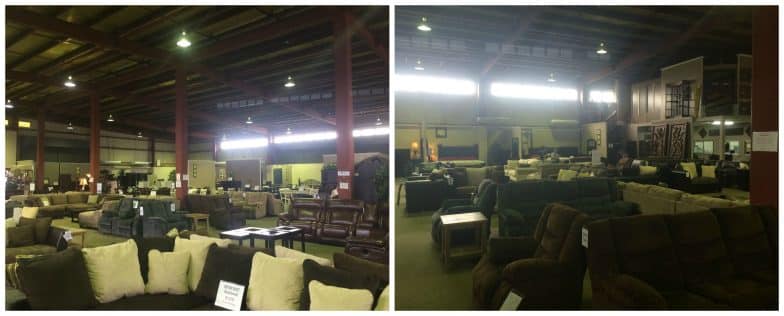 If you make a catalog order you must put a 20% non-refundable deposit down. When it comes in, you can take the items home yourself or arrange for delivery. Their delivery price is based on the size of the item and the destination for the delivery. For example: a loveseat would cost $35.00 to deliver to Lester, while a whole living room set would cost $70.00.

If you pay for a purchase that is over $1000.00 in cash you receive a 10% discount, and if you pay with credit card you receive a 6% discount. They run monthly specials that you can check online and their website is easy to navigate. They are also able to give estimates on delivery costs over the phone.
Hours: 10:30 a.m. -7:30 p.m. 7 days a week
Phone: 098-934-7525
Payment: Yen, USD, or any major credit card.
Address: 807 Matsumoto, Okinawa City, Okinawa
Directions:
From Foster Legion Gate
When leaving the legion gate take a left onto 330. You will stay on 330 for approximately 9 Km. 330 will turn into 75 past the new big mall. After the change into 75 you will take a left onto 85. Yellowbox will be on your right. It will be hard to miss the big yellow store.
Coordinates: 26.353845, 127.822775
English Website:  https://www.yellowboxfurniture.com/shop/index.php?route=common/home
Facebook: https://www.facebook.com/profile.php?id=100009239052441&sk=about