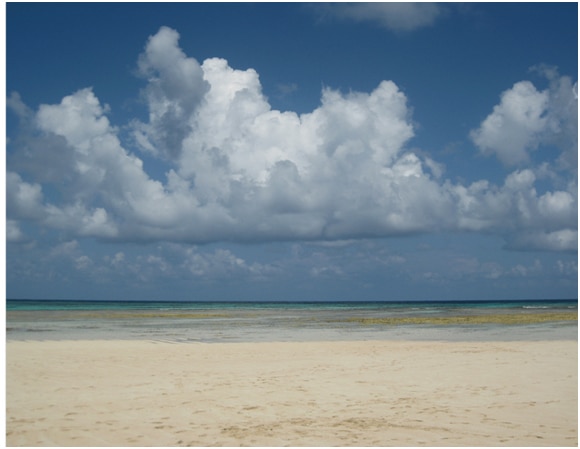 Editor's Note: Yoron Island was originally written about here on Okinawa Hai on June 5, 2009; you can read a PDF copy of that original review HERE. The post below is an updated take on this attraction, published August 31, 2016.
CONTRIBUTED BY MARIAM SID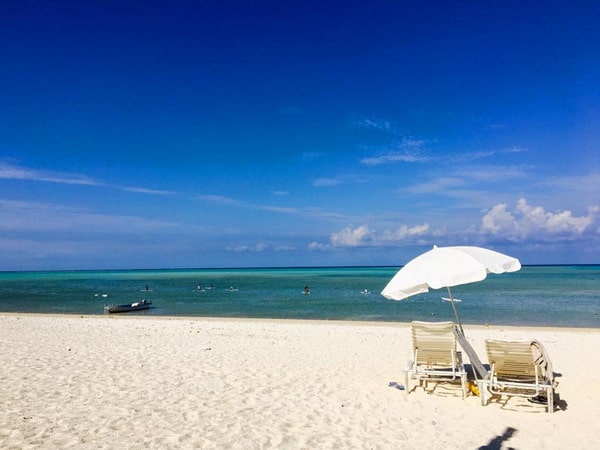 If you like to get away from bustling busy city life to beautiful beaches and excellent diving spots, then Yoron Island of Kagoshima Prefecture is just the right place for you. Yoron Island is a three-hour ferry ride away from Motobu Port of Okinawa Prefecture. The ferry ride costs around 2960 Yen for return from Okinawa to Yoron. Each passenger is provided with a futon, box pillow, and a blanket.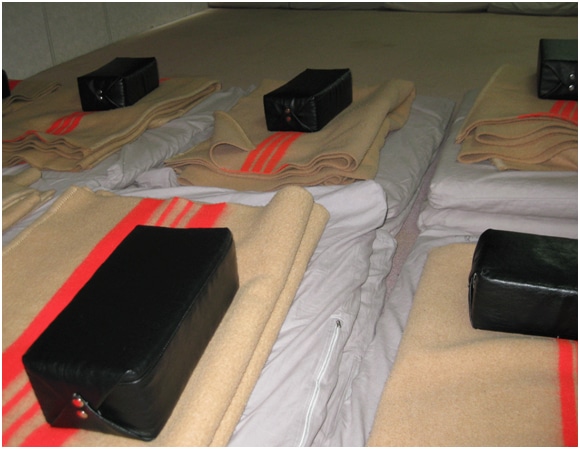 We stayed in Takemaru guesthouse for our one-week gateway in Yoron. It is spacious and comfortable guesthouse which houses both Japanese and Western style rooms. The owner of the guesthouse is quite friendly and nice. Guests are provided with bath towels and other amenities such as razors, toothbrush, etc.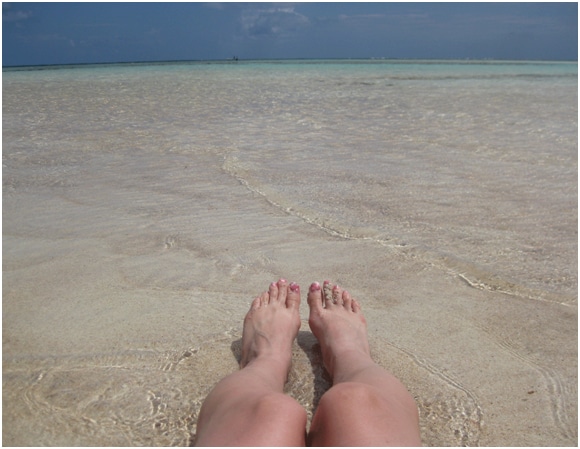 A trip to Yoron would not be complete without a visit to the well-known star sand, sandbank, which is located a few meters from Yurigahama Beach. The sandbank appears during the low tide and is only accessible for few hours before the next high tide kicks in. From Yurigahama Beach, you can pay 1000 Yen each and get a ride in a banana boat or jet ski to the famous star sand beach. After sifting through the sand, we were lucky enough to see sand grains shaped like stars. The locals believe that collecting star sand grains based on your age is a token of good luck. If sifting through sand and looking for stars is not your thing, you can easily purchase souvenirs with star sand on them from various souvenir shops on the island.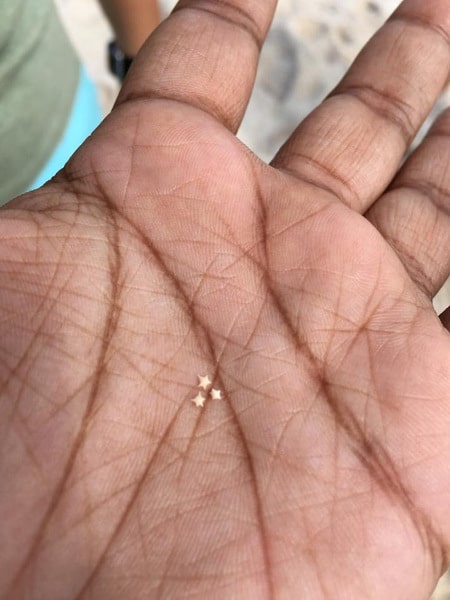 Yoron Island has a rich history and culture which is a mixture of both Okinawa and Mainland Japan. We were lucky enough to enjoy the summer festival in Yoron where locals of all ages gather, sing and dance.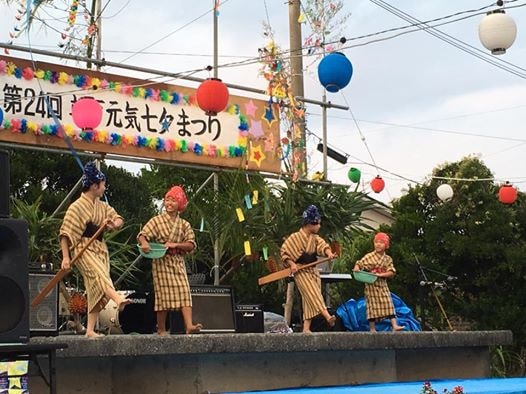 Another highlight of our trip is the wonderful dives we got to do in Yoron. The island is surrounded by pristine beaches and healthy coral reefs which house numerous types of fish to reef sharks. One of the well-known dive operators in Yoron is Buku divers. 2 boat dives cost up to 12000 Yen from them.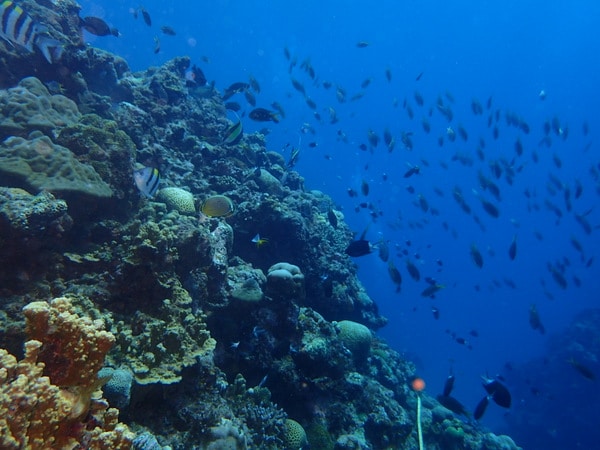 Overall, we had an amazing week in Yoron and it is a trip not to be missed if you plan to visit Okinawa. The island is quite and peaceful with the friendliest locals you will meet with beautiful beaches in every corner. The whole island can be explored in a car within a day.
---
Yoron Island
Helpful links for your stay:
Pricia Resort and phone: 0997-97-5060
ITT Website with links to affiliated hotels and phone: 098-959-4322
Omega Travel phone: 646-3502
Motobu Port Address: 5235, Aza-Sakimotobu,Motobu Town,Kunigami-gun,Okinawa Prefecture,905-0225
Yoron Island GPS Coordinates:  27.3688889, 128.5666667