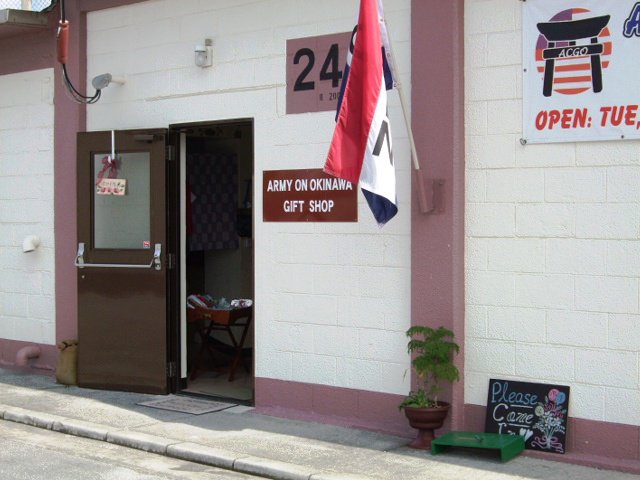 CONTRIBUTED BY HEATHER GELORMINE
I don't want to alarm anyone but THE HOLIDAYS ARE RIGHT AROUND THE CORNER!  *ahem* (I think my panic and unpreparedness are showing.)  Unless you've already put in your order for our fabulous 2011 Okinawa Hai calendars, you may still be scrambling around, looking for local gifts for all those special people on your list.
There is, of course, the BX.  And online stores.  But if you're looking for something unique, affordable, and the proceeds of which go right back into our Okinawan community, then you just might want to head over to Torii Station's very own Army on Okinawa Gift Shop (AOOGS) run by the Army Community Group of Okinawa (ACGO).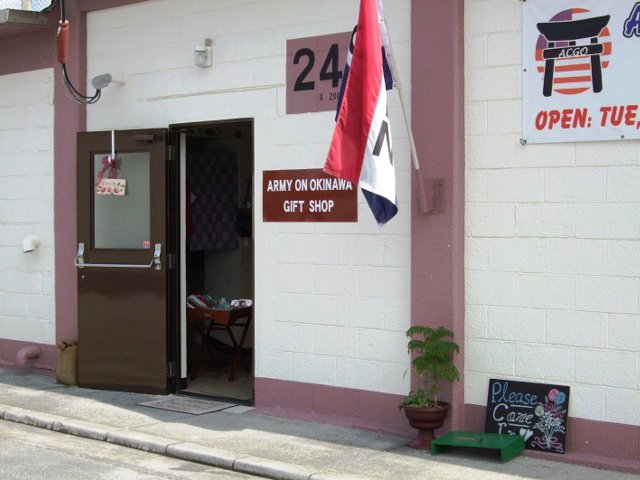 Unlike the other (also wonderful) military gift shops we've got on island, which we'll highlight in the coming weeks, AOOGS primarily sells the work of artisans from within our local military community.  From made-for-you bags, to handcrafted picture frames made of sea glass collected right on Torii Beach, to baby gear, and everything in between, you're sure to find something for that very picky person in your life.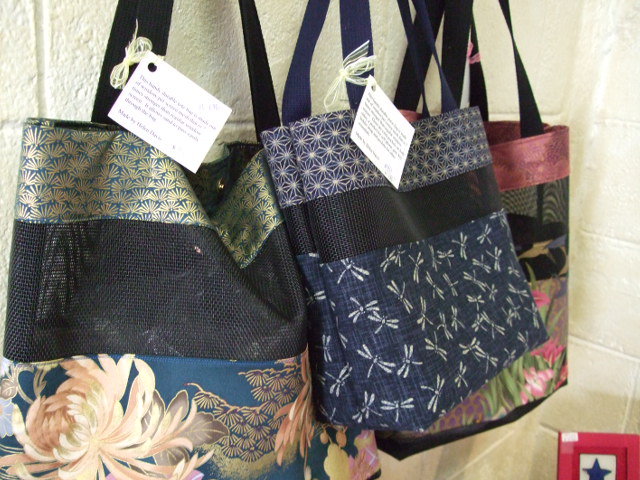 Plus, proceeds from AOOGS are donated to the American Women's Welfare Association (AWWA).  So you're not only buying great gifts, but you're contributing to your community at large.  Does it get much better than that?
For more information about AOOGS head to their Facebook page.  Or, you know, just head right to their store and get your shopping on!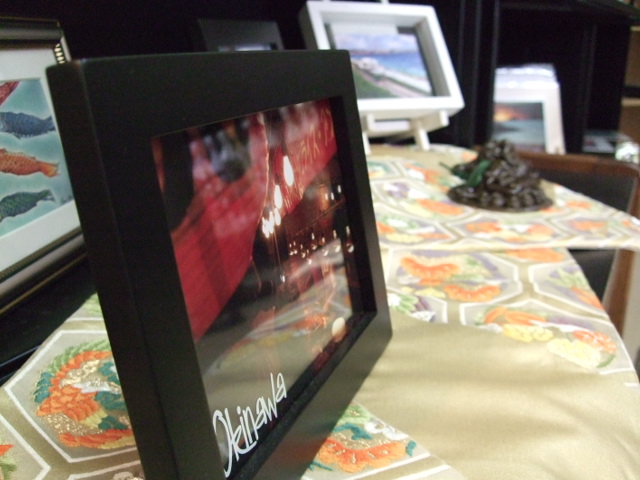 Hours: Monday, Wednesday, Friday 10:00 a.m. – 2:00 p.m., and the first Saturday of every month 10:00 a.m. – 2:00 p.m. They also pick one Friday each month to stay open late.
Directions: The gift shop is located on Torii Station in building 243 directly next to the Education Center. Coming in the main gate of Torii turn right as if you're going to the Shoppette. You will see the pool on your right; the shop is located just after the pool on the right.
Phone: 644-4996