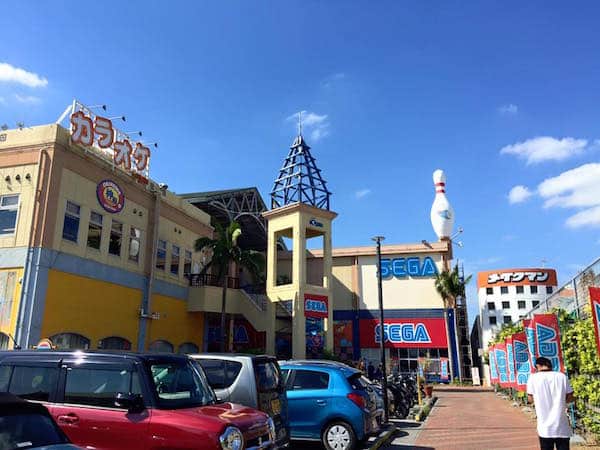 Club SEGA Arcade, Mihama
CONTRIBUTED BY LOUISE DUPUY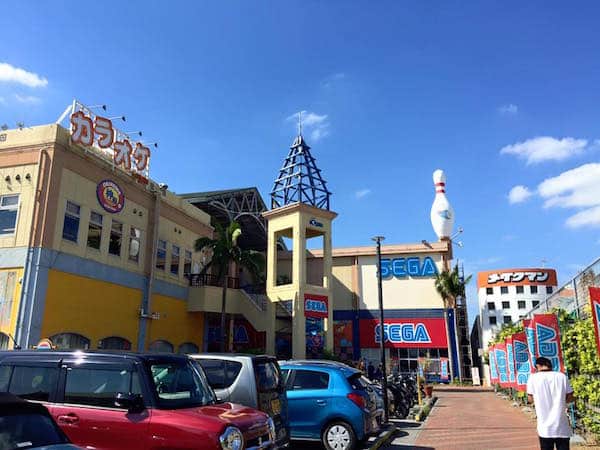 American Village in Mihama is a popular tourist hotspot just off Highway 58. It's home to many restaurants, shops, and entertainment establishments, including two arcades. For the purpose of this article, let's focus on one: SEGA.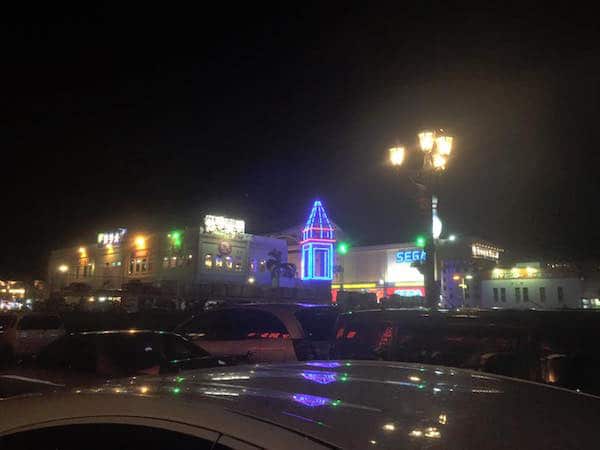 At the back of American Village, next door to Makeman, you'll find SEGA nestled in a multi-story complex. There is a large SEGA logo outside, so it's easy to spot. It's pretty standard as far as arcades go; it's filled with lots of games!
It's loud, it's bright, and it's a lot of fun. You'll find banks of racing games, fighting games, RPG games, sports games, music games, to name but a few. These are especially fun in pairs or groups. Most games are 100 yen for 1-3 turns, depending on the game. There are also a lot of claw games, of varying size and quality. Love anime? Try your luck on one of the claw machines that dole out anime figurines. Tech geek? Some even have tablets and smartphones up for grabs. I'm a fan of the cute ones with plush toys in them, especially if they're cat shaped.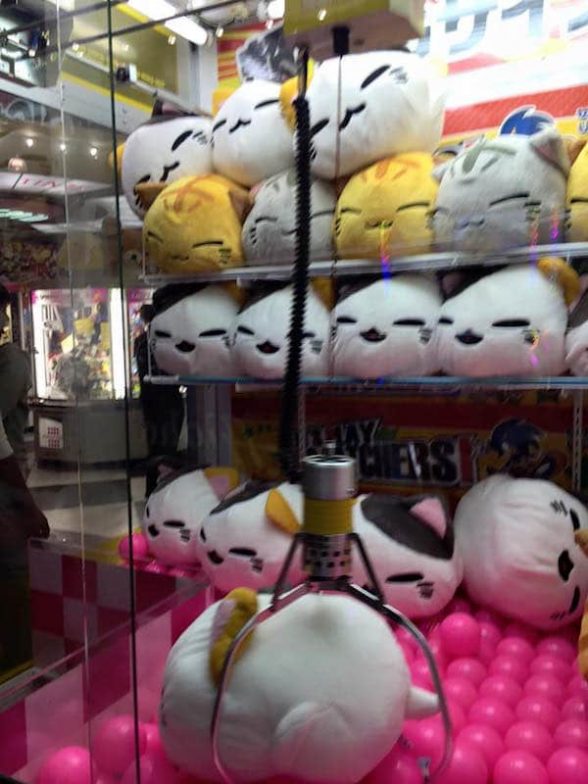 As with a lot of arcades here (and mainland Japan), it also has purikura. Purikura translates to "print club", and refers to the photo booths popular with Japanese schoolgirls. These are wonderful for group photos; choose cutesy backgrounds, filters, and edit them with funny images and pretty text. They cost 400 yen and print two copies out, allowing two party members to keep the memento. You can also get copies emailed to you, allowing you to print extra at home.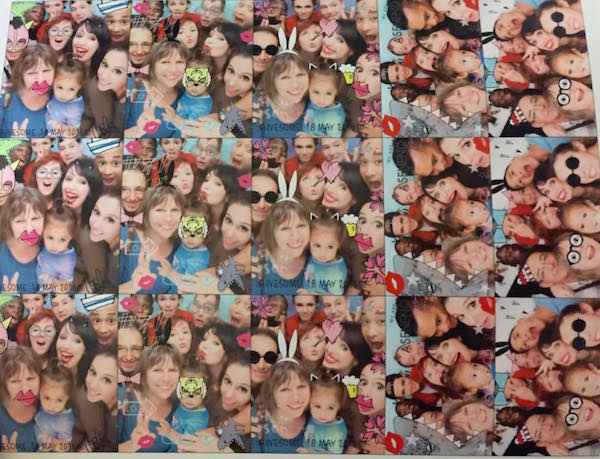 This particular place is purely an arcade. It's all about the games. There are toilet facilities, but no food or drinks, however because of location, you aren't far from refreshments if needed.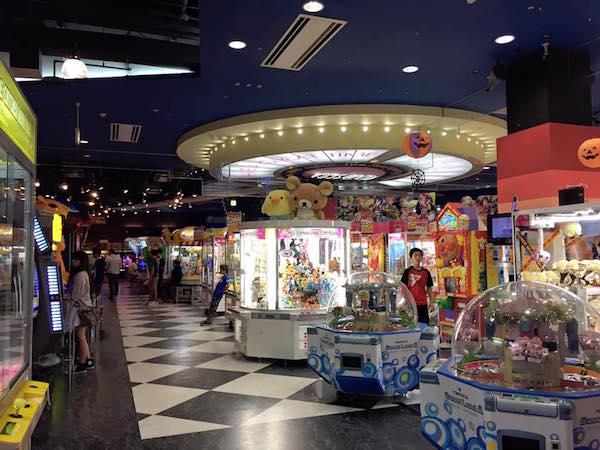 All machines take 100 yen coins as payment only, so make sure you take a change purse! If not, you can change up at the machines dotted about, or the staff that circulates can help out (most speak a decent level of English).
---
Club SEGA Arcade, Mihama
Hours: Daily 10:00-24:00
Phone: 098-936-6741
Address: 9-8 Mihama, Chatan, Nakagami District, Okinawa Prefecture 904-0115, Japan
GPS Coordinates: 26.3169305, 127.75558160000003