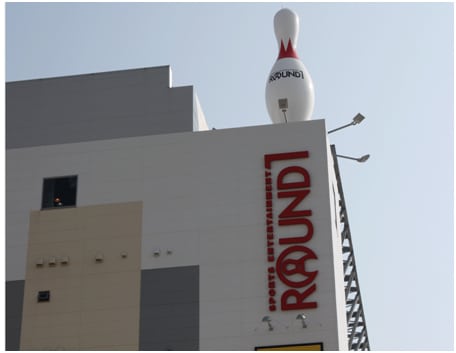 Editor's Note: Round 1 Entertainment Center was originally reviewed on Okinawa Hai on June 12, 2009; you can read a PDF copy of that original review HERE. The post below is an updated take on this attraction, published August 9, 2016.
CONTRIBUTED BY LOUISE DUPUY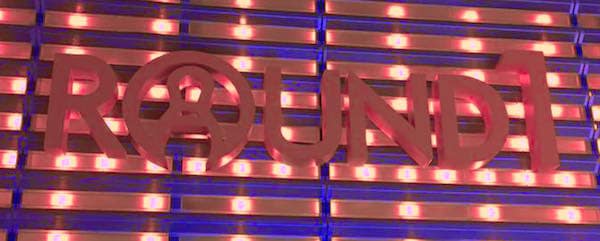 Round 1 is a 24-hour amusement place that offers bowling, arcades, sports, karaoke, food and drinks. It has much to offer everyone of all ages – read on to find out more!
Entrance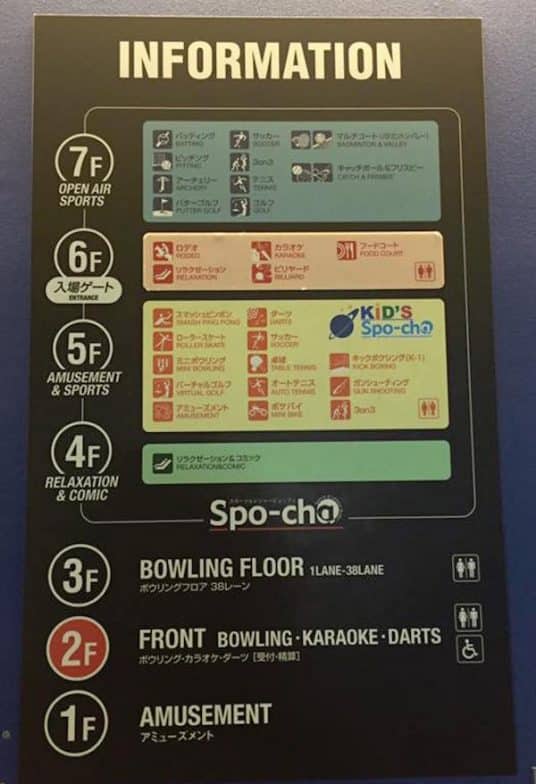 Round 1 can be a bit intimidating on the first visit because it's huge. Spread over multiple floors, it can seem like it might be a bit of a chore to navigate. Not at all. The floors are laid out in sections, so check the map next to the elevators (which have English as well as Japanese translations), and hit the button for the floor you want! Each area has various options for entrance. You can choose to stay for a minimum of 90 minutes, 3 hours, or a 24-hour pass. Each of these options can then be supplemented with drinks and food vouchers too, and you can combine options, so if you want to do bowling as well as the arcade, you can add them together. Prices are okay; for a big family it would be a fairly expensive trip, however, you can make it cheaper.
Loyalty Card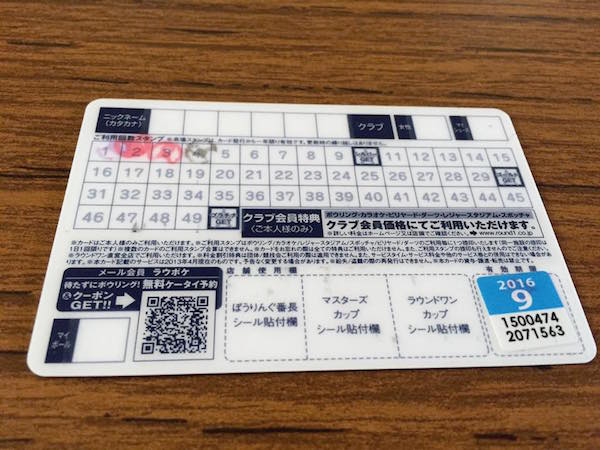 These are free to apply for. Bring them to every visit and make sure the staff stamps them, earning you discounts and rewards the more you visit. Also, download Round 1's app. It's all in Japanese, however, if you show it to staff, they can help you add coupons and discounts to your loyalty card, further reducing your entrance! Great way to save, and gives you an excuse to go back more than once!
Arcade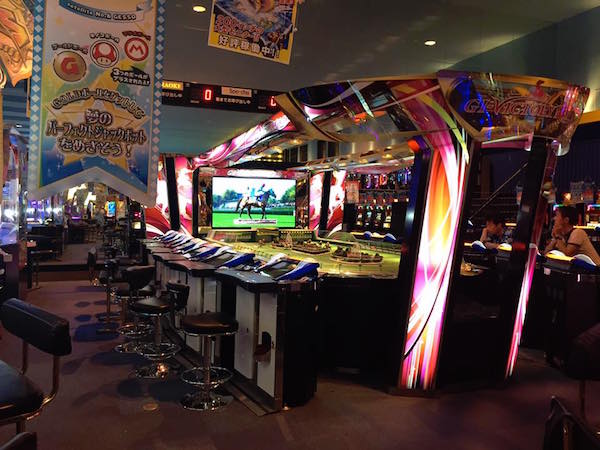 There are two. One in the paid section that allows you unlimited play on popular arcade games, such as Silent Hill, Mario Kart, Street Fighter, as well as some slightly off the wall games (the safari one is really weird, and the fighter plane game is a real test of coordination!). They also have the odd vintage game, and hands on games like mini bowling (ridiculously fun) and basketball games. Also in this section is a play area for small children, food, and drinks bar. These all require extra payment on the entrance. The other is on the first floor and consists almost entirely of claw machines and 100 yen games machines, but also some pretty unusual games, such as the huge horse racing game at the back.
Sports
You can access some of these areas with an arcade entrance, these include darts, mini bowling, tennis, billiards, and batting cages. There's also roller skating and a mechanical bull if you're feeling really brave! Everything is indoors, so you can play regardless of the weather.
Bowling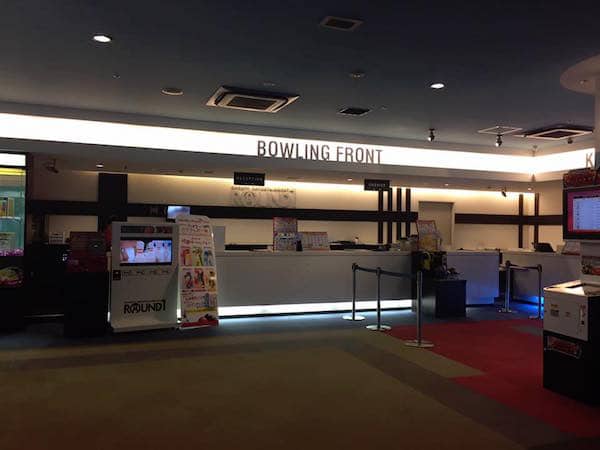 There is a full-size bowling alley, on a separate floor, and with a separate entrance fee. However, you can combine this with the arcade if you so wish.
Karaoke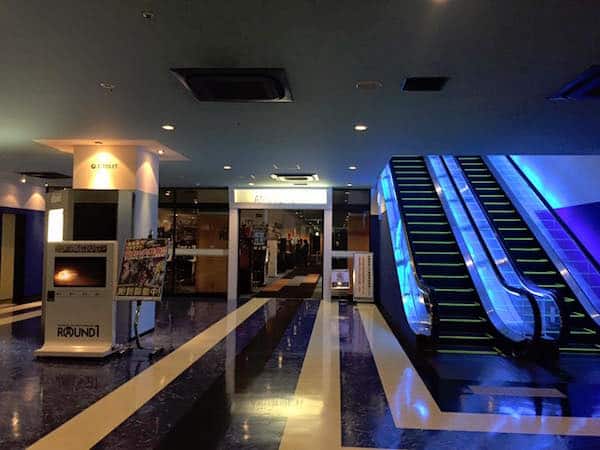 Also on a separate floor, test your vocal skills with karaoke! It's Japanese style, so separate rooms for your own private party, rather than in a bar full of strangers! Great to visit with work colleagues or friends!
Parties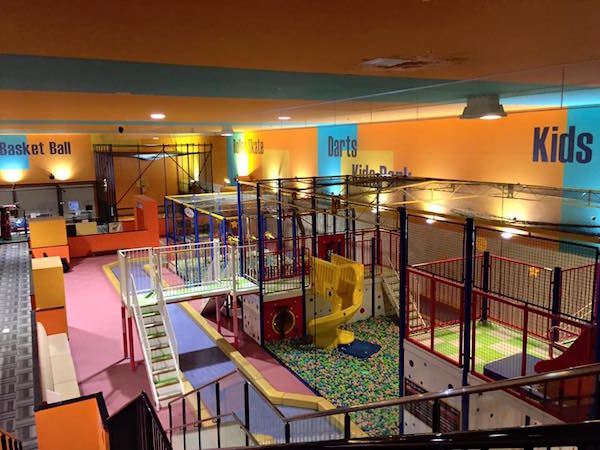 There is an option to host birthday parties here, a wonderful, energy zapping option for families with children. To organize a party or discuss options, it's best to speak to staff either on site or over the phone. You can contact them here: 098-870-6671.
Food and Drinks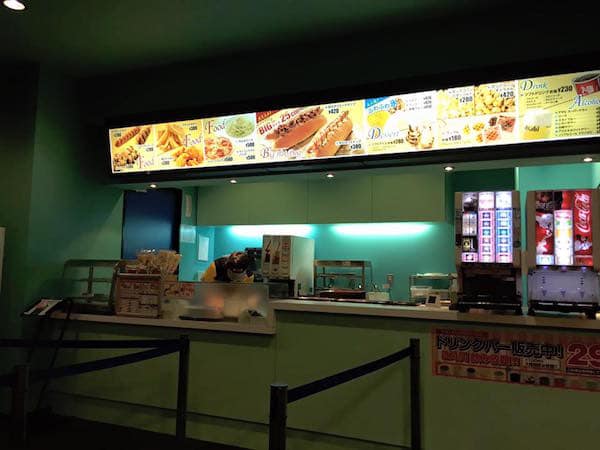 It's pretty much snack and junk food, and a soda machine. Great if you want something light, not so if you're after an actual meal. Happily, there is a Coco's curry house right next door, ideal for that post-game hunger pang!
If you want to buy passes for Round One please click the book now button below

Learn more about what to do that's just for the kids here.
---
Round 1 Stadium
Admission Fees: Vary depending on time and activities. Check the website for specific information
Phone: 81 98-870-2110
Website: http://www.round1.co.jp/shop/tenpo/okinawa-ginowan.html
Address: 3 Chome-28-8 Mashiki, Ginowan-shi, Okinawa-ken 901-2224, Japan
GPS Coordinates: 26.2759889, 127.7308213
Google Map
Directions: 58 South towards Naha. Take the Convention Center access road that veers to the right past Foster. Pass Tropical Beach and Convention Center on your right. Continue straight and ahead on the left, you'll see Round 1.