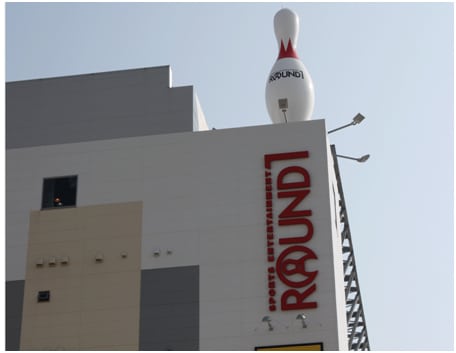 Arcade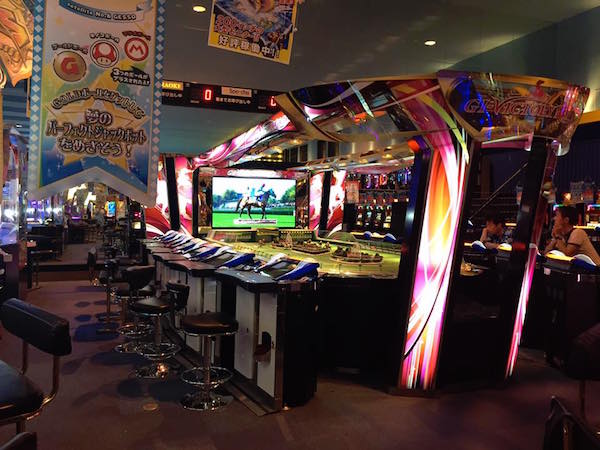 There are two. One in the paid section that allows you unlimited play on popular arcade games, such as Silent Hill, Mario Kart, Street Fighter, as well as some slightly off the wall games (the safari one is really weird, and the fighter plane game is a real test of coordination!). They also have the odd vintage game, and hands on games like mini bowling (ridiculously fun) and basketball games. Also in this section is a play area for small children, food, and drinks bar. These all require extra payment on the entrance. The other is on the first floor and consists almost entirely of claw machines and 100 yen games machines, but also some pretty unusual games, such as the huge horse racing game at the back.
Sports
You can access some of these areas with an arcade entrance, these include darts, mini bowling, tennis, billiards, and batting cages. There's also roller skating and a mechanical bull if you're feeling really brave! Everything is indoors, so you can play regardless of the weather.
Bowling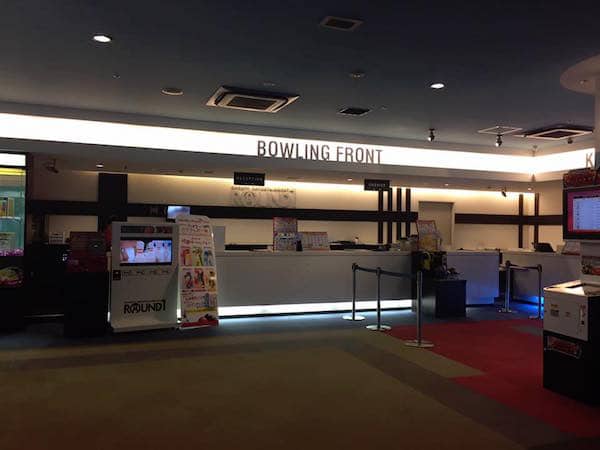 There is a full-size bowling alley, on a separate floor, and with a separate entrance fee. However, you can combine this with the arcade if you so wish.
Karaoke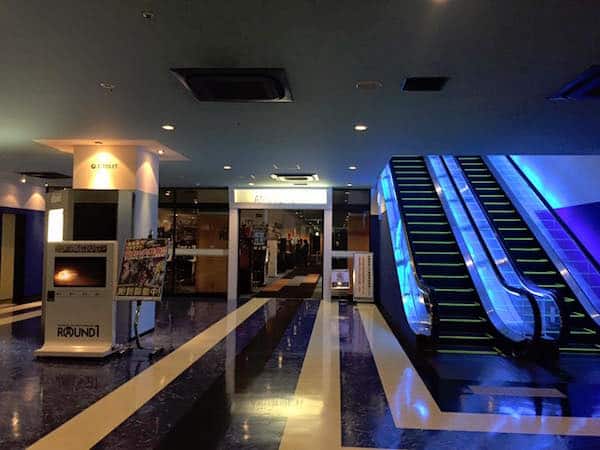 Also on a separate floor, test your vocal skills with karaoke! It's Japanese style, so separate rooms for your own private party, rather than in a bar full of strangers! Great to visit with work colleagues or friends!
Parties