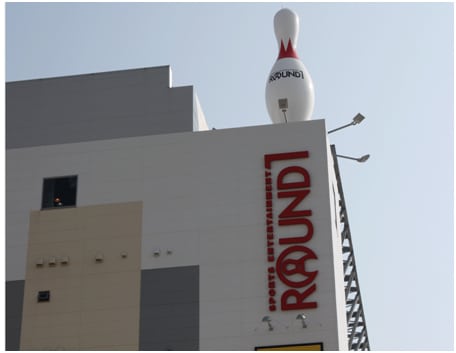 There is an option to host birthday parties here, a wonderful, energy zapping option for families with children. To organize a party or discuss options, it's best to speak to staff either on site or over the phone. You can contact them here: 098-870-6671.
Food and Drinks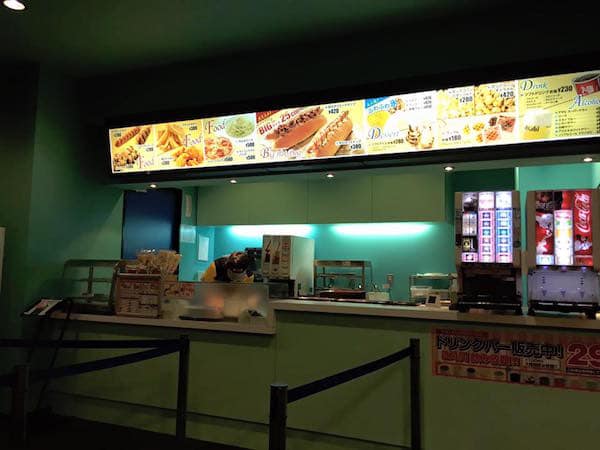 It's pretty much snack and junk food, and a soda machine. Great if you want something light, not so if you're after an actual meal. Happily, there is a Coco's curry house right next door, ideal for that post-game hunger pang!
If you want to buy passes for Round One please click the book now button below
[adrotate banner="152″]
Learn more about what to do that's just for the kids here.
---
Round 1 Stadium
Admission Fees: Vary depending on time and activities. Check the website for specific information
Phone: 81 98-870-2110
Website: http://www.round1.co.jp/shop/tenpo/okinawa-ginowan.html
Address: 3 Chome-28-8 Mashiki, Ginowan-shi, Okinawa-ken 901-2224, Japan
GPS Coordinates: 26.2759889, 127.7308213
Google Map
Directions: 58 South towards Naha. Take the Convention Center access road that veers to the right past Foster. Pass Tropical Beach and Convention Center on your right. Continue straight and ahead on the left, you'll see Round 1.