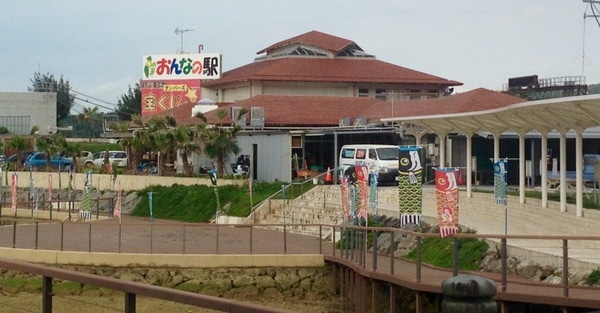 Onna Station Market & Onna Village Culture and Information Center
CONTRIBUTED BY JENNIFER GILES

The Onna Village Culture and Information Center and Onna Station Nakayukui Market are easy to find. It looks like a big convention center on Hwy 58, just north of the Renaissance Hotel and Resort.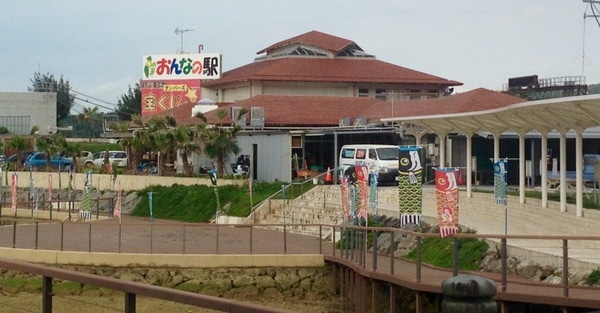 This little outdoor/indoor roadside market has a small, user-friendly sampling of everything Okinawa is famous for.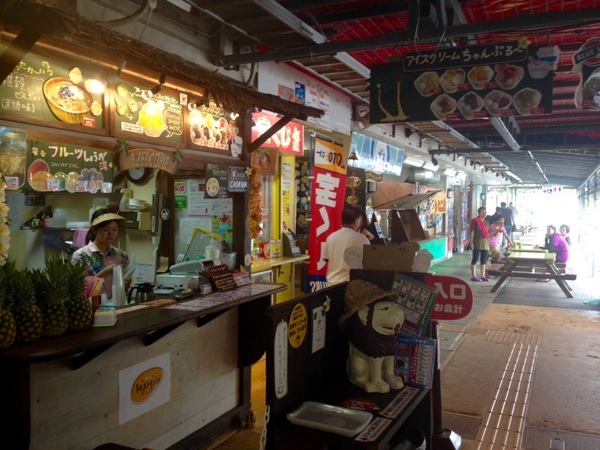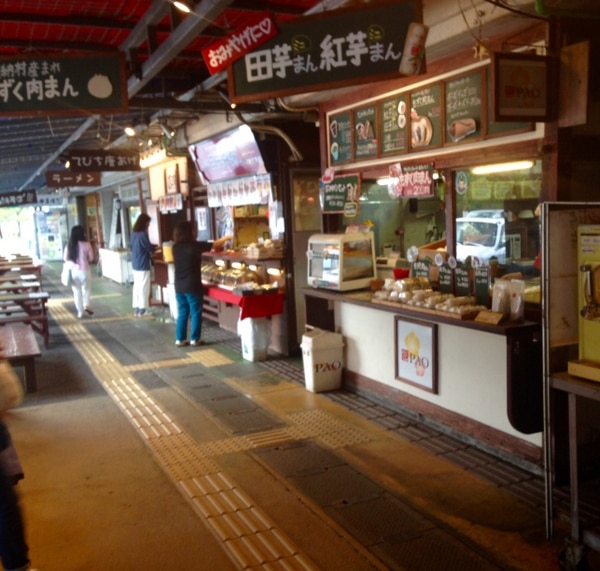 It has a small farmers market with local fruit, vegetables and baked goods, a tiny greenhouse with a flower shop, fish market, many outdoor food stalls, Blue Seal Ice cream, and a souvenir shop with local pottery, shisha dogs, Ryukyu glass, spirits, cookies and other local fare.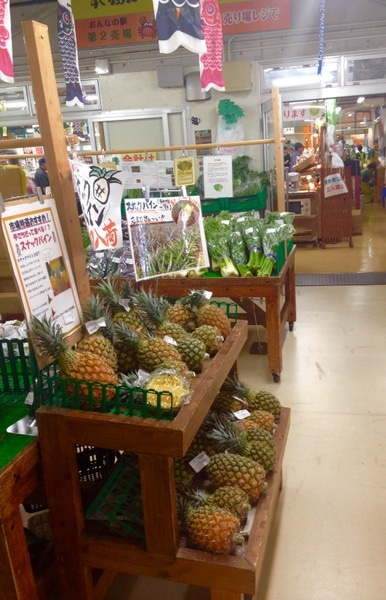 It is the best roadside market north of Kadena. Of all the shops to explore, the "Okinawa Soba Soup" restaurant cannot be missed. (A post on this is coming up next week – stay tuned!)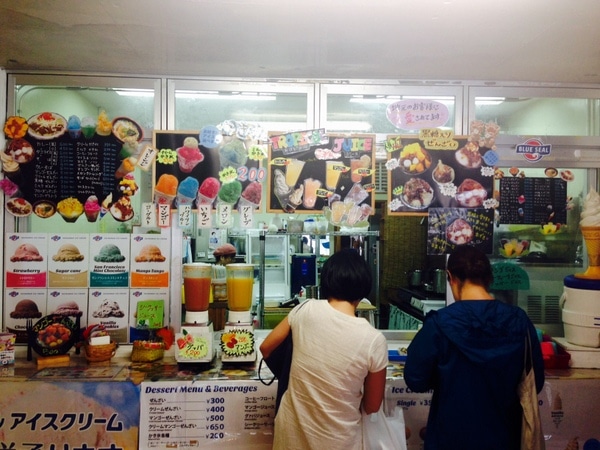 ---
The Onna Village Museum shares a building with the Onna Village Culture and Information Center, which also houses a public library.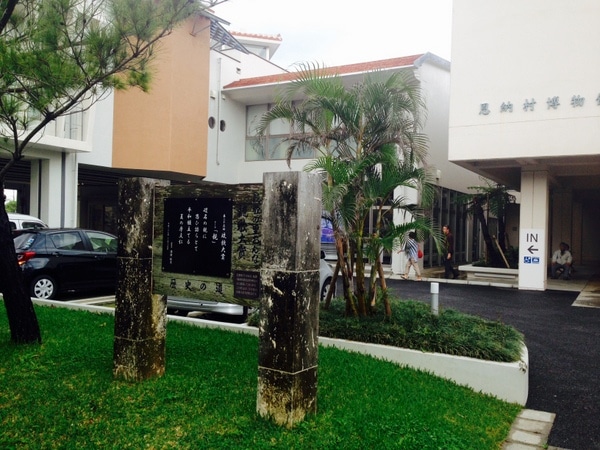 This plaza is a great stopping point for those who are new to the island and looking for an introduction to its beautiful Western Central Coast. The small museum is on the second floor in the upper right-hand side of the building across from the local library.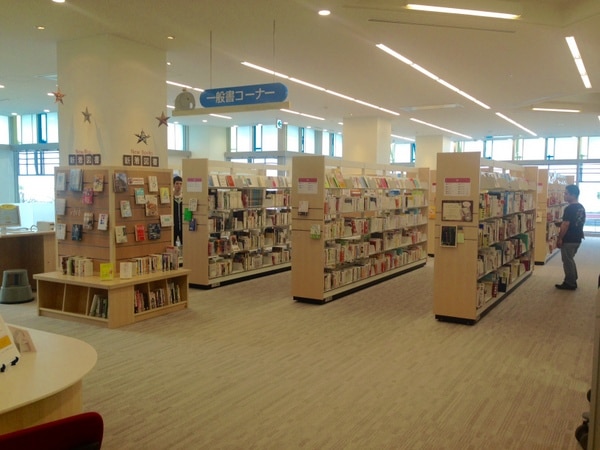 The left-hand portion of the building on the ground floor is the tourist information center. The attendant is friendly, speaks English and is eager to help you explore the area.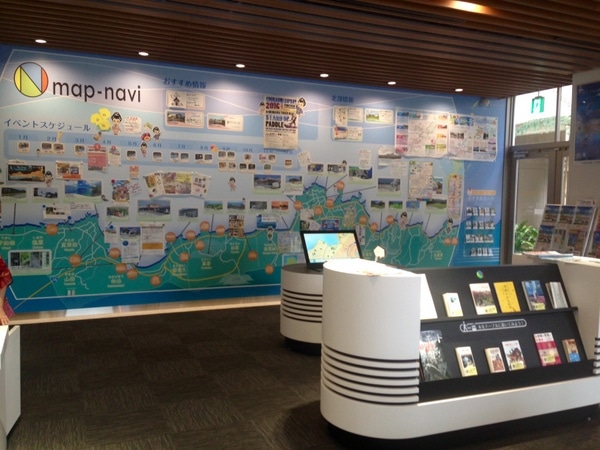 The quaint museum is child-friendly and has well-thought-out displays, although all the signs are in Japanese.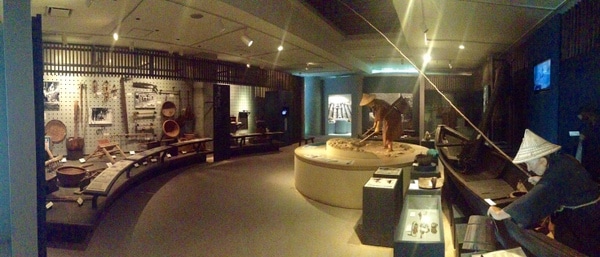 You could spend a couple of hours here exploring local island culture and eating all of the wonderful and unique fares.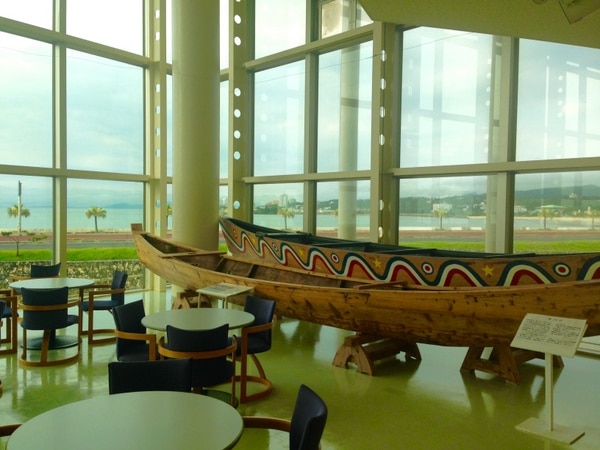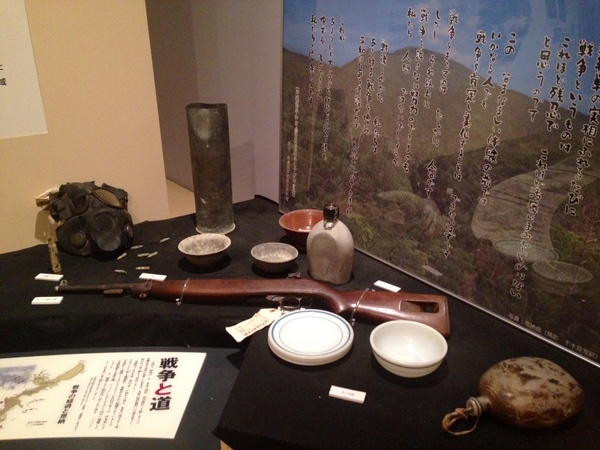 There are two other indoor restaurants across from the Culture and Information Center as well. This is a great all-in-one kind of place. As an added bonus, the market and museum are across from a gorgeous oceanside vista and walking path. Take your guests or just take yourselves for a comfortable and charming place that you won't want to miss.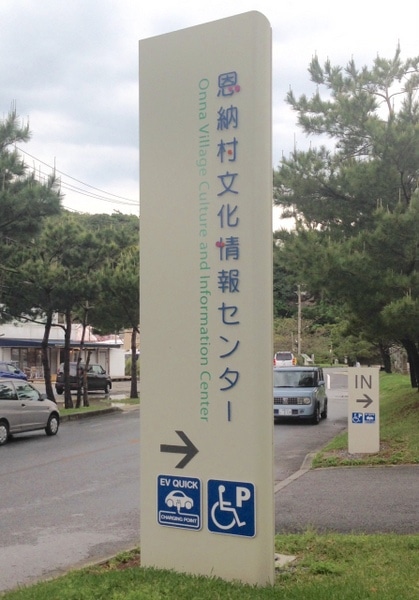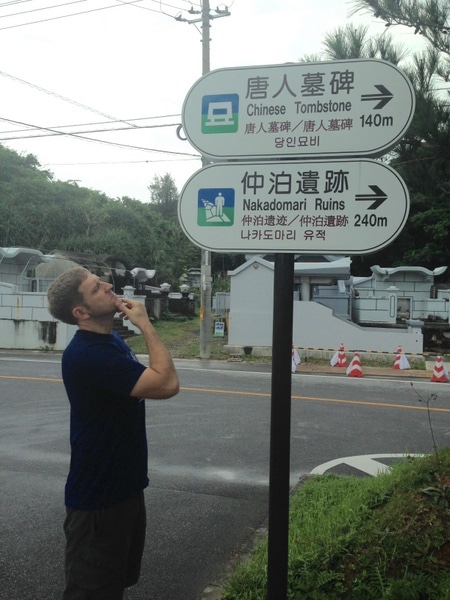 ---
Onna Station Market
Hours: Museum: 9 am – 5 pm. Market: open until 7 pm
Phone: 098-982-5112
Payment: Yen but some stores accept credit card
Address: 1656-8 Nakadomari, Onna, Kunigami District, Okinawa Prefecture 904-0415
GPS Coordinates: 26.4364522, 127.79336179999996
Directions: Located within the Onna Station Nakayukui Market, on route 58 near the Renaissance Hotel and Resort