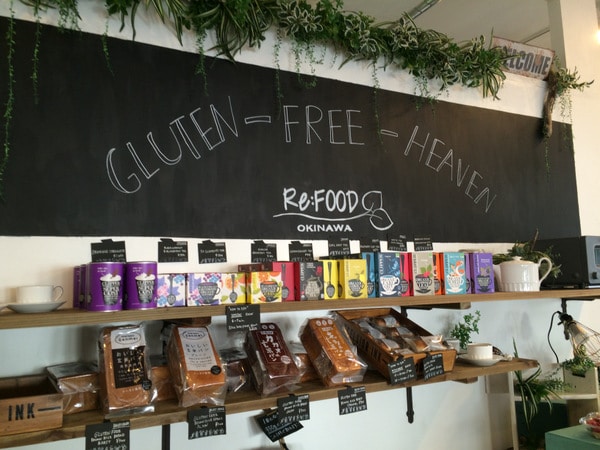 CONTRIBUTED BY KARI FRAZIER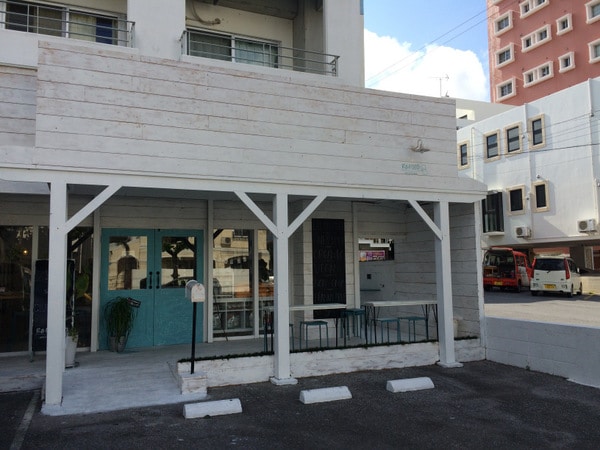 Those who have relocated to Okinawa with food sensitivities know first-hand how difficult the transition can be and how hard it is to find safe food! They also realize quickly that they must plan meals and events ahead of time since it takes upwards of a week or two to receive food shipments from online grocers like Amazon or Vitacost.
Enter Re: gluten freeFOOD, whose self-proclaimed (and rightfully so) nickname is Okinawa's "Gluten Free Heaven!"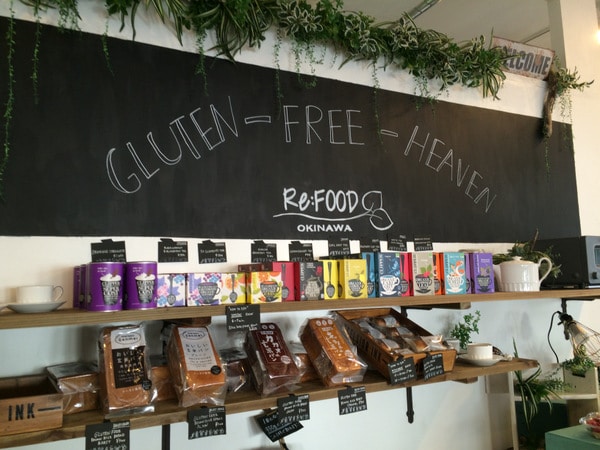 This market opened recently in Araha, and it's the first of its kind on the island! Catering to those with celiac or gluten sensitivity, the shop sells wide gluten-free items from the United States as well as from various parts of Europe, mainland Japan, and even Australia! Shoppers with gluten issues can pop into this quaint looking market and know that anything they purchase will be safe (and delicious) to eat!
The selection ranges from ramen noodles to chocolate, condiments to breads, teas and coffees to crackers and chips. They even have a selection of gluten free lotions and toiletries for those who are very sensitive to gluten in skin products.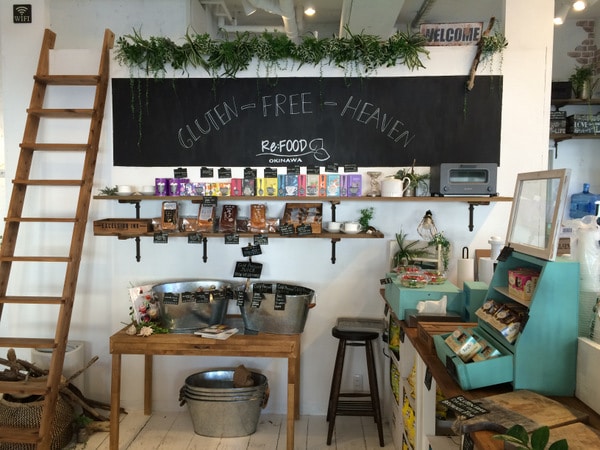 Re:FOOD also has shop-made ice creams, cold-pressed juices, and other locally made fresh options. They have even started carrying some items that are dairy free, vegan, and peanut free!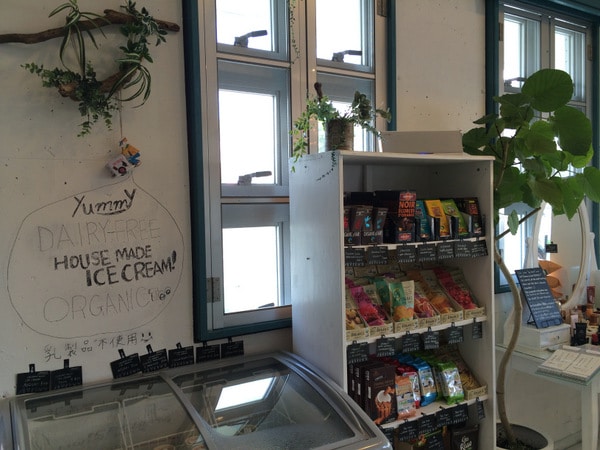 While groceries here are usually a bit more pricey than shopping from Vitacost, there's something almost magical about being able to drive to a store to pick up an item you need instead of having to wait a few weeks for your groceries to arrive. The ambiance, location, and variety truly make Re:FOOD Okinawa's gluten free heaven!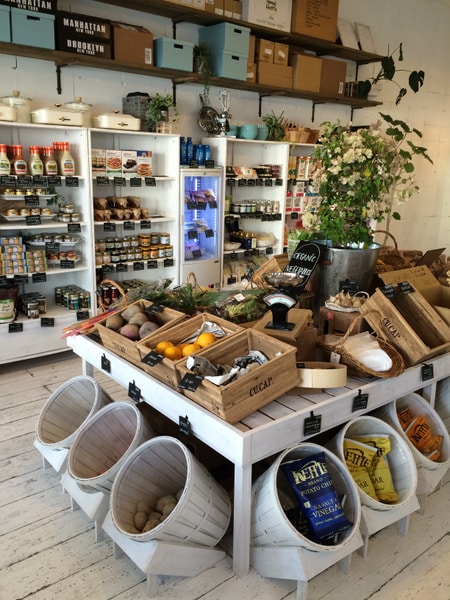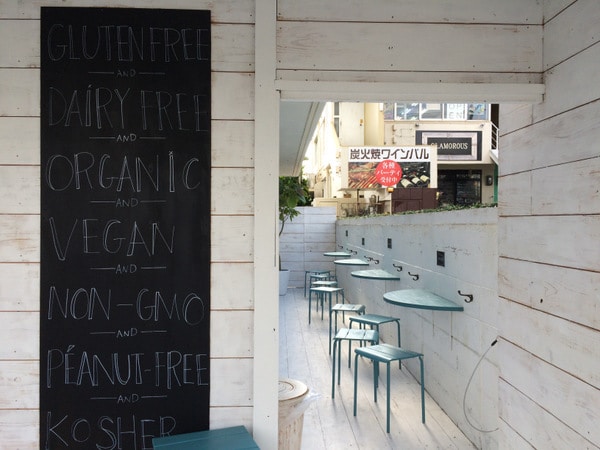 ---
Re: Food Okinawa
Hours:
Mon-Fri 
11:00 am-7:00 pm
Address: 1 Chome-17-11 Kitamae, Chatan, Nakagami District, Okinawa Prefecture 904-0117, Japan
GPS Coordinates: 26.2989542, 127.758596
Directions:
From Foster Gate 5, turn right onto 85. Turn left at
Nepal Spice Kitchen
. Turn right at the light. Re:FOOD will be about one block up on the left, next to Araha Dental. If you see
Ajitoya
, you've gone too far!