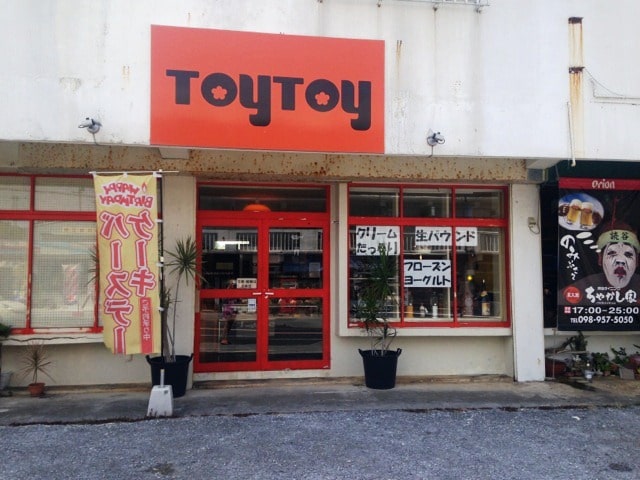 CONTRIBUTED BY ELIZA GROFF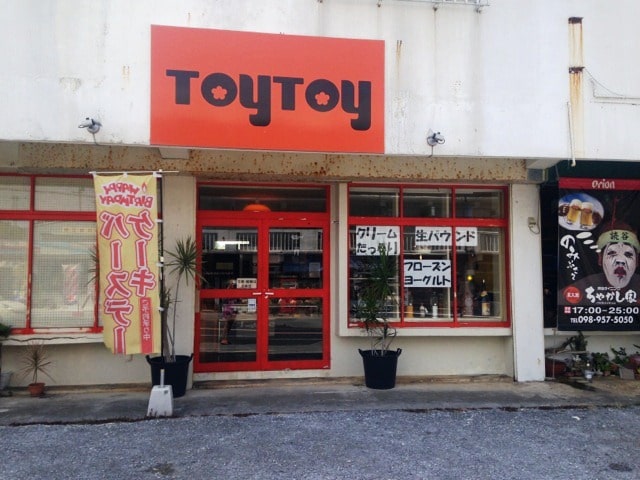 Like any lady, I'm a sucker for chocolate. And boy have I found a great place to get my fix! After a tasty meal at Chakashiya, the restaurant next door, I stop to pick up the cutesiest, most decadent chocolate mousse cake I've ever tasted at the artisan sweet shop named Toytoy in Yomitan. This chic French-Japanese fusion bakery offers gorgeous and delectable desserts from cake, chocolates, cookies and other sweets.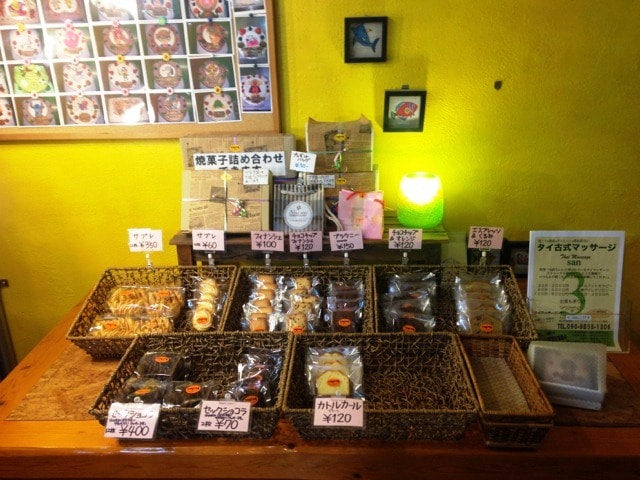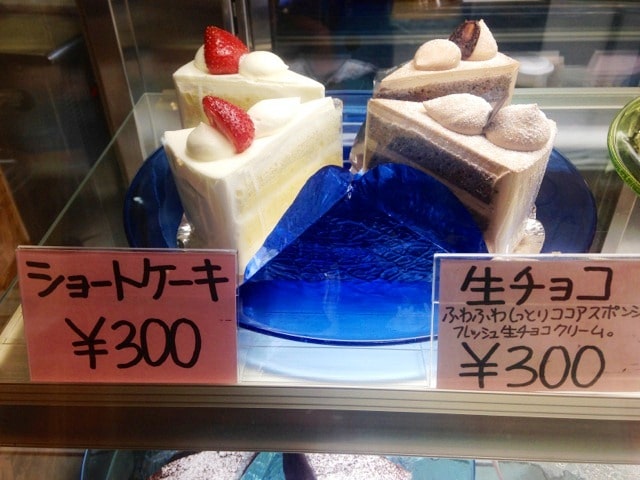 My chocolate mousse treat comes in the form of Anpanman, a popular Japanese anime character, with colorful sugar wafers as the nose and earmuffs. A fine vanilla pudding hides stealthily inside.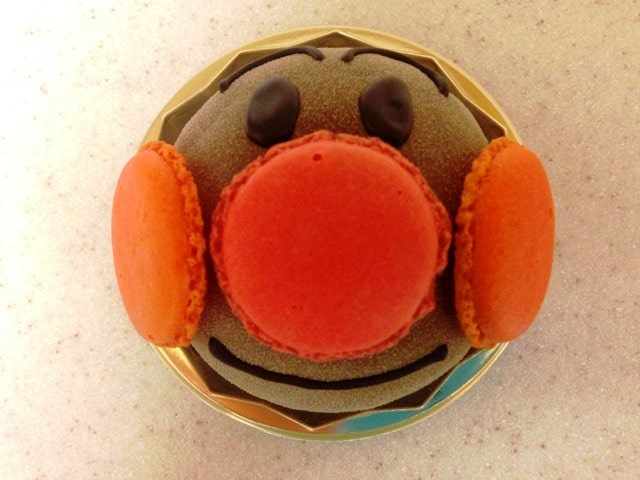 The baker wraps my dessert in a beautiful package to protect the form on transportation. The elegant paper bag reads, "Passez un moment agréable: Les gateau délicieux nous apportent le bonheur."  Have a nice time: the delicious cake brings us happiness. And happiness it does bring!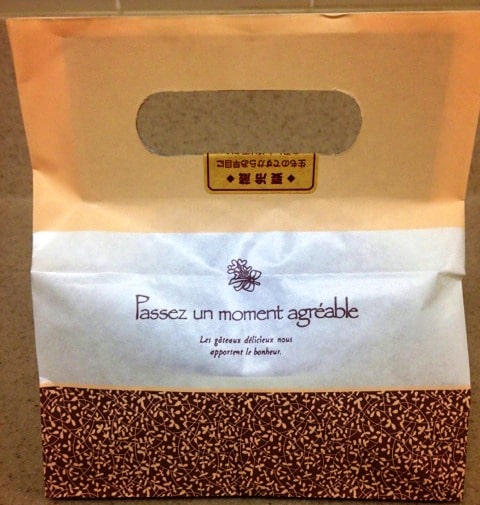 I use the tiny spoon that he provides to scoop small bites onto my tongue, savoring the rich cocoa bitterness, and feeling the sweet sugar melt. Each sugar wafer is a dessert in itself, and the hard chocolate shell detailing adds crunch and depth of flavor. The Japanese attention to detail and elegant design meet the rich and romantic flavors of Parisian patisserie. You simply must visit this tiny, local gem.
The owner also sells locally hand-crafted leather products such as wallets, coin purses, and even coasters. It is a great place to go if you are looking for gifts for family and friends.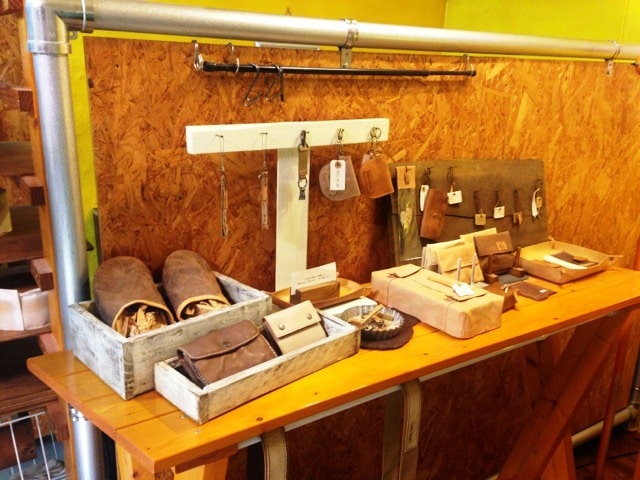 Directions: Just north of Torii station gate one on Highway 6, it is on the left hand side on the way to Maeda Point. *Tip – Enter the phone number, 098-957-1701 on Google Maps to get a pin to the exact location.
Address: 2256-1 Sobe Yomitan Okinawa
Google Map Coordinates: 26.3861979, 127.73424750000004
Hours: 10:00 a.m. – 8:00 p.m.
Website: Toytoy Bakery
Phone: 098-957-1701