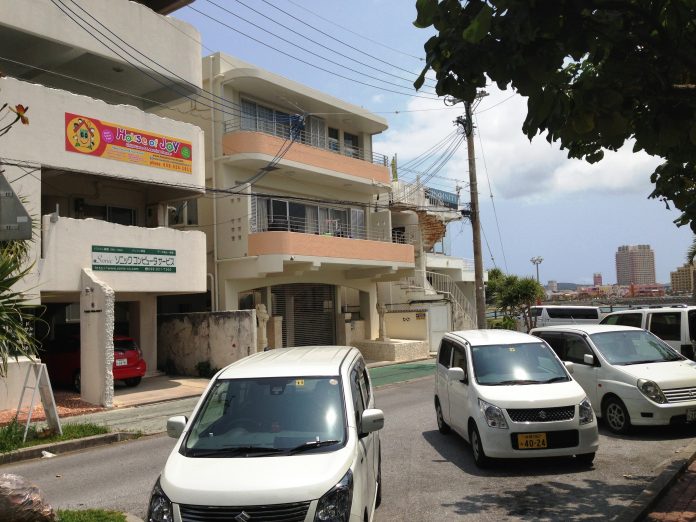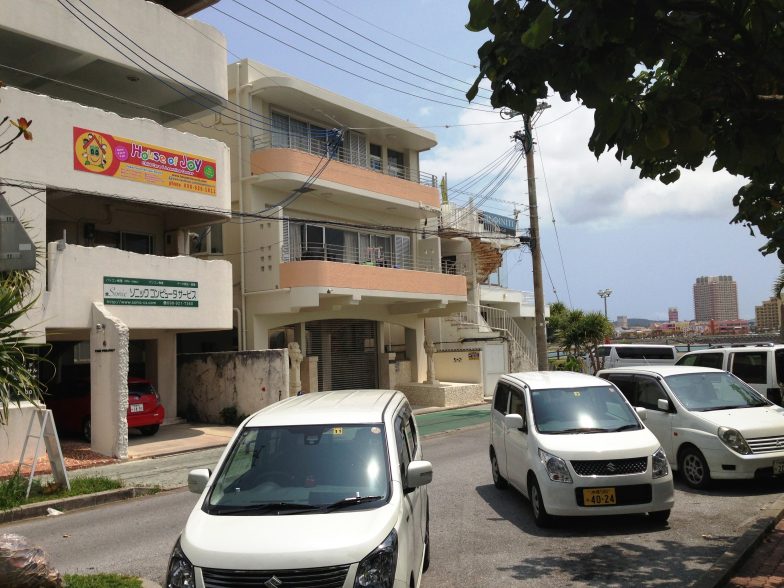 For all you parents looking for a preschool that suits your kids, we're hoping to add a little something to aid in your search. Parents of children who attend various preschools on island have filled out a series of questions about the schools for the benefit of the rest of us. We welcome more than one voice on each school since everyone has a different experience, so please feel free to add in your two cents in the comments.
If your child attends a school that has not been reviewed on this site, please contact our Submissions Manager for the template.
CONTRIBUTED BY SHANNA FRYE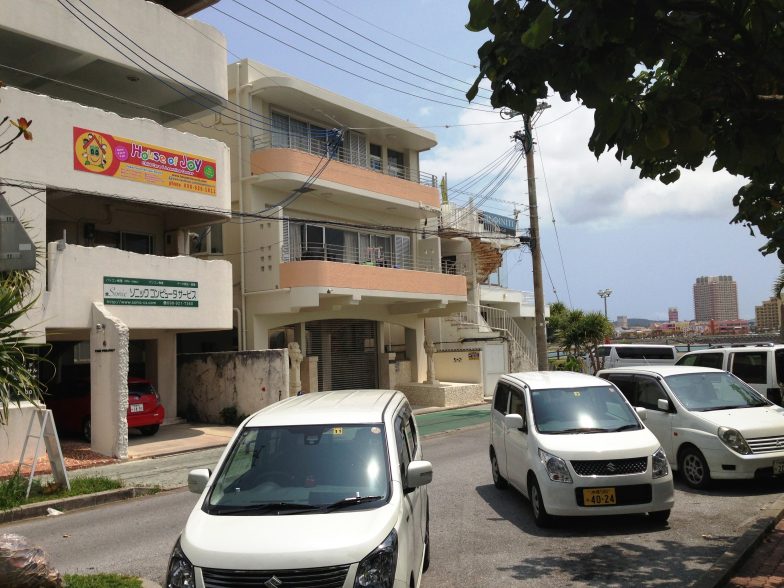 Name of School: House of Joy Child Care & Learning Center
Address: 904-0114 Japan – Okinawa, Chatan, Minato 15-61
Phone: 098-926-1611
Email: joy@houseofjoycclc.com
Website: www.houseofjoycclc.com; www.facebook.com/houseofjoycclc
Ages Accepted: 6 weeks to 6 years old
Ages of Your Kid(s) in this School: My children are 1 and 4
Admissions/Enrollment:
What is the current number of students? 14
Is enrollment open/year-round enrollment or per semester? Year-round
Can I bring my child in for a pre-enrollment visit? Yes
Days and hours:
What are the school's hours? Monday through Friday 6:00 a.m. to 6:00 p.m.
Is the school on a Japanese or American schedule? Closed on American holidays.
How flexible is the school with pickup and drop-off times? There is a 10-minute grace period before drop-in and after pick-up time. For more than 10 minutes, there is a 500 yen fee for late pick-up.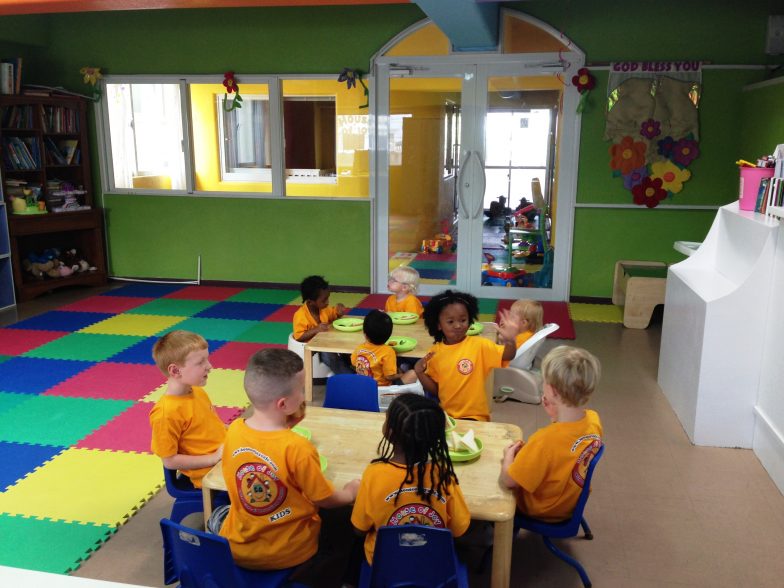 Costs:
What are the registration fees? Please see the website.
What are the tuition fees? The website lists all prices, full and part-time care.
How and when does the school require payment (in yen, dollars, etc.)? Payment is due in Yen by the 5th of each month; monthly or biweekly.
Parent Involvement and Interaction
Does the school encourage spontaneous visits from parents?  Yes
How do you communicate with parents? Daily communication with the teachers.   They are always available to speak to and very friendly and helpful. For infants there is a daily infant report form every day.
Parent/teacher conferences? No
Classroom Structure and Size
How are the kids grouped? Mixed ages / grouped by age? Grouped ages
What's the teacher-child ratio in each group? Newborn to one year 4:1 Two and older 8:1
How many full-time teachers do you have? How many assistants? Each classroom has full-time teachers and assistants. The amount varies by classroom and what is needed.
What is the school's educational philosophy? Is the school program developmentally-based or does it have an academic focus? Christian and academic-based.
Is there a playground for the children to play on? Yes, there is an Ocean View Patio where they play. Also, they are located right on the seawall, so the children can go for nature walk or to a park nearby (only 5 minutes' walk.)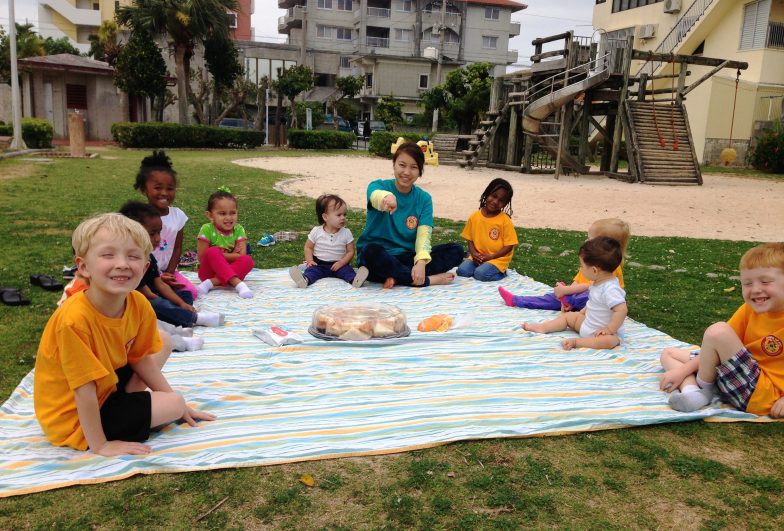 What do the children do on any given day? Breakfast, morning greetings, songs, dancing, circle time, workbook activities, ABC's, days of the week, months of the year, numbers, shapes, health and social studies, nature walk, play at the park, etc.
Are there extracurricular activities or field trips? Yes
How does the school discipline children? Talking and explaining how important is for everyone to respect each other and teaching that we don't do to others what we don't want people to do to us. Make the child (ren) apologize.
How does the school comfort children? Lots of hugs and eye contact
Final Comments or Observations about the School
I have nothing but wonderful things to say about the entire staff of this school.  I moved my children from base CDC to House of Joy and the only regret I have is not moving them here sooner. They take care of my children in such a family environment that I can't begin to write all the benefits that my children and family as a whole have experienced. The meals that are prepared for them daily are healthy, wonderful and well-balanced. I have a wonderful relationship with all the staff and would not hesitate to bring up any concerns or issues. All of the teachers know my children by name and their personality and moods. My one-year old girl attends ballet class once a week and my four-year old attends swimming class. There are separate age group Japanese classes and English preschool classes. I absolutely love this school and recommend it to anyone looking for a safe, educational place for their child.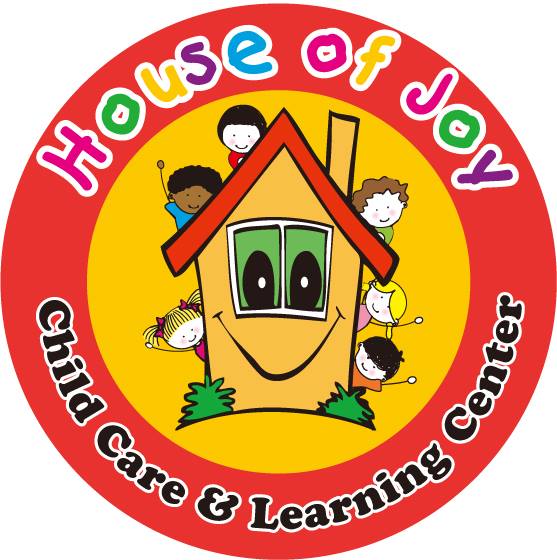 Address: Chatan Cho, Nakagami Gun 15-61 Minato, Paradise Building 2F/3F
Directions from 58:
Coming from Kadena gate 1 Turn Right at American American Restaurant (Steak and Pie)
Coming from Foster Turn Left at American American Restaurant (Steak and Pie)
Pass Pizza House Jr traffic light, make a left on the first road (there is no traffic light) across from Chinese Restaurant. Keep driving past Mexican Pizza; there will be a park on your right side and ocean on your left. Drive all the way to the sea wall. Park when you see Nirai Café, Kupu Kupu Pancake Factory, Infiniti, Sunset Music School, etc. You can park at the seawall or find the back of Paradise Building and park at House of Joy's parking Spaces.
Phone: 098-926-1611
Website: House of Joy
Facebook: House of Joy Facebook Page