By Jam Kirby
I know we live on an island surrounded by scenic views with tons of places to
explore. In fact, some people think of their stay here in Okinawa as a three
(or however long their tour is)-year vacation in paradise. And they're right.
But I know I speak for some folks when I say that there are days when you just
feel like you need to getaway and take some time off from your routine. I
know we're a few flight hours away from Boracay, Bali or Phuket but when you
come to think of it; there are some resorts here in Okinawa that you can turn to
when you feel like you need some R and R, like Kafuu Resort Fuchaku
My husband and I decided to spend one weekend in Kafuu Resort Fuchaku. After
checking in (which was super-duper easy and convenient all thanks to Dai, the
receptionist, who was friendly and accommodating) we went straight to our room
and were rewarded with this view from our balcony.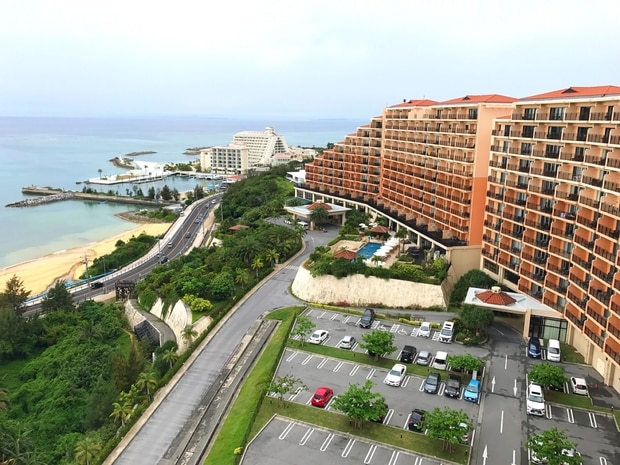 There are three buildings in Kafuu Resort – the hotel, the condo and the annex
building. The resort offers many amenities to its guests and one of which is this
breathtaking infinity pool at the top floor of the annex building.
If you don't feel like swimming and you just want to enjoy the view, you can order
some snacks and laze on their poolside lounges just like what we did.
For dinner, we went to the BBQ Blue Restaurant. The first time we ate here was
for lunch, so though this is our second time, dinner in this restaurant is an
entirely different experience because we got to enjoy the sunset while having our
fill!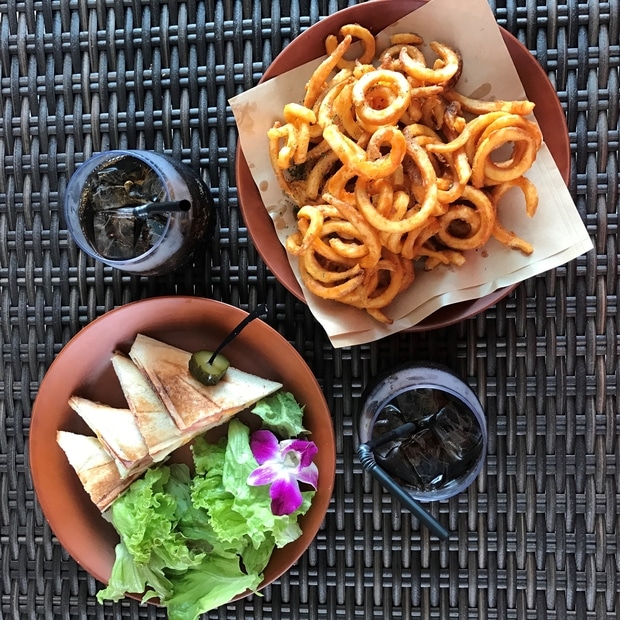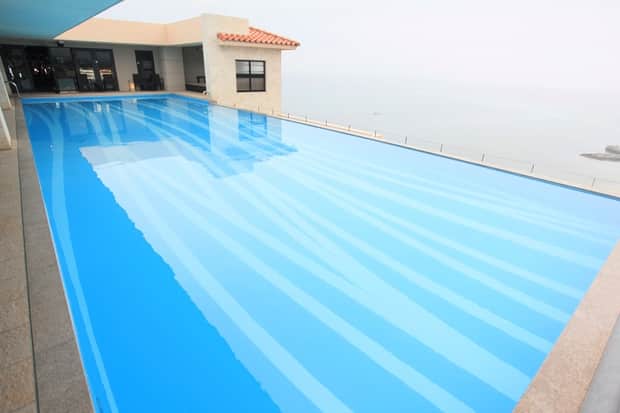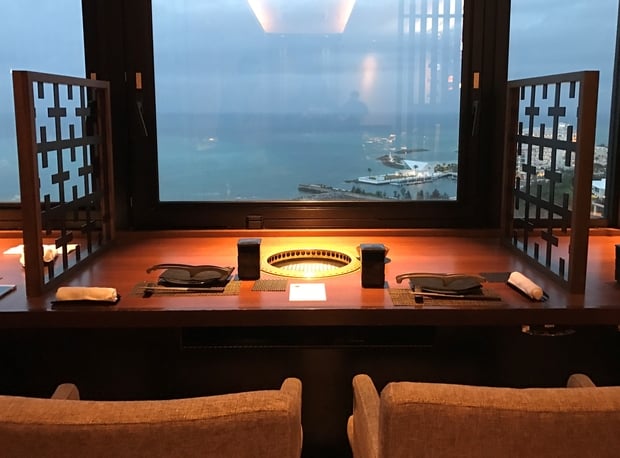 We had a fantastic time the whole dinner thanks to Mika, our attendant, who was
too gracious by making sure that we were taken care of. For the appetizer, we had
the assorted Ryukyu Namul and Kimchi. We also tried their Korean-style Choregi
salad, rice bowl topped with minced Wagyu, and their seaweed and egg drop soup.
Of course dining at Blue BBQ wouldn't be complete without trying their barbecue,
so we smoked pork loin, pork ribs, and lean beef. To end our sumptuous
meal, we had the coconut and pineapple blancmange and passion fruit ice cream
for dessert. We can't decide which meal we love the most because everything was
delicious, we even asked Mika to tell their chefs that they're doing a great job.
They made two people happy that night – us!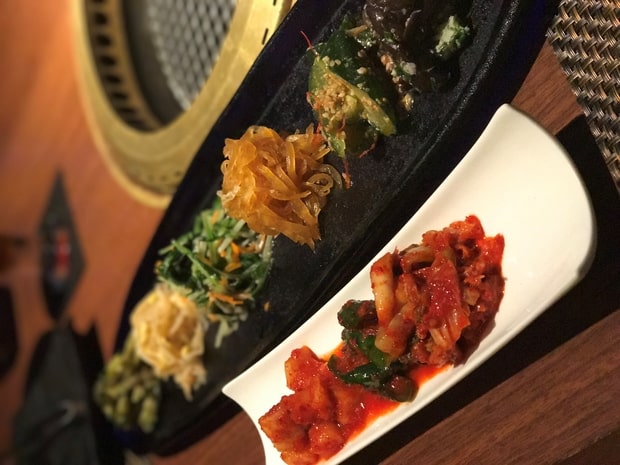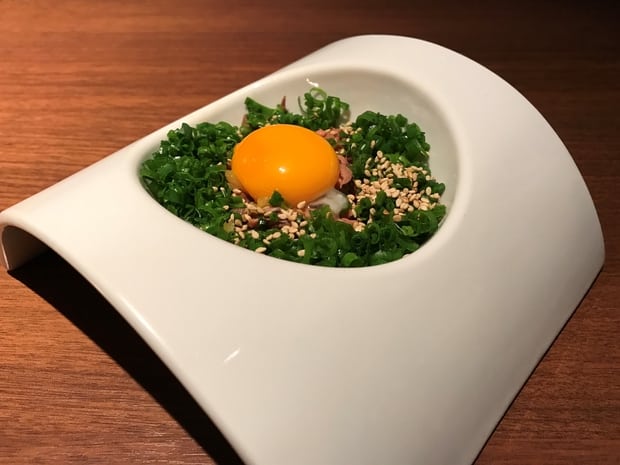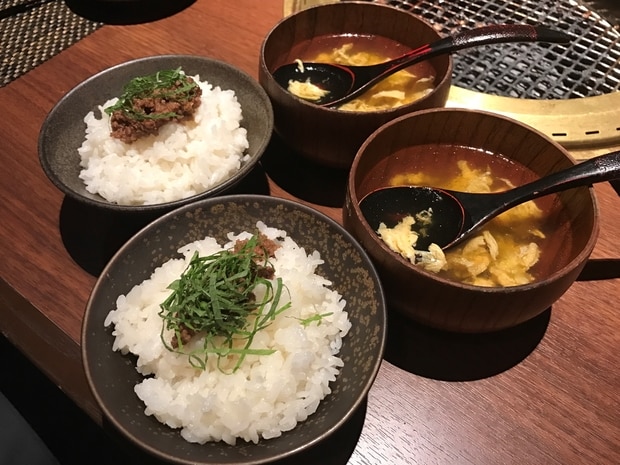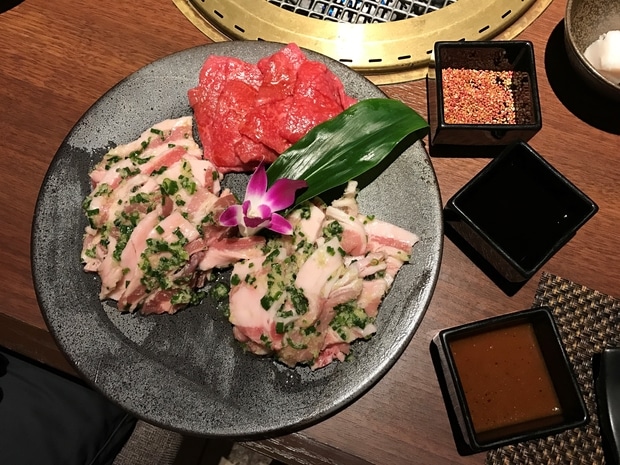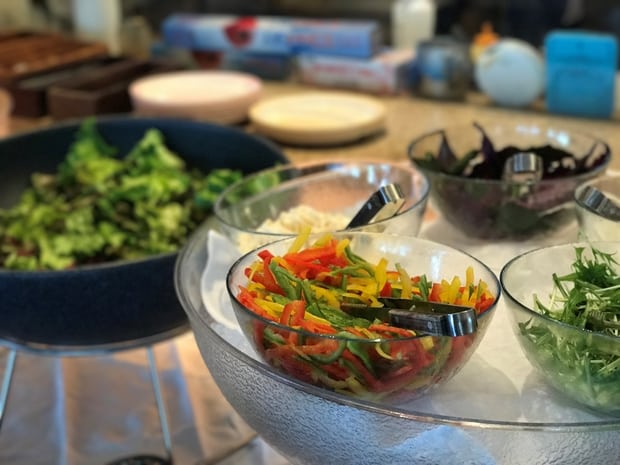 The next morning, we went to the Orange Restaurant that serves buffet breakfast.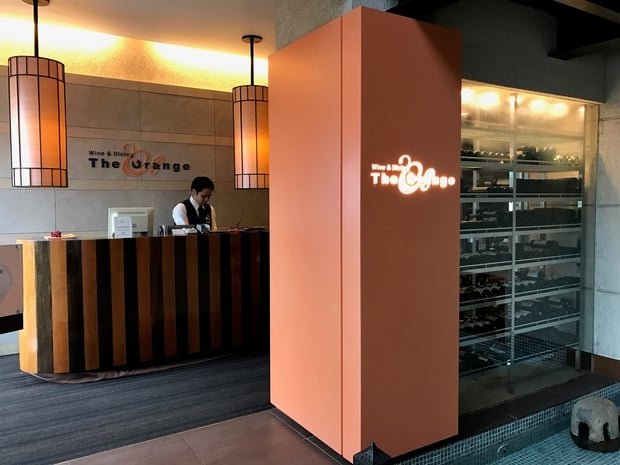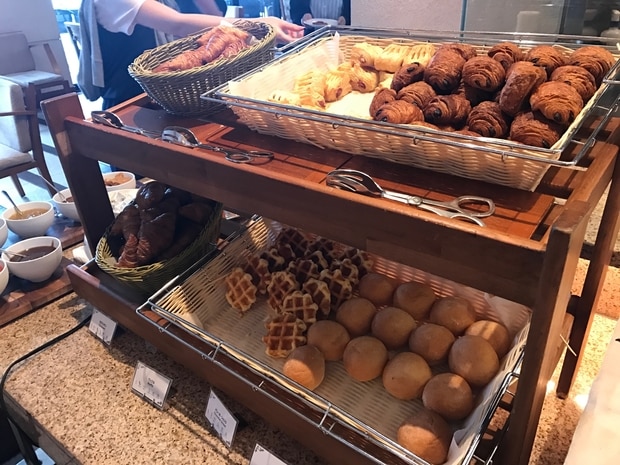 On our way back to our room, we got to pass by this pool area located in the condo
building.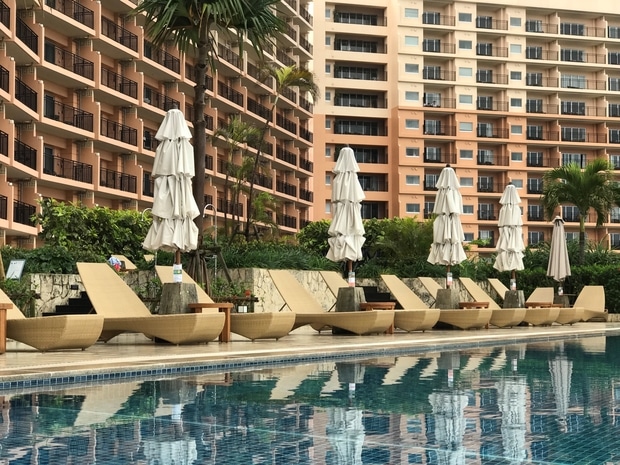 There are shuttles that you can hop in so you can explore the whole resort.
However, one weekend is not enough to enjoy this place. We missed going to the
Kafuu Chapel which has a beautiful view of the ocean and the horizon because of
its glass walls, we weren't able to walk to the resort's garden, and we didn't have
much time to avail of their spa services. But I'm sure we'll make time to go back
because who wouldn't, right?
Address: 246-1 Aza Fuchaku Shirifukuchihara Onna-son, Kunigami-gun, Okinawa 904-0413
Phone: +81-(0)98-964-7000
Website URL: https://www.kafuu-okinawa.jp/en/
Payment: Cash and credit cards