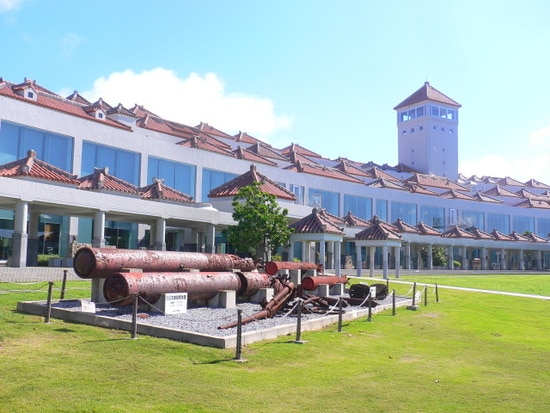 A Brief History of Okinawa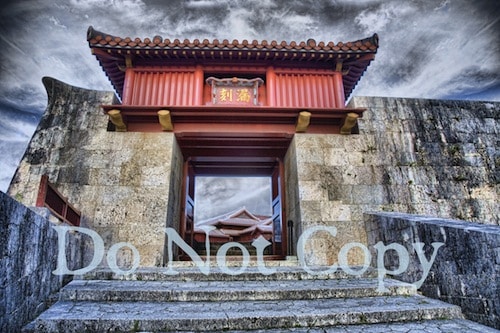 14th Century to 1945
In 1879 Okinawa became Japan's 47th prefecture, though its history as a major trading hub as the Ryukyu Kingdom dates back well into the 14th century. During World War II the Japanese government used Okinawa's strategic location in the East China Sea to ward off Allied Forces' advances as the war approached mainland. The Battle of Okinawa in 1945 resulted in a devastating loss to the island's resources and population; an estimated 140,000 civilian casualties resulted during the 82-day fight.
Discover facts about Okinawa's natural history at the Okinawa Prefectural Museum
Learn about Okinawa's extensive history of inhabitants going back 6,000 years at Oyama Mayagama
Visit a "temple cave" in Urasoe, dating back to the 12th century: Makiminato Terabu Cave and Shrine
Get a glimpse of the Ryukyu Kingdom's historic capital building at Shuri Castle in Naha
Tour some of Okinawa's natural caves at the Matsuda Mēgā Gama Cave Tour
Dig deep into WWII history at the Japanese Navy Underground Headquarters
Pay your respects to those who lost their lives during WWII at the Okinawa Prefectural Peace Prayer Park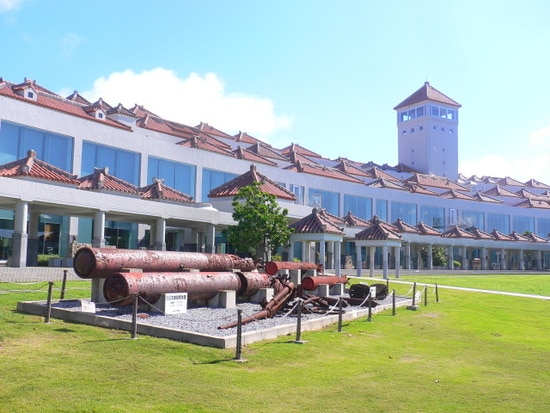 click photo for source
For more firsthand stories about the Battle of Okinawa from the perspective of those who lived through it, read our reviews of these books:
The Girl with the White Flag by Tomika Higa
Women of Okinawa: Nine Voices from a Garrison Island by Ruth Ann Keyso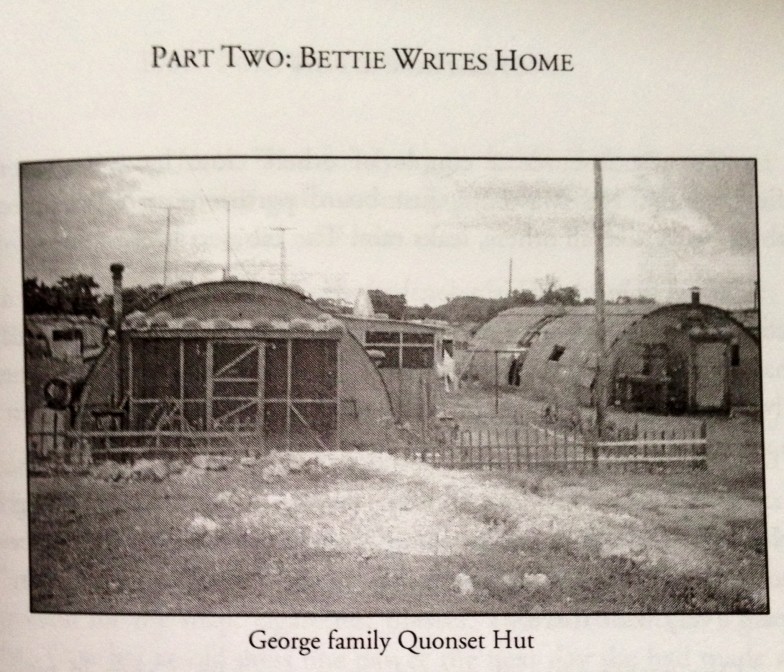 Post WWII
At the end of the war the United States took over administrative ruling of all the Ryukyu islands; they were returned to the Japanese government on May 15, 1972. Shortly after the close of the war, American servicemembers and their families found themselves stationed on this small, foreign Pacific island, with few resources or ways to connect with loved ones back home.
For more firsthand stories about growing up as military brats on Okinawa in the mid-20th century, read our reviews of these books:
Still Having Fun by Candace George Thompson
Soldiering On: Finding My Homes by Christina Kriha Kastner
Today
Today, Okinawa has a local population of 1.3 million, and hosts nearly 50,000 US service members, support personnel and their families. All four armed forces branches are represented, with the USMC boasting the largest presence with eleven separate bases. All four branches work cooperatively with each other, each providing services for all those living on Okinawa in conjunction with the US military. Though family members may live on one installation, they frequently find themselves traveling to other bases for various reasons.
Helpful Links:
Learn more about the various Castles, Shrines and Temples on Okinawa
Find out more about the nine World Heritage Sites on Okinawa