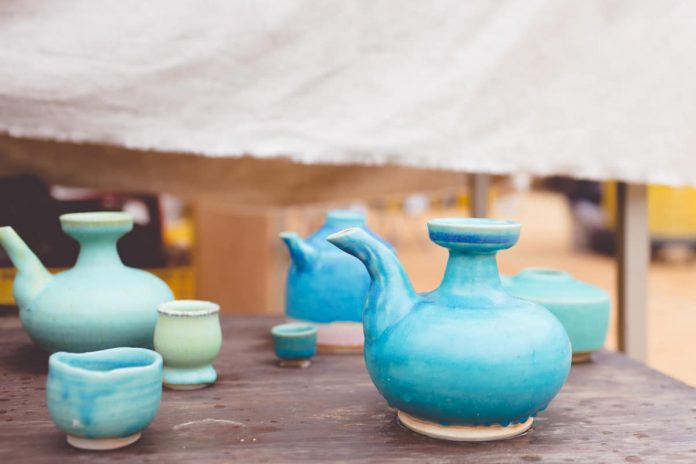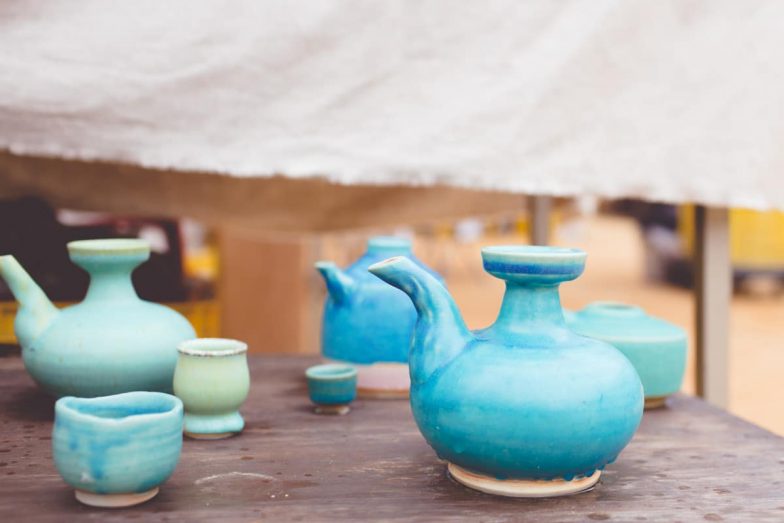 CONTRIBUTED BY HANNAH  CURTIS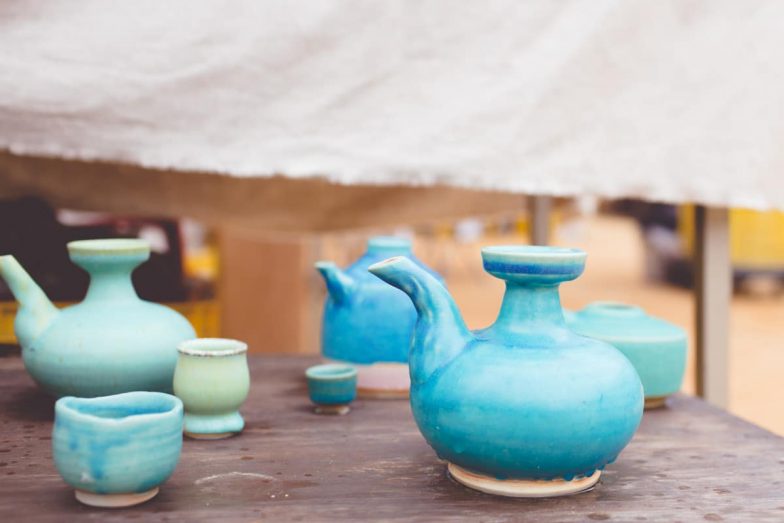 You don't have to look very far in Okinawa for gorgeous pottery; you can take a trip to the Yomitan Pottery village, head to Naha to Tsuboya Pottery Street and I am forever seeing beautiful ceramics at cafes.
It's no wonder that many people collect pottery while living in Okinawa, I know I do!
I, like the next person, love a good bargain! There are a few pottery fairs/festivals held throughout the year but I have a particular fondness for the annual Tsuboya Pottery Festival. Usually held in November (this year: Nov. 20-23, 2015) this is a great place to buy pottery at a discount, usually 20% off, sometimes more. The festival, held at Tsuboya Elementary School, lasts 4 days and has more than just pottery for sale.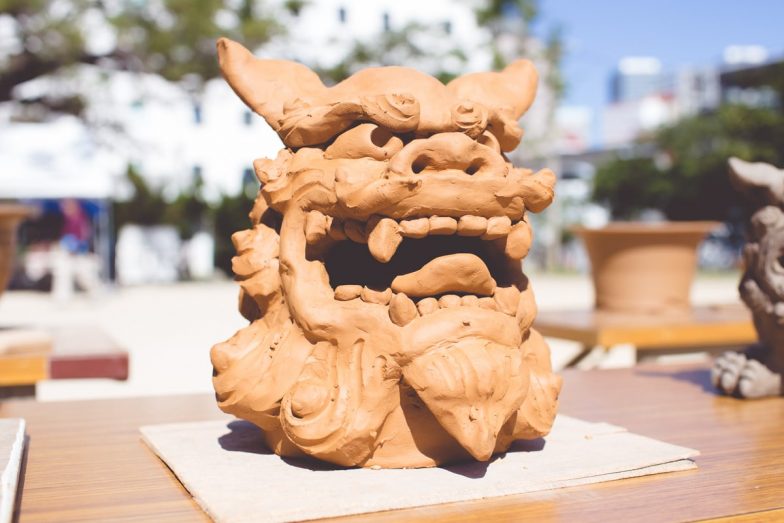 One year they had goats you could take for a walk…I think this alone is why I continue to head to this particular pottery festival, although last year I didn't see the goat!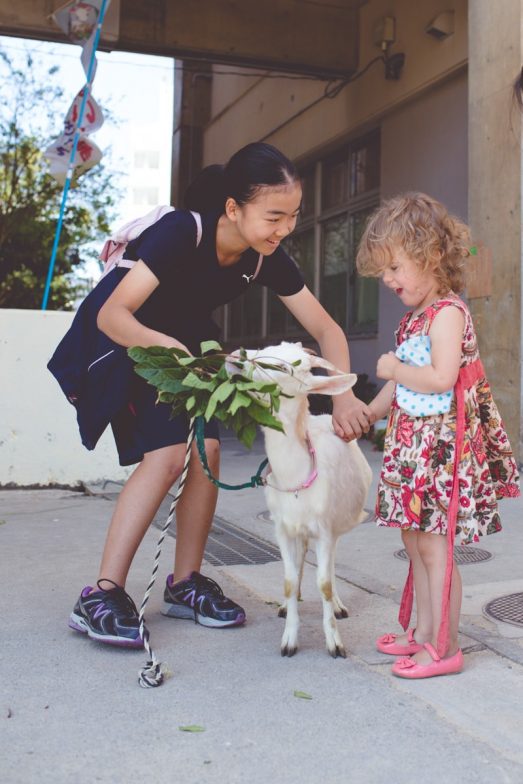 If you do buy some products and spend over a certain amount at the same shop you receive a ticket, which you can then take to the raffle tent for a chance to win some free stuff. I am not 100% sure of what the limit is and it could quite possibly vary at each stall, because I am sure we have spent the same amount at two different stores before but only received a ticket at one of them.
Unfortunately I have yet to win from this raffle but I am determined to do it!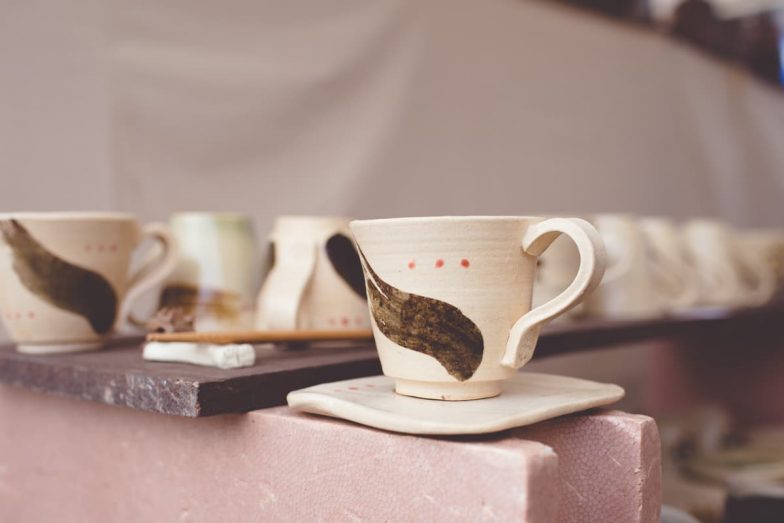 Apparently they hold an auction, although I have never actually been there for that but I have been there for the pottery games/competition they hold; of course I don't understand what is going on but it is a fun to watch.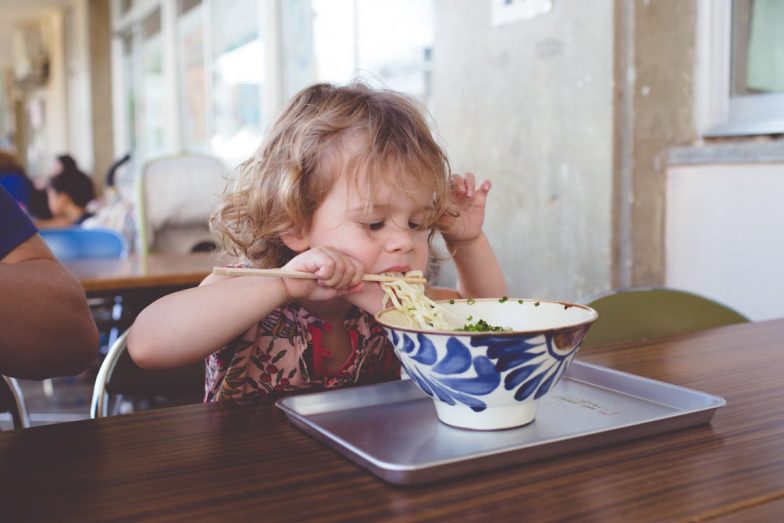 Soba and a few snacks are available on site for purchase and there is ample seating available.
If you are interested in attending this year's festival here are the details, I believe Kadena ITT also puts on a bus if you would prefer not to drive yourself.
Location: Tsuboya Elementary School
Address:  3 Chome-14-12 Makishi, Naha-shi, Okinawa-ken 900-0013
Date: November 20th – 23rd, 2015
Time: 10:00 a.m. – 7:00 p.m. (I assume this is the time for all 4 days, but I guess the last day it could finish earlier)
Cost: Entry is free (food, pottery, drinks, activities : prices vary)
Coordinates: 26.2163032, 127.6897976