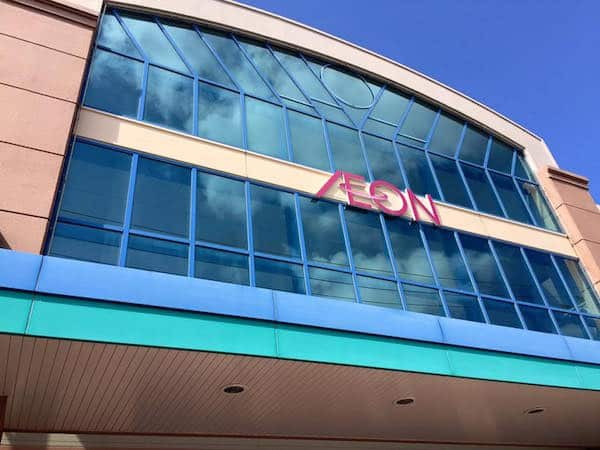 CONTRIBUTED BY LOUISE DUPUY
Aeon is a chain of malls found throughout Japan and Asia. They are the biggest retail operator on the continent. On Okinawa, they are spread throughout the prefecture, so you're likely near one wherever you are! Never been? Here's a little guide for when you do!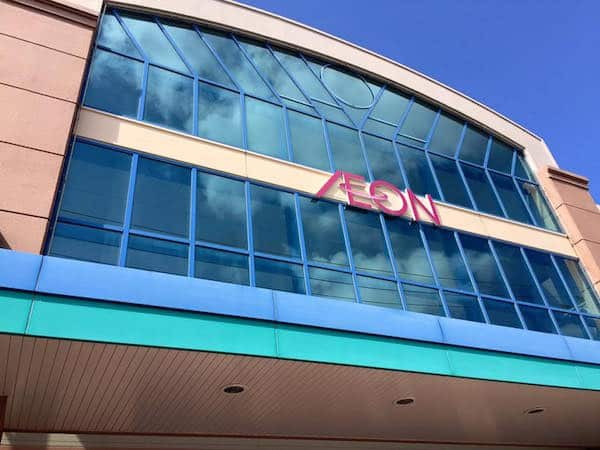 Malls
The best known on the island is the brand new mall on Rycom, a stone's throw from Foster's Plaza Housing. There's also locations in Mihama, next to American Village (formerly known as Jusco), Nago, Naha, and other locations. In general, they all have a wide variety of shops, including some well-known Western brands (such as Forever 21), as well as Aeon's own brand of goods.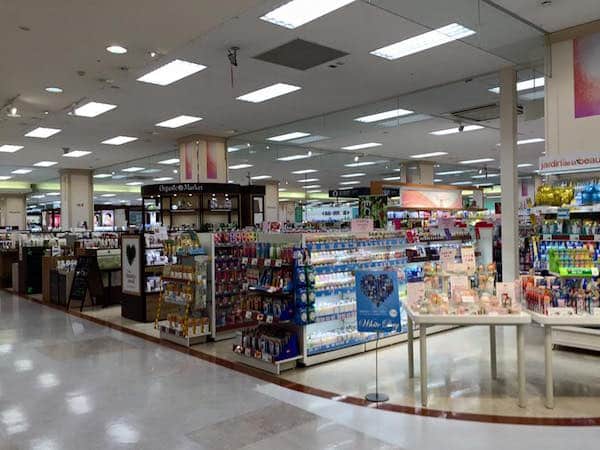 There are also toilets, restaurants and cafes, a games arcade (the one in Rycom is super fun!), gashapon (capsule machines), and parking. One of my favorite shops is Village Vanguard, a crazy shop jam packed with all the weird and wonderful things you can usually only find in Japan, such as anime gifts, unusual mugs, clever gadgets, and all things cat-related.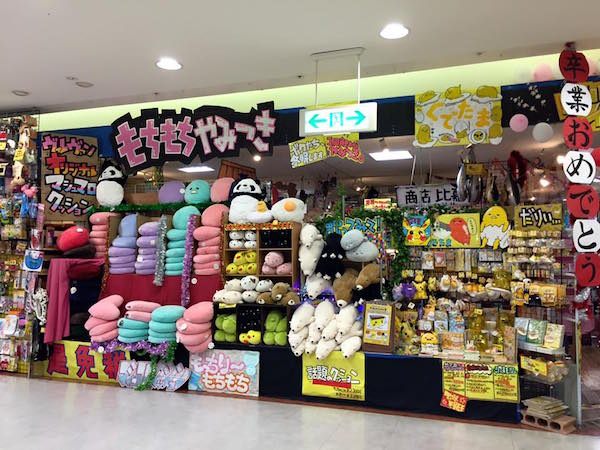 I'm also a big fan of Mister Donut, which is, predictably, a donut shop. Grab yourself a tasty bubble tea and one (okay three, let's not kid ourselves) of their amazing donuts. Everything is fresh and delicious.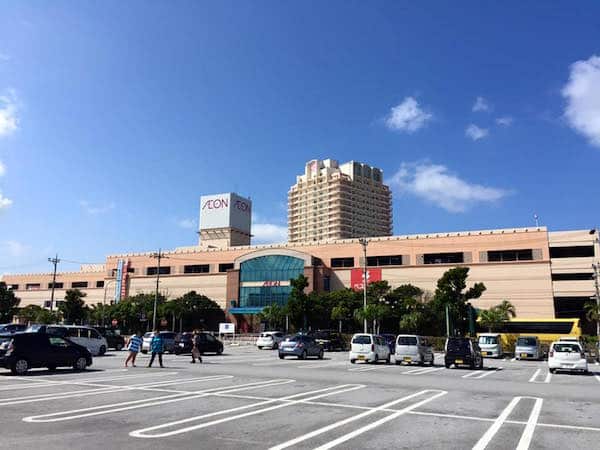 Aeon Mall Mihama
Big Express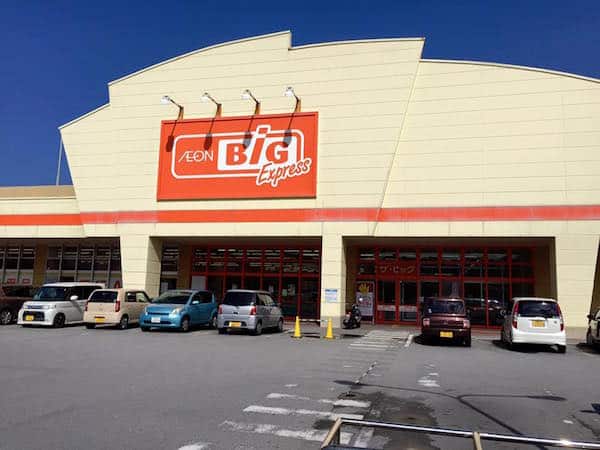 These are supermarkets. Again they have lots of locations all over the island. They all sell fresh fruit and vegetables, meat, fish, and everything you'd expect to see in any supermarket the world over.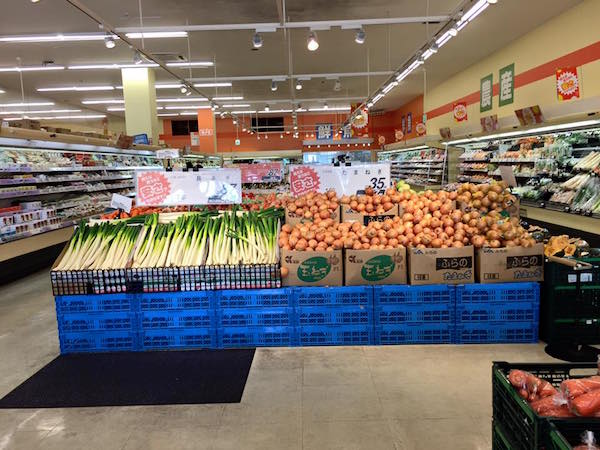 Price wise they are pretty good value, easy to navigate, and they have some amazing local foods on offer. Favorites include the Taco rice mix and the milk tea. The milk tea is amazing value, great for a tea lover such as myself!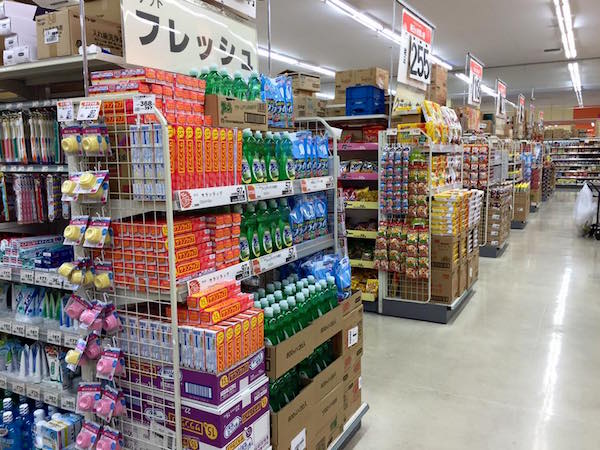 ---
Aeon Shopping Center
Pro Tip: Bring your own reusable bag – you will be charged for plastic bags at checkout
Payment: Yen, credit card
Hours: Vary by store
Aeon Stores on Okinawa: www.aeon-ryukyu.jp/store/
(Website is in Japanese; use the Chrome browser to automatically translate into English!)
click photos to enlarge
The map below is for the Aeon located in Mihama, next to American Village. Follow this link to a map of all the locations on Okinawa, making it easy to find one close to you!