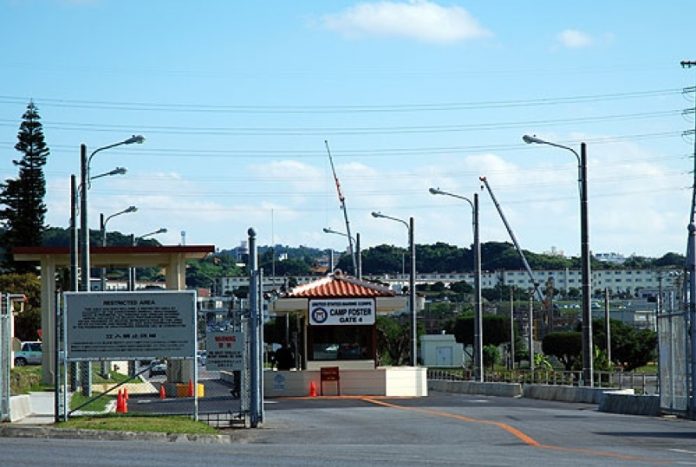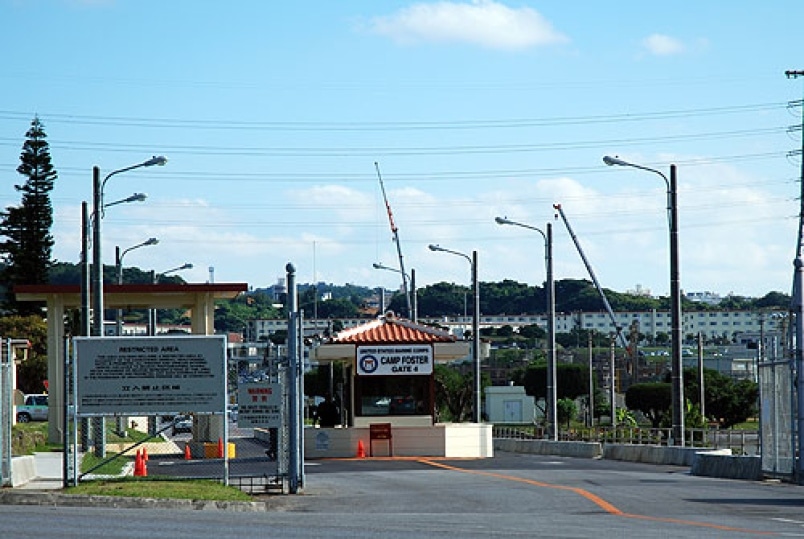 We will be publishing base reviews of all US Military Installations on Okinawa over the course of the rest of this year. Many thanks to Anthony for taking on this time-intensive and incredibly helpful series for our readers!
CONTRIBUTED BY ANTHONY CAMINA
Camp Foster, Ginowan City

Overview
Camp Foster is one of the central camps on Okinawa in both location and function. Regardless of what service you are in you will likely find some reason to visit this diverse base. It is named after Private First Class William A. Foster who was awarded the Congressional Medal of Honor posthumously for his heroic actions during the Battle of Okinawa during the Second World War. Camp Foster is one of several installations throughout Okinawa which make up the Marine Corps Base Smedley D. Butler. Camp Foster is one of the largest camps on Okinawa and has several gates that residents on the island refer to by the most prominent landmark nearest to the gate. Examples would be the Fire Station Gate, Spot Gate, and Legion Gate (which is located near the American Legion offices just outside). When signing in visitors, it is recommended you visit the Commissary Gate.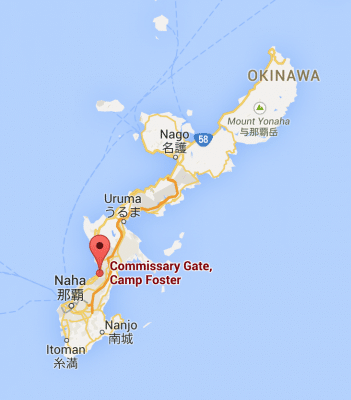 Housing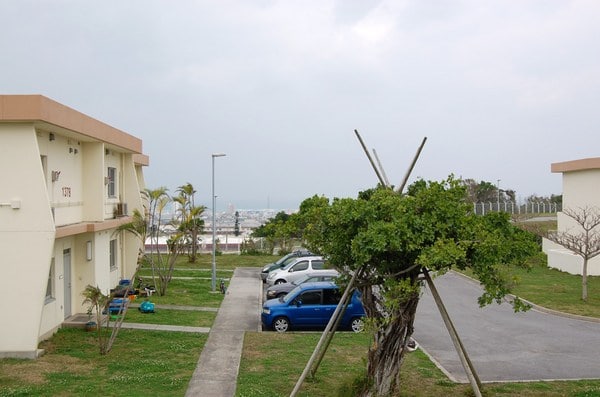 Camp Foster does have family housing units that range from multiplex, single family homes to tower apartment style quarters which the majority of have been recently renovated. All housing on Okinawa is run by the Air Force. For more information or floor plans you can visit the Okinawa housing website at: https://www.housing.af.mil/okinawa/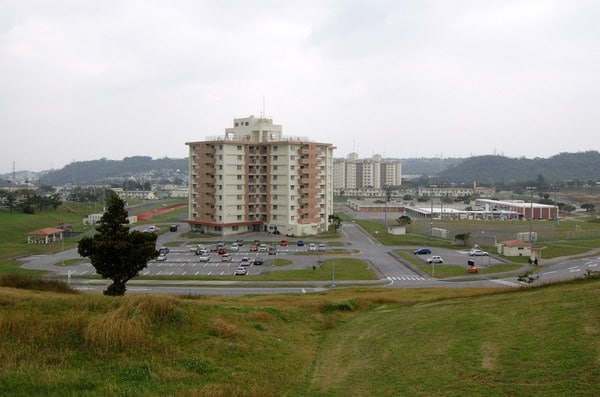 Currently, you can only live off base if your designated housing areas are 98 percent filled or above. Generally 4 bedroom housing fills up the fastest because only the multiplex or single family units contain quarters that large. The single family houses are the oldest quarters in use and most fall under the Tier II category, which means they are on the chopping block for renovation or demolition. The housing occupancy numbers are updated weekly. You can read all our housing reviews for Camp Foster on Okinawa Hai here.
Camp Foster does also have bachelor quarters for junior enlisted, Staff NCO, and Officer unaccompanied Marines. Most individual units manage their own barracks but SNCO and Officer Quarters are managed by the base's Camp Services Section.