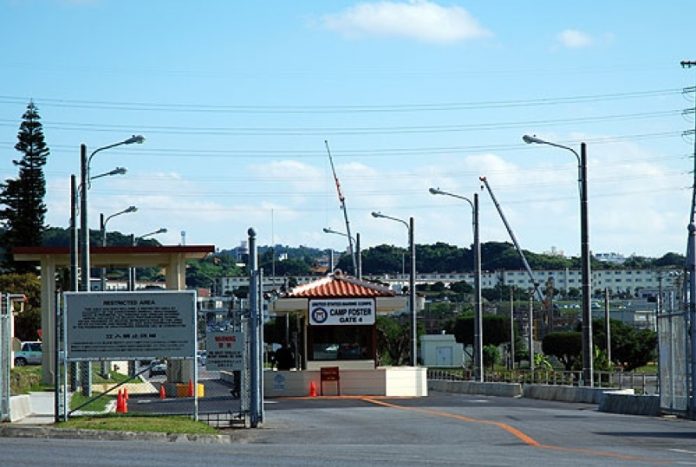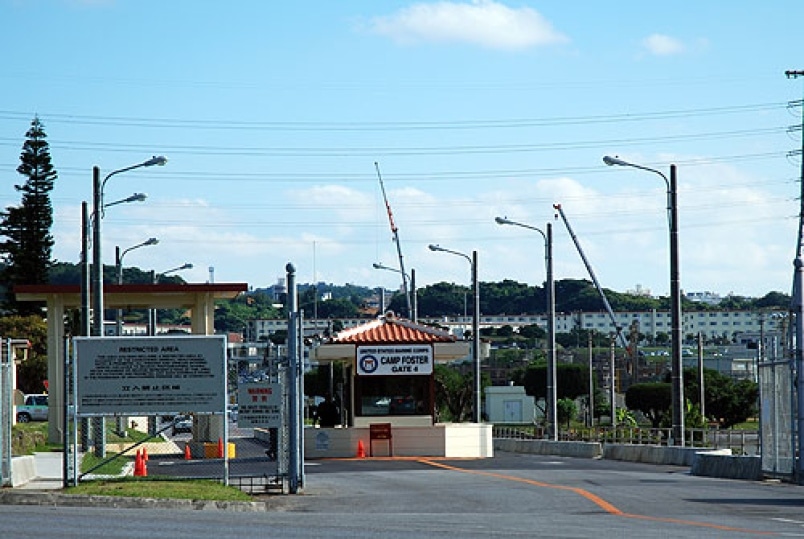 Camp Foster is one of the few bases that host a flea market that is open to both SOFA status personnel and local residents. Information on scheduling or registering as a seller can be found at: https://www.mccsokinawa.com/fleamarket/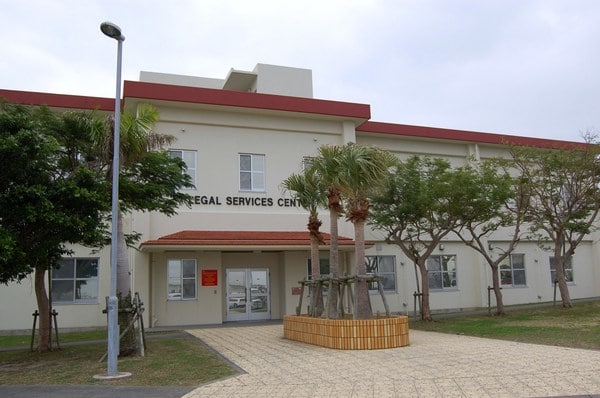 The Marine Corps main legal assistance office is located on Camp Foster in building 437. The legal assistance office offers notary services, attorney consultation, and preventative law/pre-deployment briefs. For more information visit: https://www.mcbbutler.marines.mil/BaseInformation/LegalAssistance.aspx
The primary Passport office for the Marine Corps is in the IPAC building. This office can process no fee and tourist passports through the United States Consulate as well as provide a SOFA stamp on new passports as long as you provide a valid set of orders and area clearance. It is very important to have all the paperwork prior to showing up since the staff at this location is limited to one agent and a few helpers. Since there is not an actual webpage with current info due to administration office moves, here is the most current info: the DSN phone number is 645-9848/9847; the hours are 0730-1100 & 1300-1600 daily, except Thursdays which is 0730-1100. They also do schedule appointments (highly advised) online at campfosterpassports.setmore.com.
Family Services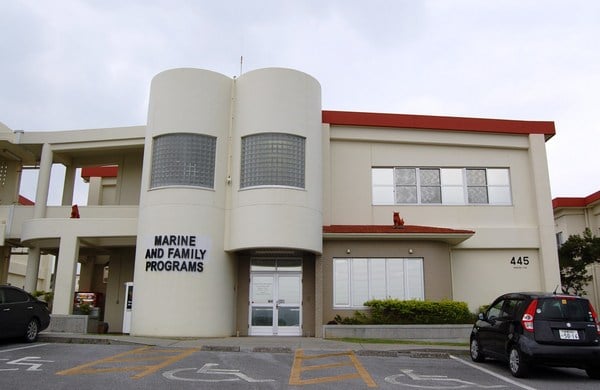 Marine and Family Programs have a well-equipped facility which is located within building 445. For more information you can go to their webpage at: https://www.mccsokinawa.com/mfp-r/
Medical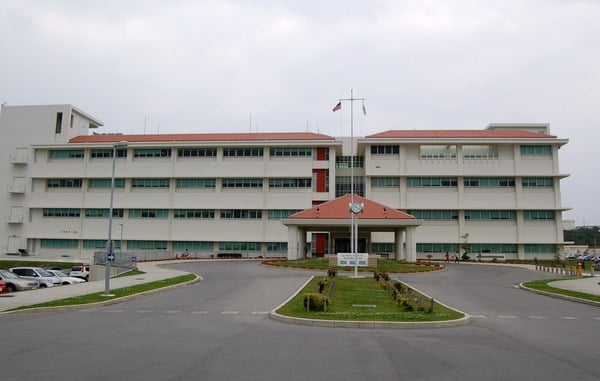 Camp Foster is now home to the new U.S. Naval Hospital Okinawa. This facility is not only state of the art but is currently the largest overseas hospital in the United States Navy. Located in building 960 this complex is almost a base within a camp. The Naval Hospital Okinawa is online at: https://www.med.navy.mil/sites/nhoki/Pages/default.aspx
The Naval Hospital has its own exchange, barber shop, gift shop, coffee shop and subway restaurant. Hours for the AAFES ran establishments can be found under "Hospital Exchange Facilities" at: https://www.shopmyexchange.com/exchange-stores/United%20States/AP/APO/Camp-Foster-(Okinawa)-1771001 . A new addition to the Hospital is Dean's Kitchen, which is in the process of moving from its location off base to the Naval Hospital. Dean's is known for its delicious yet healthy menu and excellent baked goods. The baked Coffee balls are unbelievably good and worth going out of your way for.
The Bush Dental clinic is the primary dental facility that services active duty, dependents, and retirees. The main page for info on all the Dental clinics on island can be found at: https://www.med.navy.mil/sites/nhoki/Patients/Pages/Dental.aspx
Transportation/Car Care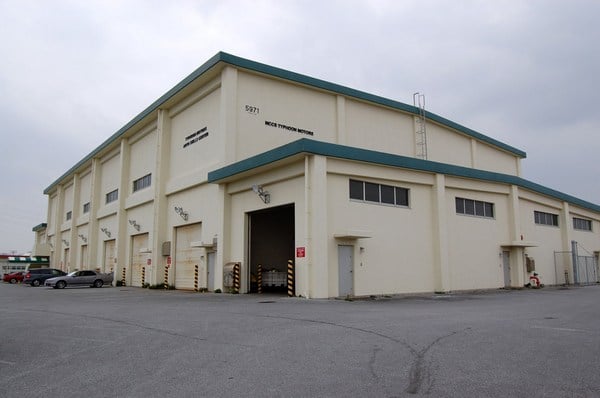 There is a fuel station, car rental store, convenience store and repair shop operated by the Exchange on this camp located in building 5644. The service station does oil changes and other repairs by appointment. There is an automated car wash near the fuel pumps and an area that offers hand detailing for the interior and exterior of your vehicle. Store information can be found at: https://www.shopmyexchange.com/exchange-stores/Okinawa/AP/APO/Camp-Foster-(Okinawa)-1771001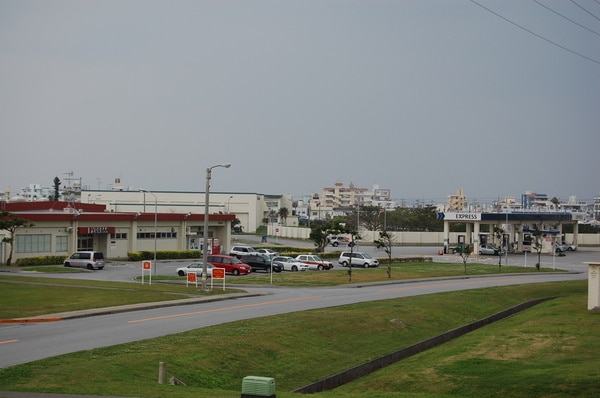 The auto hobby shop on Camp Foster is Typhoon Motors in building 5971. This facility is run by MCCS and offers full service repairs or bay, lift, or tool rental for those wanting to get their hands dirty. The Foster location specifically houses an Auto Recovery Center that serves as a great resource for used parts. Typhoon Motors on Camp Foster is also the hub for 24 hour island wide towing. The main page for all things Typhoon motor related on island is: https://www.mccsokinawa.com/typhoonmotors/