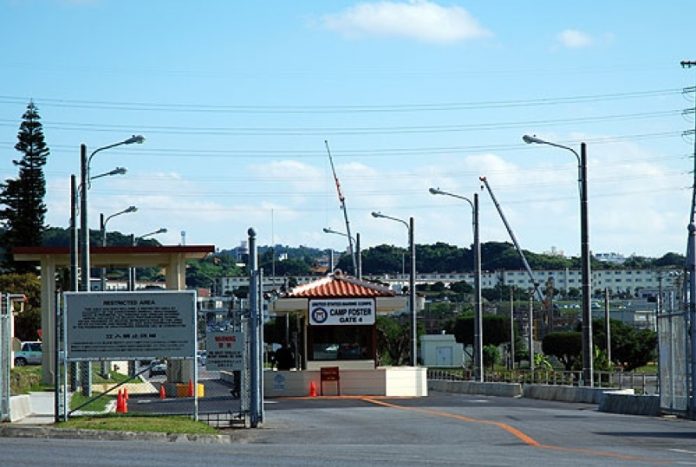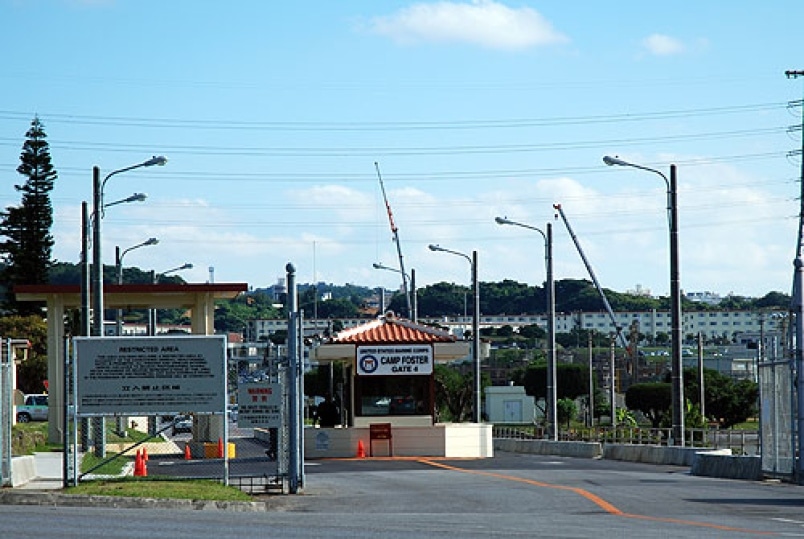 Camp Foster has two temporary lodging facilities located nearby Building 1 and the Macaroni Grill restaurant. These facilities are the Westpac Inn and Westpac Lodge. The Inn is for bachelor unaccompanied guests. Typically most inbound families to Camp Foster stay at the Westpac Lodge https://www.mccsokinawa.com/lodging/ or Shogun Inn https://af.dodlodging.net/propertys/Kadena-AB (Kadena AFB). An alternative that many overlook is the well managed Navy Gateway Inn on Kadena AFB https://ngis.dodlodging.net/propertys/Okinawa-CFA—Japan . Kadena AFB is a short and usually fast drive from Camp Foster depending on time of day and traffic.
Shopping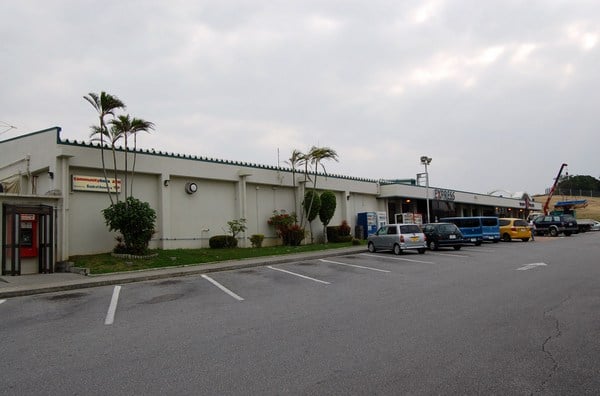 The base has a large newly renovated exchange in building 1004 which offers an impressive selection of goods and services one would expect to find in any stateside department store. The main exchange building houses a small food court with a Subway and Taco Bell shop.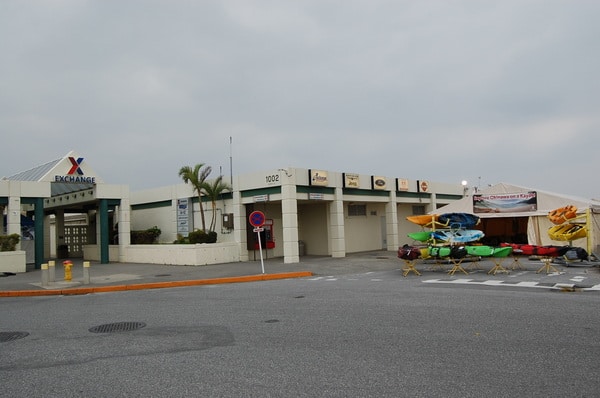 Just next door and connected to the main store by covered walking path is the Camp Foster Marketplace (aka Mini Mall). The Marketplace rents store space to a multitude of local vendors which sell everything from furniture to souvenirs and clothing. This facility also has a barber shop, beauty shop, plaque shop, flower shop, optical center, garden store, Cinnabon, New Car Sales and cell phone dealers (AU and Softbank). If you need help mailing or packing all your purchases there is also a mail center/pack and wrap that can assist you for a small fee. Many of the vendors change out month to month so it is always worth stopping by to see what is new. There are also two Community Bank ATMs outside between the mini mall and Theatre.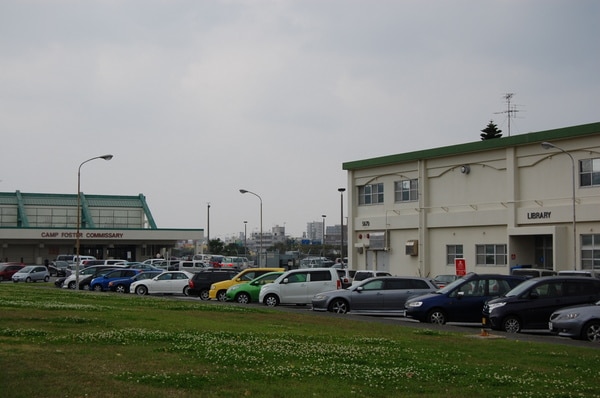 Camp Foster has a large commissary. This particular commissary takes cash, credit, or debit and has convenient self-checkout lanes. There is also a deli, bakery, butcher onsite that one can order some fresh sushi or preorder a custom birthday cake. For more info visit: https://www.commissaries.com/stores/html/store.cfm?dodaac=HQCWHN