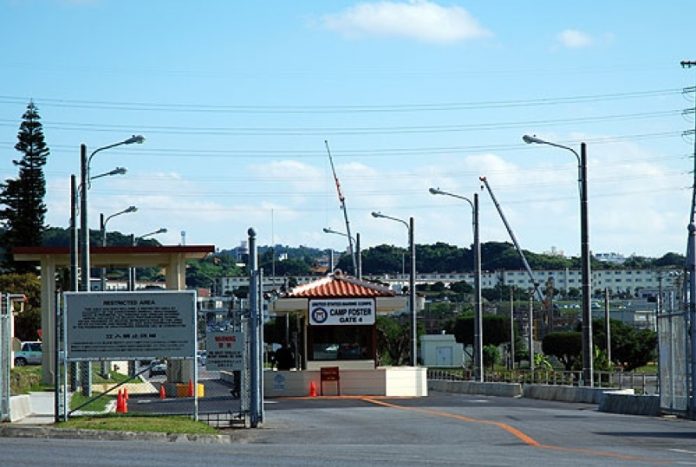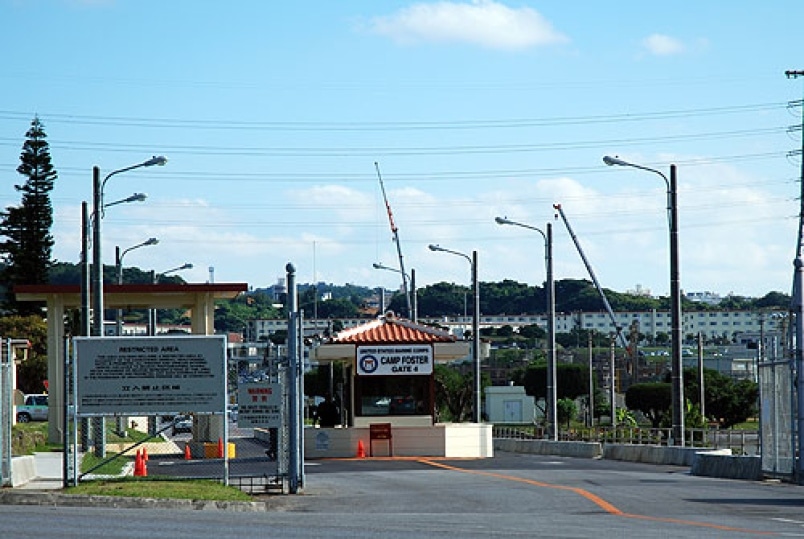 The Exchange food court (Bldg. 1001) offers franchise favorites such as Anthony's Pizza, Burger King, Charley's grilled subs, Manchu Wok and Dunkin Donuts/Baskin Robbins. Burger King is the only eatery at this location that offers a drive thru.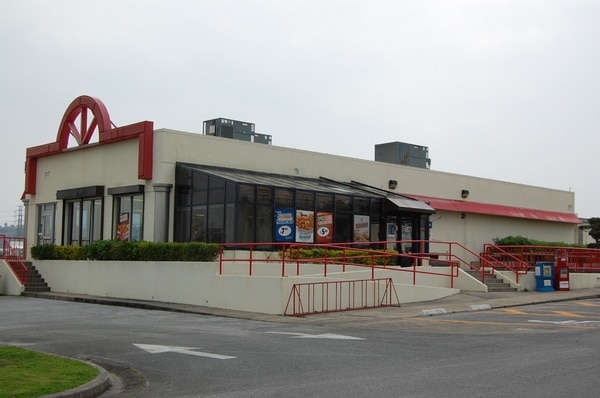 Popeye's has its own restaurant on Camp Foster in building 1017 across the street from Navy Fed. This location has a drive through window. Popeye's serves Cajun style food and specializes in spicy and mild fried chicken.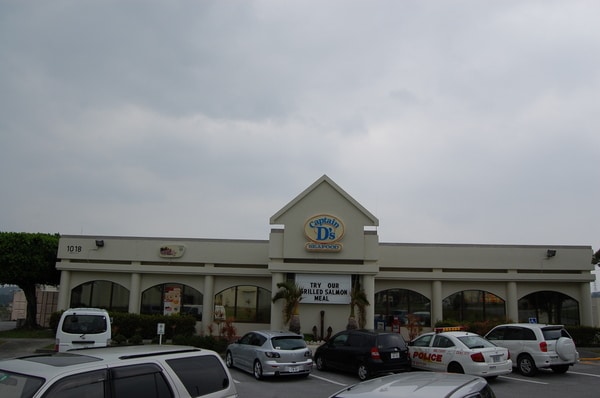 Another fast food favorite on Camp Foster is Captain D's which is located in building 1018 next door to Popeye's. Captain D's is a seafood restaurant which is very similar to Long John Silver's. The primary staples at Captain D's are the fried and broiled fish platters. There is also an expresso shop in the rear of the store called Main Street X-presso.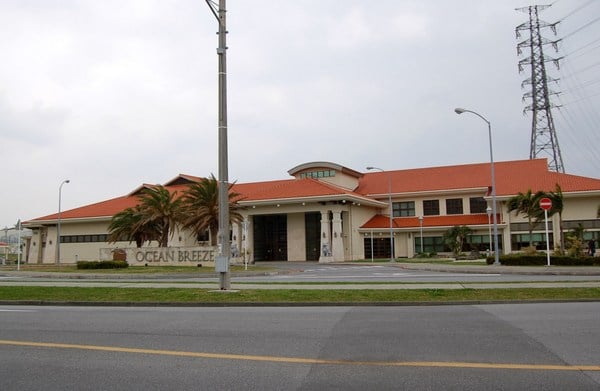 There is a rebuilt club on Camp Foster called the Ocean Breeze which has an SNCO lounge and Enlisted Club. There are two all ranks dining areas in this facility. The Veranda usually serves lunch buffet and event themed dinners. The décor in the Veranda is elegant and feels like eating in the dining room of a fancy hotel. The Globe and Anchor is the other dining option in the building which has a sports bar theme and is quite large inside. The Globe and Anchor serves burgers, sandwiches, steaks, and local favorites. For information on current hours, events or the menu visit: https://www.mccsokinawa.com/oceanbreeze/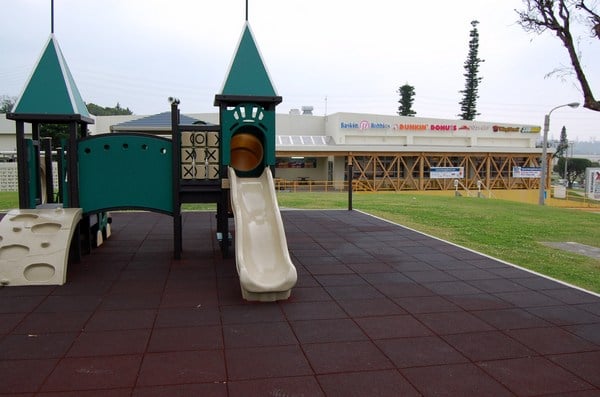 Near the Ocean Breeze are the Spot Food Court / Market Place facilities in Bldg. 200. Referred to by locals as simply "The Spot," this facility houses a Subway, Pizza Hut, and Dunkin Donuts/Baskin Robbins restaurants. This facility also has a beauty shop called "The Spa", a barber shop, alteration shop, dry cleaners, launderette, and Teen Center. There is a Community Bank ATM and a playground located near the parking lot. Further details can be found at: https://www.shopmyexchange.com/exchange-stores/United%20States/AP/APO/Camp-Foster-(Okinawa)-1771001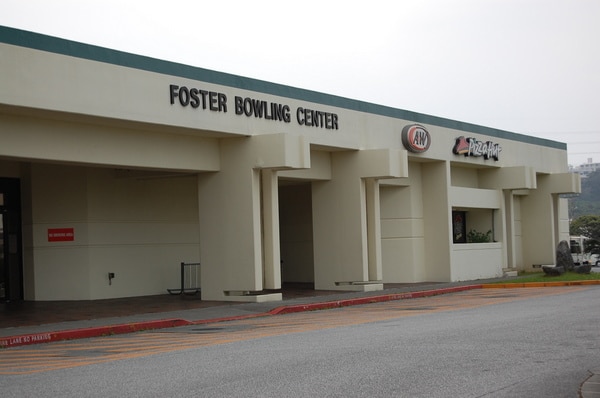 The Foster Bowling Alley in building 5670 has a Pizza Hut and A&W restaurant. If you have been to an A&W in the United States, this location will not disappoint as it has the same burgers, curly fries, chilidog combos and draft root beer in a glass mug offered stateside. The Pizza Hut is good but is more of a Pizza Hut express.
The Butler Officer's Club is located in the Plaza housing area and has a Sunday brunch buffet that is a force to be reckoned with. Though this is the Officer's club the main dining room is open to all ranks, valid ID card holders and guests. Monette hits all the wickets with this article.
For directions, hours and a handy map to the Butler Officer's Club visit their page at: https://www.mccsokinawa.com/boc/
Recreation