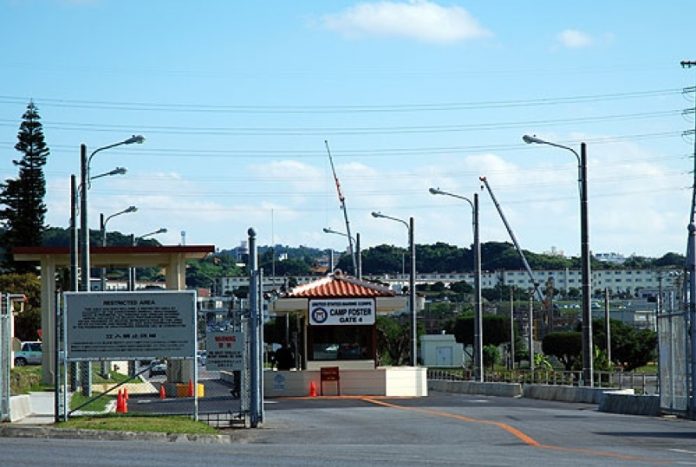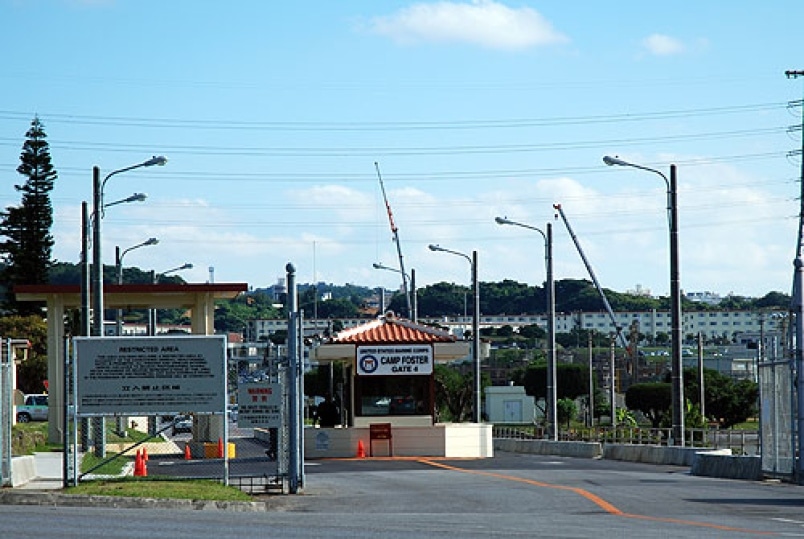 There is a MCCS ran library on Foster that checks out books, movies, and video games. There are also a variety of resources on site such as a testing center, computer access, printers, and reference materials. All MCCS libraries are networked so a book checked out on another base can be returned at this location. For more information visit their webpage at: https://www.mccsokinawa.com/libraries/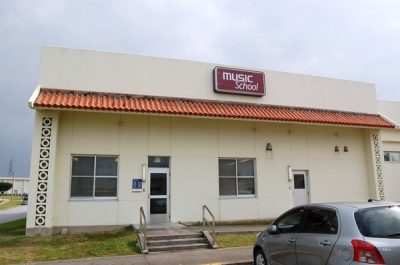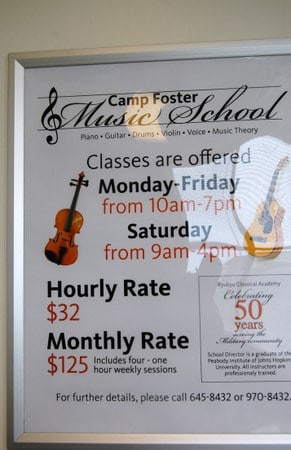 Located at the end of the furniture store is a Music School (also Bldg. 5949). Classes are offered Monday thru Friday from 1000 to 1900 and Saturday from 0900 to 1600. The school's headmaster is Professor Bienvenido S.P. Panganiban who served as director of the Ryukyu Classical Academy and completed dual Masters Degrees in music through Peabody. Joelle addressed this briefly in this article.
Unique Attractions or Services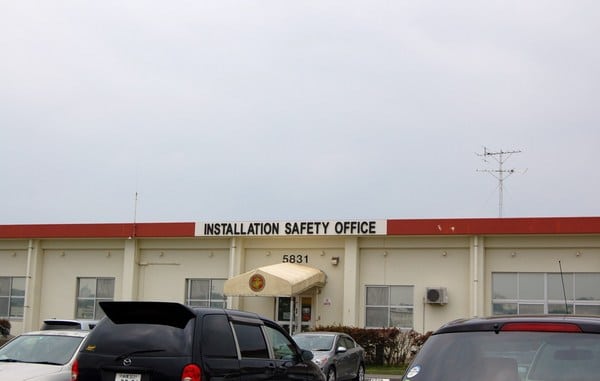 Camp Foster is the central location for the Joint Services Vehicle Registration Office, located in building 5638 behind the bowling center. This is where you go to register your car, transfer your registration upon selling your car, get duplicate titles, license plates, and where you can do your two year Japanese Compulsory Insurance (JCI) inspections. You also generally have to visit this office if you pay your annual road tax off base. On Okinawa, only one vehicle and motorcycle are allowed per licensed driver.
*A note on driving on Okinawa. There are a few differences about driving in Japan aside from the obvious shift to the left side of the street. One big difference is that local drivers on island tend to drive extremely cautiously, sometimes to a fault. This can be a culture shock to westerners who are used to traffic patterns that maintain a very fast flow. If a Japanese diver is unsure or unsafe, they tend to slow down or brake. Make sure you keep your attention focused on the road for sudden stops, slow moving vehicles or obstacles. Proper driving etiquette in Okinawa is also to flash your hazard lights as a "thank you", or "sorry" gesture to other drivers. You will see this when you let someone in the road in front of you or sometimes if you are actually cut off by a local driver who might not have seen you. Before you drive angry look for the flashing hazard gesture and consider adopting it yourself to help diffuse road tension.
Camp Foster also has the primary office for issuing Personally Owned Vehicle (POV) licenses on Okinawa for SOFA personnel. This office is the POV licensing section inside of the MCIPAC Installation Safety Office (building 5831). For details on the licensing section and getting a license visit: https://www.mccsokinawa.com/uploadedFiles/MainSite/Content/Marine_and_Family/Marine_and_Family_Programs_-_Resources/Weclome_Aboard_Okinawa/Obtaining%20Sofa%20License.pdf
All incoming Marine Corps personnel are processed through Camp Foster via the Joint Reception Center (unaccompanied personnel), or New Comers Orientation Brief (accompanied, civilian employees, and dependents). This is a very useful booklet made by MCCS for incoming families: https://www.mccsokinawa.com/uploadedFiles/MainSite/Content/Marine_and_Family/Marine_and_Family_Programs_-_Resources/Weclome_Aboard_Okinawa/GettingSettled(1).pdf