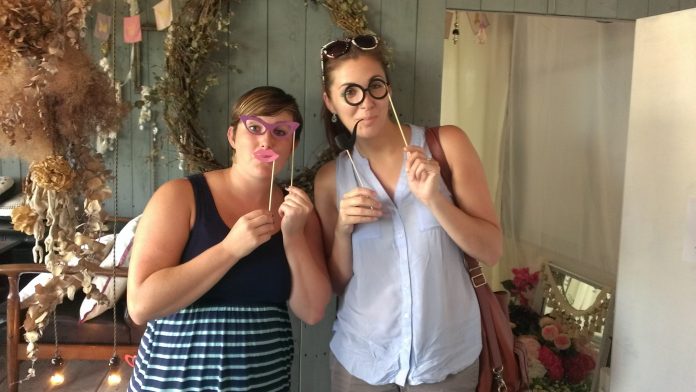 CONTRIBUTED BY Your Okinawa Hai Managers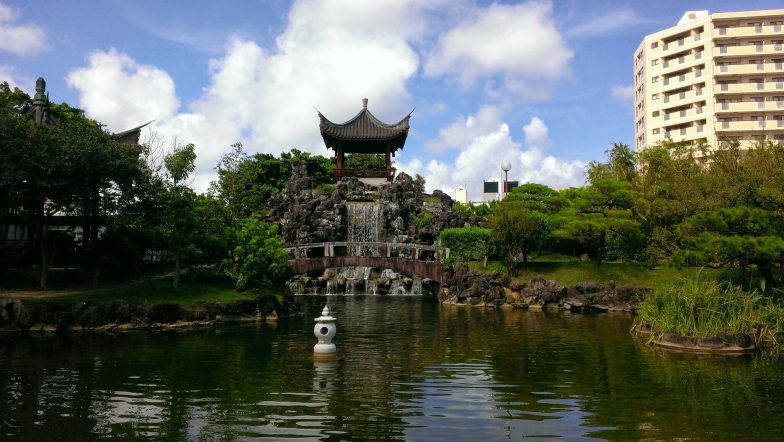 Okinawa Hai is a community fed site.  What does that mean?  We don't have staff writers.  We never have, and we'd like to keep it that way.  The entire site is contributed by people like you and freelance writers, who have gone out, explored, found new parks, beaches, cafes, and decided to share those spots with everyone else.
Have you ever wished there was a certain article on Okinawa Hai but it wasn't there?  It's your opportunity to write one!  What about those outdated articles?  Feel free to write a new one, we'd love to keep things current.  Our site stays fresh because of YOU!
However, we do have a few requirements in order to keep the site cohesive, and I'll talk about them below. Furthermore, we will also have a link on our homepage for easy referencing.
Inherently, we like good vibes here at Okinawa Hai, so we'd like you to share your positive experience with us – review a place that you'd recommend people visit.  Take clear and detailed photos.  Think of what types of images you'd like to see in an article.  Be proud of your article. After all, your name's on it and it's being published to the interwebs – forever and ever!
Allot of our regular contributors have their own blog and share articles they've already written about Okinawa.  That's totally awesome!  We'd love to link your site and share your project!  
Now let's get to the nitty gritty of it all…..what do you actually have to do…
---
Submission Requirements
Please be sure your submission meets all of the following requirements.  If information is incorrect or missing, our editors will contact you for more details and will delay the posting process.
Minimum 200 words.

In addition to your experience, you

must

include (if applicable):

Location name

Address and/or GPS coordinates

Phone number

Website and/or Facebook page

Hours,

Types of payment accepted,

Type of parking (street, paid lot, parking lot, etc).

Include 2-3 photos, including one of the outside of the building/driveway (if applicable).  Horizontal photos work best.

Photos should be a png. or jpg. file.

Photos should be approximately 600×400 pixels and between 30-40kb.  Files cannot exceed 40kb each.

Photos must be your own or linked to the source.

The article must be submitted as a Word doc. or PDF.

The subject line of the email should include the TITLE of the article and your name as you would like it published on the site. (example: Hearth Cafe/Tom S. or Hearth Cafe/Tom Sawyer)

If you would like to link to your personal blog or social media account, please provide that in your email.

Email your completed article, including photos to submissions@okinawahai.com
Once your article has been received and edited for grammar, it will be scheduled on our site.  The Submissions Manager will send you a confirmation email within a week of your submission.
---
Article Submission FAQ's
Who can submit and article?
Anyone who would like to share their experience about a specific event, location, or business on or relating to Okinawa.  If you are affiliated with the business you would like to write about, please see our ADVERTISING PAGE for more details.  
What types of articles are accepted?
Articles written should be a positive review of the business/location/experience.  Also, submissions should be clearly written, edited for grammar/spelling, and follow the specific guidelines that are posted above.
What is the editing process like?
The submissions manager at Okinawa Hai  will edit your article to correct any spelling/grammar/typos.  Articles may be cropped to simplify.  Editors may also contact you for more information.  They will insert pictures where it is appropriate within the article. Photos may be cropped or resized as needed.
How will my article be used?
Okinawa Hai will retain all rights to posts once they have been submitted and you have been compensated.  The use of posts and photos may include but is not limited to Advertising, Facebook, Instagram, Twitter, Pinterest, printed publications and featured articles on Okinawa Hai.  No advance notice or additional compensation will be provided.  Watermarking images are allowed.
What if there is already an article on the site, but the information is outdated?
It depends on how much-outdated information is needed.  If you'd like to update something simple like hours/parking/etc, please leave a comment on the post.  If you believe the whole article should be replaced, including pictures, please contact the submissions manager for approval, and once confirmed, your submission will be treated as a new article.
How many articles can I submit?
Also, you may submit up to 10 articles a month. Articles will be posted in the order they are received, however, if there is a time-sensitive submission (example: an event), articles may be rescheduled as needed.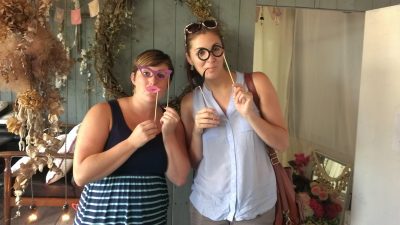 Grab some friends, your camera, and just head out to explore what this beautiful island has to offer!
Find your own adventure!